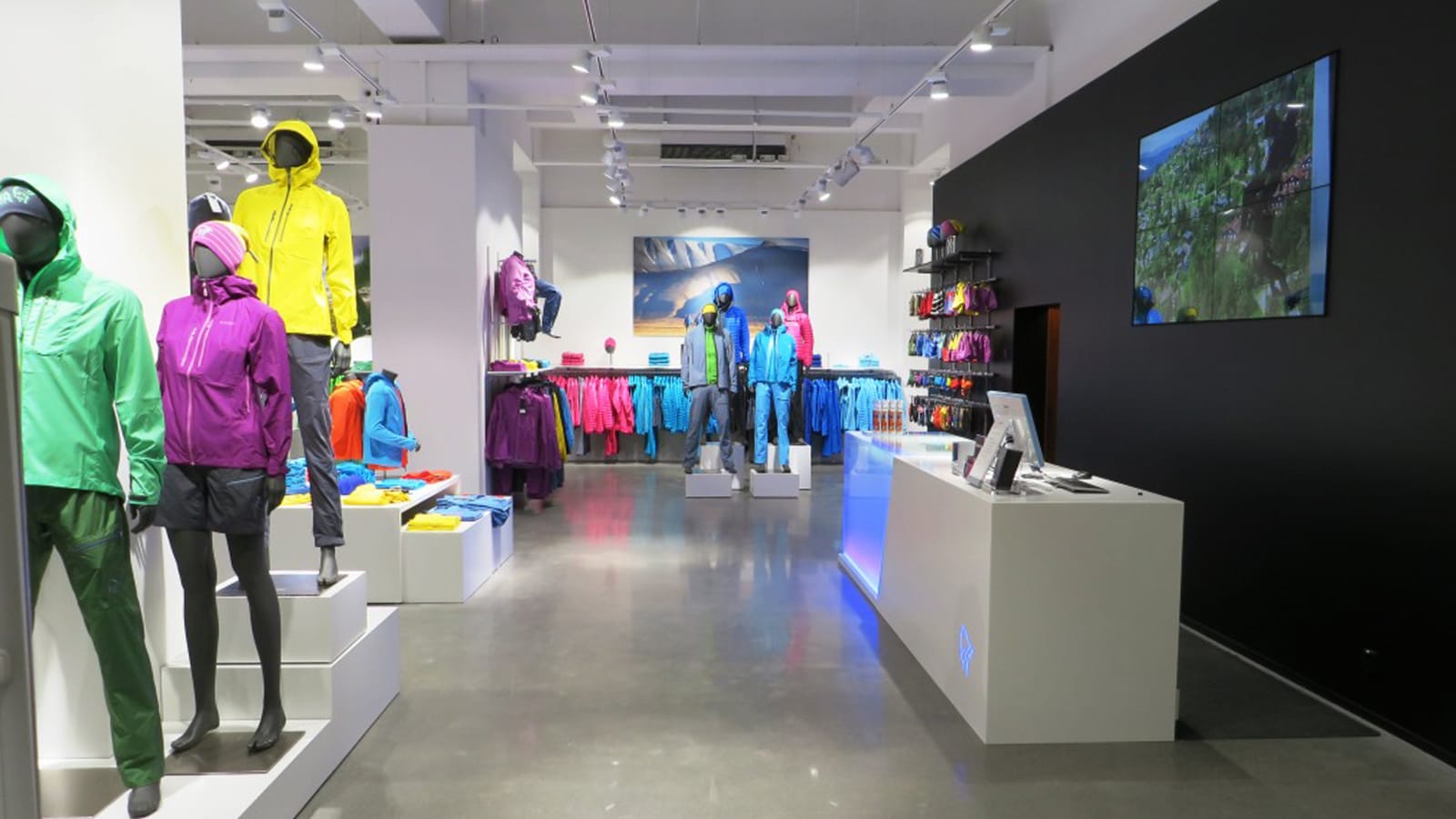 Our newest pride is located right in the heart of Stockholm. Here you'll always find the latest Norrøna collections for both summer and winter. The store has it's own manned service center where we offer reparations and product customizations.
STORE HOURS:
Mon - Fri: 10:00 - 18:30
Saturday: 10:00 - 17:00
Sunday: 12:00 - 16:00
CONTACT US
Address: Kungsgatan 28, 111 35 Stockholm (see map).
E-mail: stockholm@norrona.no
Phone: +46 72 155 57 90
SERVICE CENTER
Our service center is manned Monday to Friday and you can always submit products during store opening hours. Remember to wash your product properly before handing it in.
If you have any questions regarding your repair, please contact us here:
Phone: (+47) 66 77 24 10
E-mail: servicesenter@norrona.no