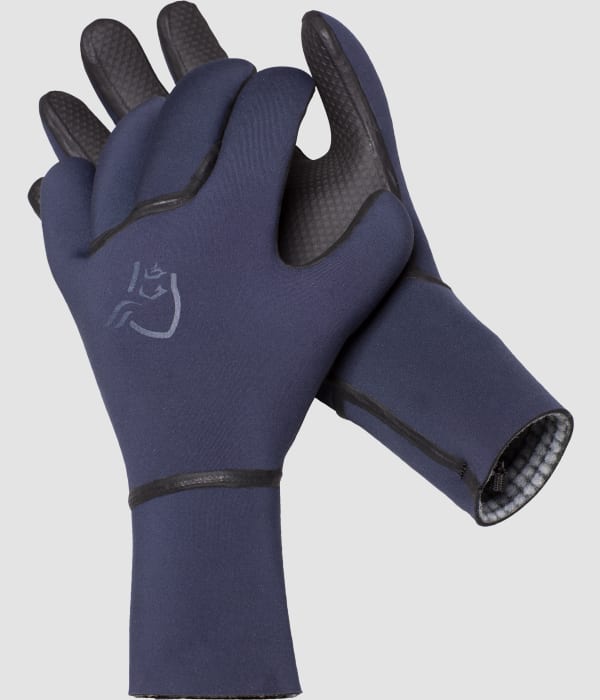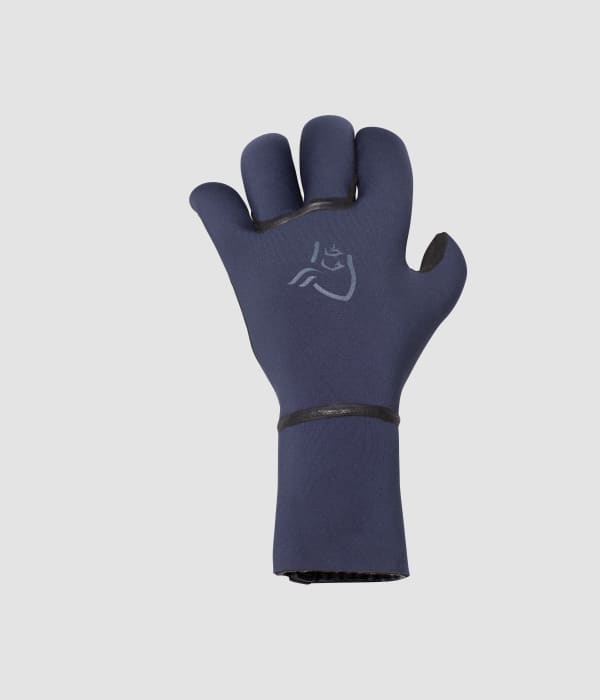 The unstad 3mm Gloves are durable neoprene gloves made for cold water surfing.
They are fully taped and have grip material in the palm to ensure good board grip.
The gloved have a good and comfortable fit.
Fabrics
Neoprene

Instead of using the traditional oil-based Neoprene, this is made of Neoprene based on Limestone. This is more environmental friendly than the oil-based version.
Is this warm enough to build a snowman?
Hi, Yes, and the best part it`s getting warmer as wetter it gets:-)
Date published: 2019-03-29