Down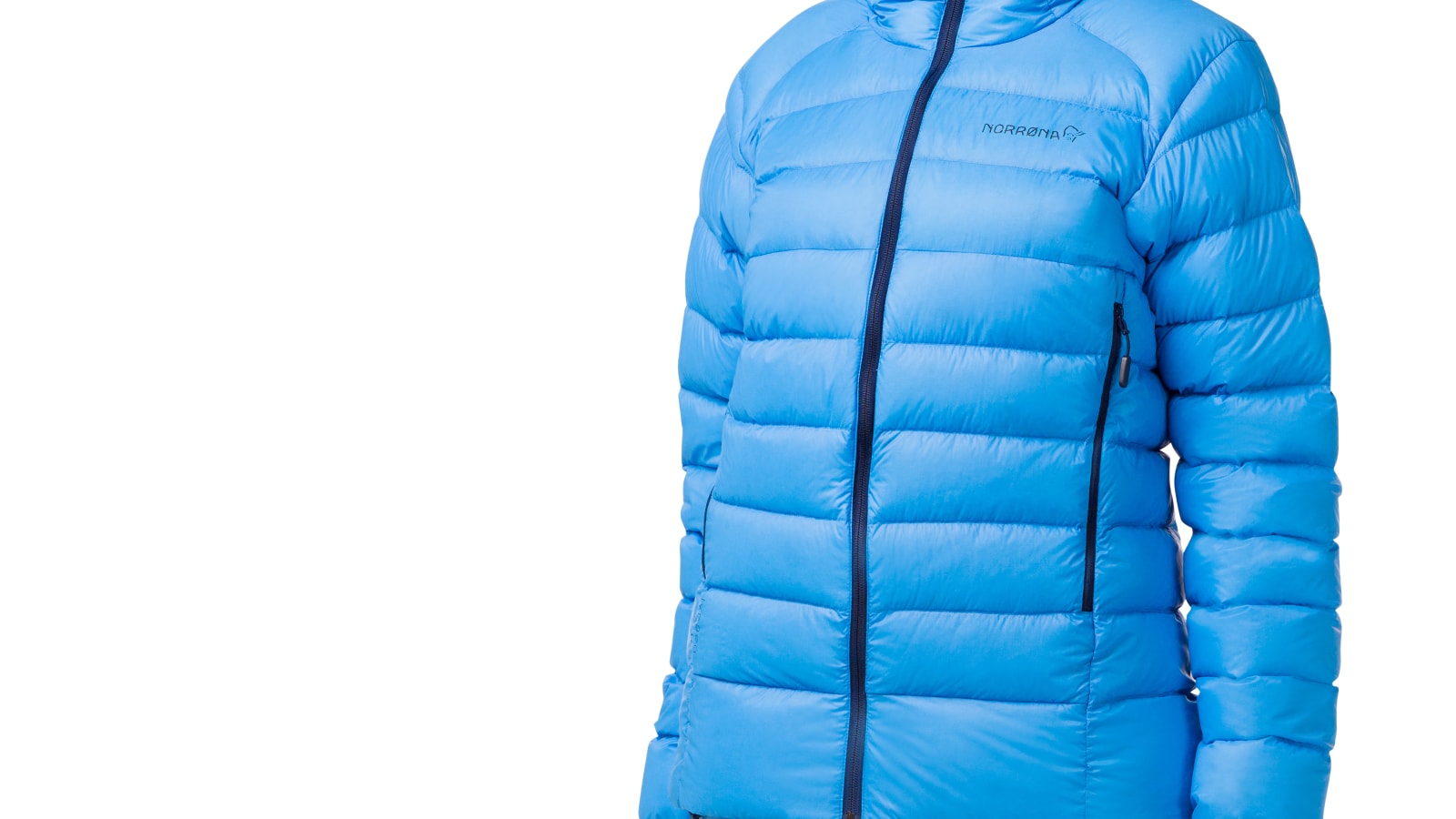 Washing

When washing Norrøna down clothing, the washing instructions attached to the garment must be checked, but are generally as follows:

Machine wash gentle cycle (40 degrees C/104 degrees F) with gentle soap. We recommend 2 rinse cycles. Do not bleach.
Tumble dry on low heat with 2 clean tennis balls in the jacket until completely dry.
Do not use fabric softener. Do not dry clean.