Technical and super light weight products made for high intensity activities.
bitihorn
Lightweight trekking
Technical and super light weight products designed to protect you from the changing weather of spring, summer and autumn.
Welcome to bitihornOpen

As a gateway to Jotunheimen National Park, the majestic bitihorn has gained symbolic status in the Norwegian outdoors. The peak rises 1607 meters over sea level, providing climbers an indescribable view of famous neighbours such as Rasletind, Falketind and Torfinnstindene. Norrøna's bitihorn collection is specially made for day hikes and cross-country running. This series of highly technical products are designed to protect you against the changeable weather patterns of spring, summer, and autumn wihtout compromising on the breathability and weight.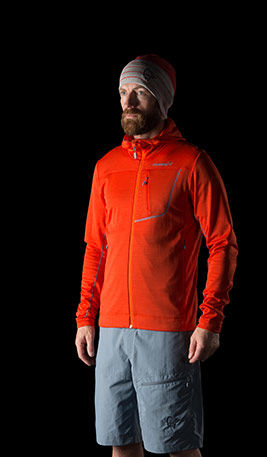 Norrøna Magazine
37 National Parks in 80 days
Two boys. 37 national parks. 80 days. Unfamiliar terrain, with tempting peaks to ascend.
All bitihorn products
EUR 269

EUR 259

EUR 259

EUR 259

EUR 129

EUR 129

EUR 249

EUR 249

EUR 199

EUR 199

EUR 149

EUR 149

EUR 119

EUR 119

EUR 109

EUR 69