For people who long to be somewhere else. Perfect comfort and style before and after your favorite everyday activities.
About /29Open

Hang up heavy technical gear and do your own thing in comfort and style with everyday basics and active wear. Built with functional twists and solutions, clean colours and clean living is reflected in 100% organic cotton and recycled fleece designs.

It was on 29 April 1929 that the visionary outdoorsman Jørgen Jørgensen started producing outdoor equipment that could withstand harsh weather and other challenges of the Norwegian landscape. Little did he know the position Norrøna would later achieve among outdoor sports enthusiasts in Norway and the rest of Europe. More than 85 years later, when Norrøna was thinking of names for its lifestyle collection, it seemed natural to play off the number 29.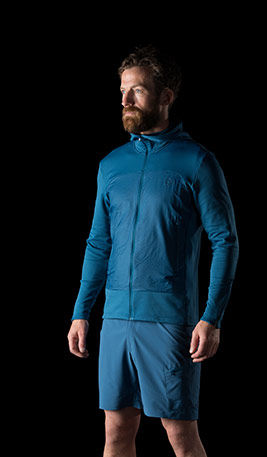 All /29 products
EUR 869

EUR 869

EUR 749

EUR 749

EUR 469

EUR 469

EUR 419

EUR 419

EUR 89

EUR 89

EUR 89

EUR 89

EUR 89

EUR 89

EUR 79

EUR 69

EUR 189

EUR 189

EUR 169

EUR 169

EUR 149

EUR 149

EUR 69

EUR 49

EUR 49

EUR 49

EUR 49

EUR 49

EUR 49

EUR 39

EUR 39

EUR 29

EUR 49

EUR 59

EUR 59

EUR 55

EUR 55

EUR 49

EUR 49

EUR 49

EUR 45

EUR 45

EUR 39

EUR 39

EUR 39

EUR 35

EUR 35

EUR 30

EUR 29

EUR 79

EUR 49

EUR 29