Recycled fibers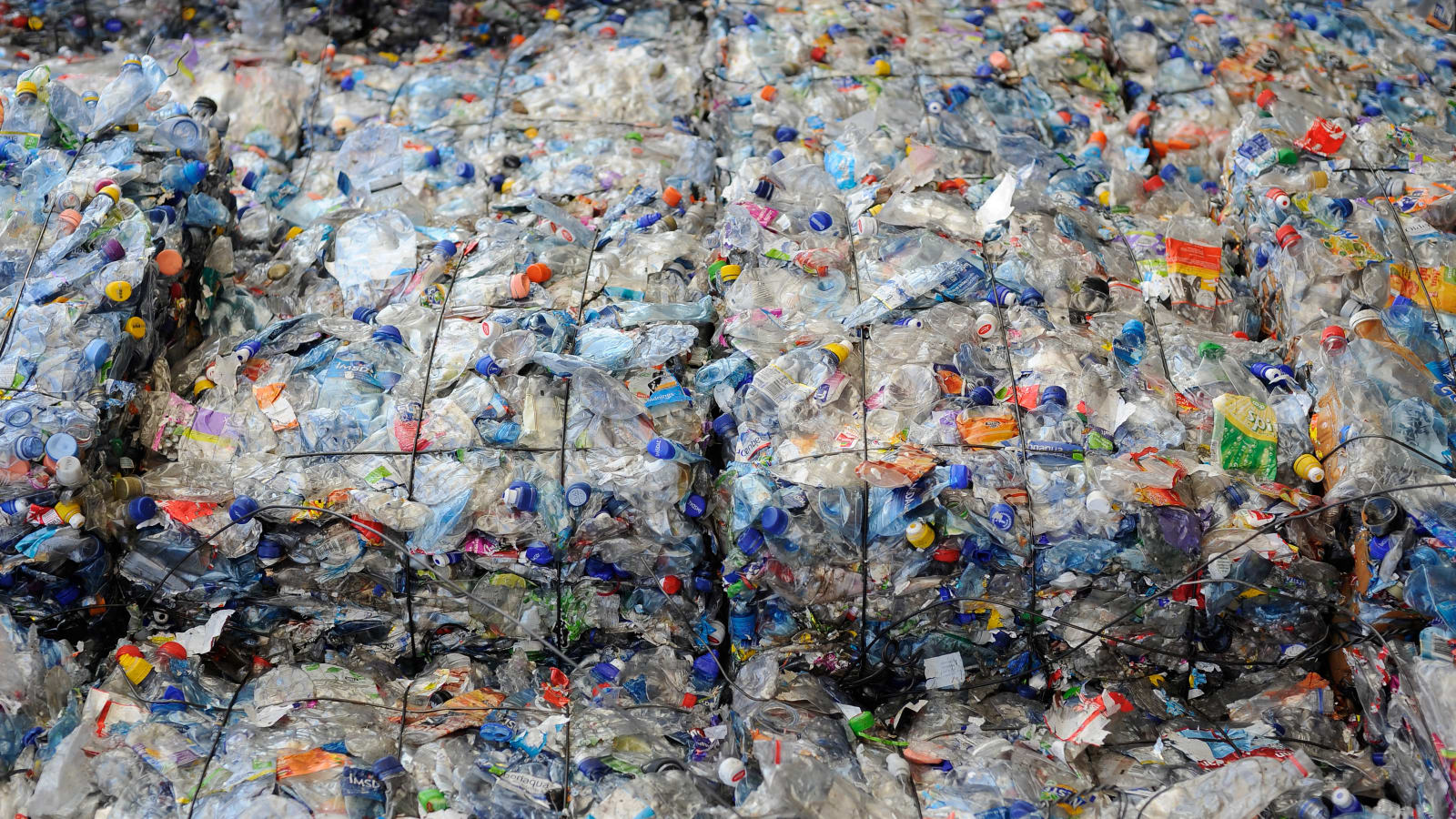 Norrøna is committed to using as much recycled fabrics and materials in our products as possible, as long as it doesn't alter long-term product durability. We're continuously working with our fabric and fiber suppliers to offer the best high-quality recycled fibers. We started making our first recycled fleece jacket over ten years ago and you can read more about our 2020 goal to shift towards 100% here.

Recycled polyester

Polyester is one of our most commonly used fibers and it has been challenging to find recycled polyester of a quality that does not reduce durability or functionality. Luckily we are now seeing a good trend in terms of supply. In 2018 71 % of our polyester was recycled, and our goal is to be at 100 % in 2020.
Recycled nylon
Recycled nylon is also an important fiber, but this has proven more difficult than polyester. In 2016 8% of our nylon was recycled, but we've been able to lift that to 64 % in 2017. We work continuously to find sources of recycled, high-quality nylon, and we have a goal that 75% of our nylon should be recycled in 2020.
Regenerated wool
We also work with regenerated wool. By using more recycled fibers we are contributing to closing the loop, and reduce the environmental impact of our garments. Norrøna uses recycled and recyclable material in many of our products