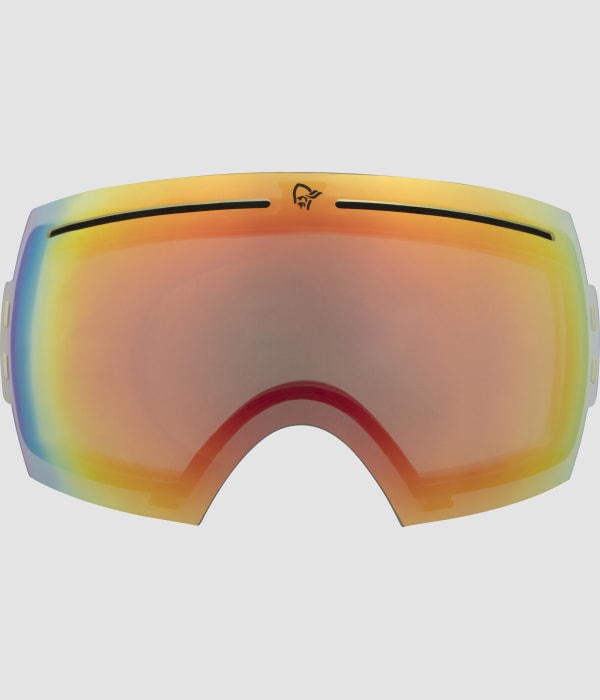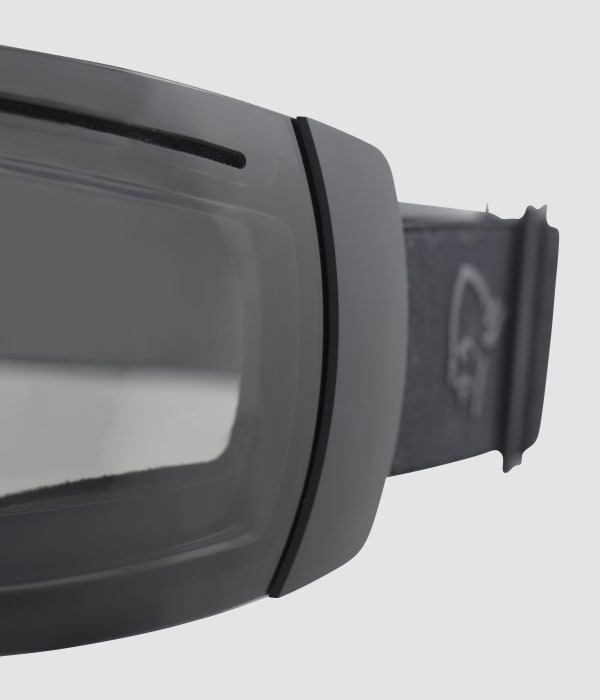 This product is not available in your country
Premium Zeiss lenses with ultimate UV-protection, anti-scratch treatment, and super anti-fog treatment. The pre-shaped wide-sight construction offers a large visual field and great clarity.

The Zeiss Snow Detector technology ensures sharp images and enhances the visibility in different light conditions.
Available in three different styles for different conditions;
Gold Fusion; S0 – Very light tint on the lens for weak sunlight. Recommended for use under low light and challenging light conditions.
Phantom; S2 - Medium tint on the lens for strong sunlight. Recommended for prolonged use under variable changing light conditions.
High Rise; S3 – Dark tint on the lens for strong days. Recommended for prolonged usage under bright days.
Produziert für
Tiefschneefahren / Snowboarden im Tiefschnee
Andere Einsatzbereiche
Freeride - Skifahren / Snowboarden
Skitouren
Skifahren / Snowboard
Leistung
4

Atmungsaktivität

Atmungsaktivität

Scale from 1 to 6 where 1 have very little or no breathability and 6 is our most breathable and moisture wicking products.

5

Haltbarkeit

Haltbarkeit

Scale from 1 to 6 where 1 is fragile products and 6 is the most durable products we have.

5

Leicht

Leicht

Scale from 1 to 6 where 1 is heavy and 6 is among the world's lightest of its kind.
Kunden haben sich auch angesehen