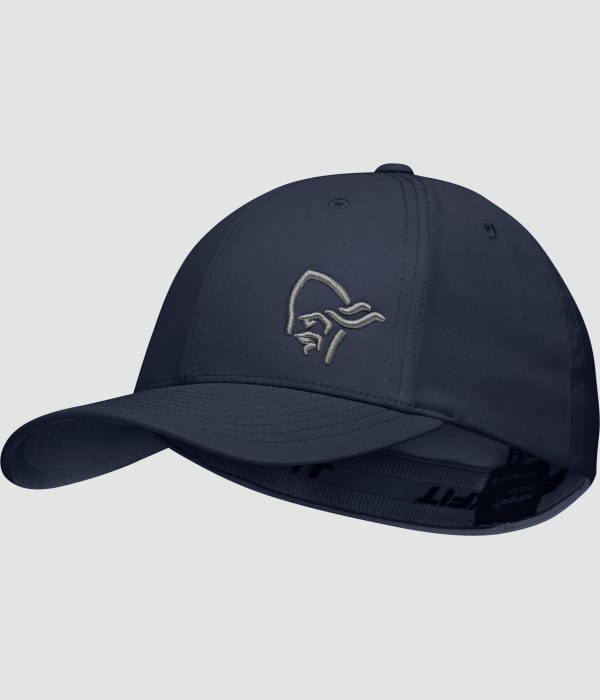 Die klassische, sportliche /29 Flexfit Mütze besteht aus organic cotton. Bei der Mütze kommt die originale Flexfit-Technologie zum Einsatz, bei der Polyurethan-Elastan in das Schweißband und den gesamten oberen Bereich eingearbeitet wird, was für eine besonders bequeme Passform sorgt. Sie hat einen geschwungenen Schirm und bietet 6 Einsätze. Die Mütze ist in drei verschiedenen Farben erhältlich und mit einem gestickten Viking-Logo in 3D-Optik versehen.
Andere Einsatzbereiche
Outdoor - Verwendung jeder Art
Material
pureOrganic™ Baumwolle

pureOrganic™ Baumwolle – Die Nachfrage nach Baumwolle ist in den letzten zwei Generationen dramatisch angestiegen. Beim derzeitigen Intensivanbau kommt mehr als ein Viertel der weltweiten Pestizide zum Einsatz. Diese Chemikalien haben äußerst negative Auswirkungen auf die Gesundheit der Menschen und auf die Umwelt, laugen den Boden aus und verschmutzen das Wasser. Bei biologisch angebauter Baumwolle werden weder schädliche Pestizide, aggressive chemische Bleichmittel noch Farben verwendet, und sie ist frei von Allergenen. Norrøna strebt danach, wann immer möglich rein biologisch angebaute Materialen zu nutzen. Vorgewaschen, daher geringeres Eingehen. GOTS (Global Organic Textile Service)-zertifiziert durch Control Union Certifications.
Rated

5

out of

5
by
Mikl
from
I love the design and choice of material and the use of Flexbit
I bought it in just over a month ago for a trip to Morocco and hiking in the Atlas Mountains. It did exactly what it was supposed to be and I used it almost every day. I especially like the little logo.
Date published: 2019-03-30
Rated

5

out of

5
by
Karhujak
from
Behagelig og kul
Har hatt denne capsen siden den kom ut,er en som har og hatt mange capser opp gjennom tidene.denne capsen sitter utrulig bra og puster faktisk bra.
Date published: 2019-03-17
Rated

5

out of

5
by
SylvainSwitzerland
from
Very nice cap
I bought this cap 2 months ago online after to be seen this product in Chmonix store
Date published: 2019-03-16
Rated

5

out of

5
by
MacDude
from
True as pie
This hat has adorned my head in many places and is a fantastic addition to my blossoming camo attire collection. Sturdy and unique in its nature- greens pop while the sage and olive drab hold its balance. Perfect for apres ski or in the woods from hunts to hikes.
Date published: 2019-02-14
Rated

5

out of

5
by
NRDN
from
Great looking Cap
I bought this and the black one, simply comfy and super happy to have them finally. The wait was a bit long but super worth it
Date published: 2019-02-09
Rated

5

out of

5
by
Jepfred
from
Perfect fit
It fits perfect and the elastic back feels comfortable
Date published: 2019-01-09
Rated

5

out of

5
by
NRDN
from
Great comfy Cap
I just been waiting for months to finally buy this Caps
Date published: 2018-12-21
Rated

5

out of

5
by
NRDN
from
Just love it for every day
I got also the black one, this blue seem a bit weird colour but it works better on the rain
Date published: 2018-12-03
Kunden haben sich auch angesehen