Benefits

Cash points in Norrøna Loyalty

Behind the seams

Alles Herren/Damen

Product development
What is cash points?
For every full price purchase, both online and in-store, you earn cash points. The points will be available immediately after your purchase. Cash points are Norrøna's own digital currency and can be used to pay products fully or partially. All points are calculated in your local currency, hence 1 point will always be equivalent to 1 unit of your chosen currency. You will not earn cash points on outlet purchases, but can use cash points as payment.
How to earn cash points
How many cash points you earn, depends on your cash point level. The system is divided into three levels: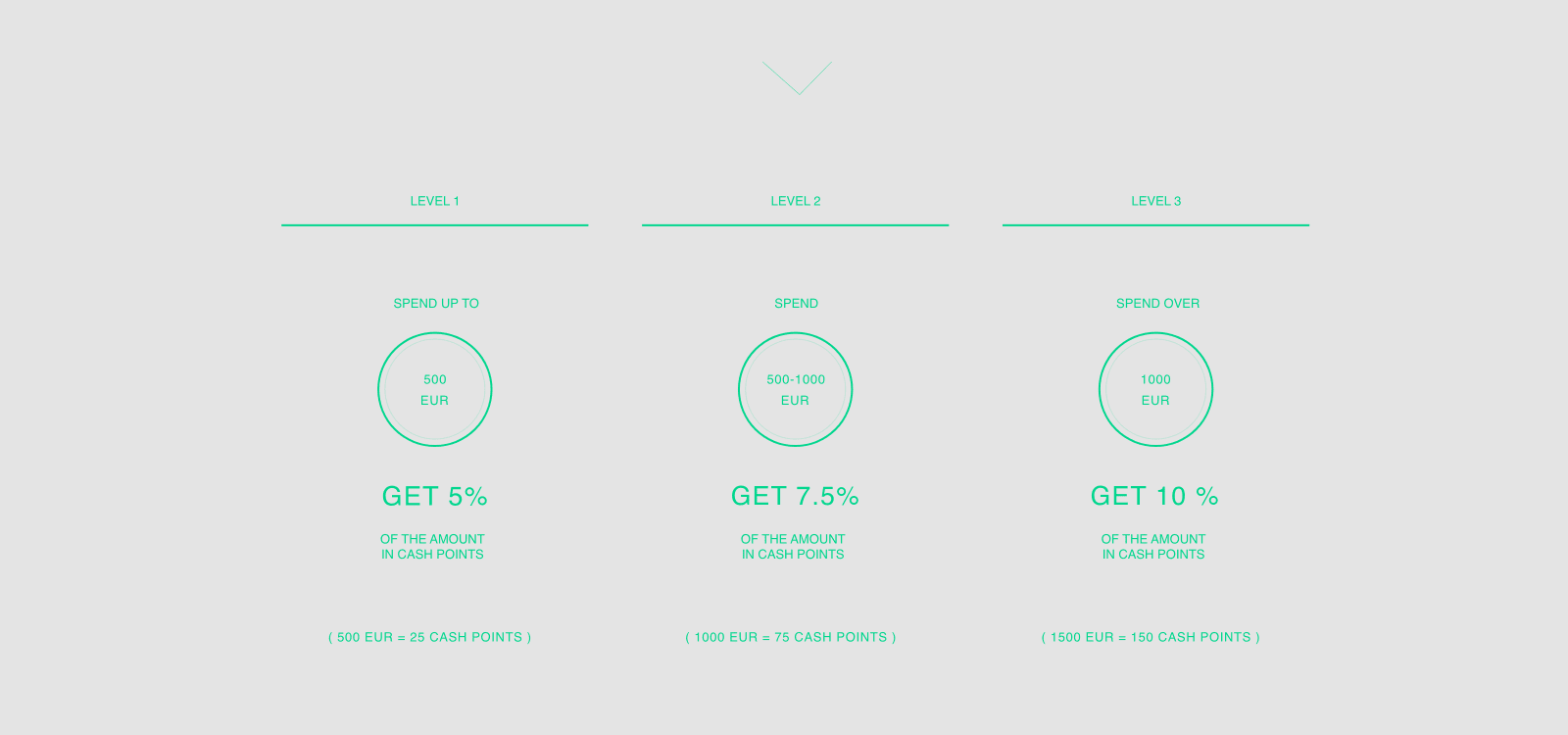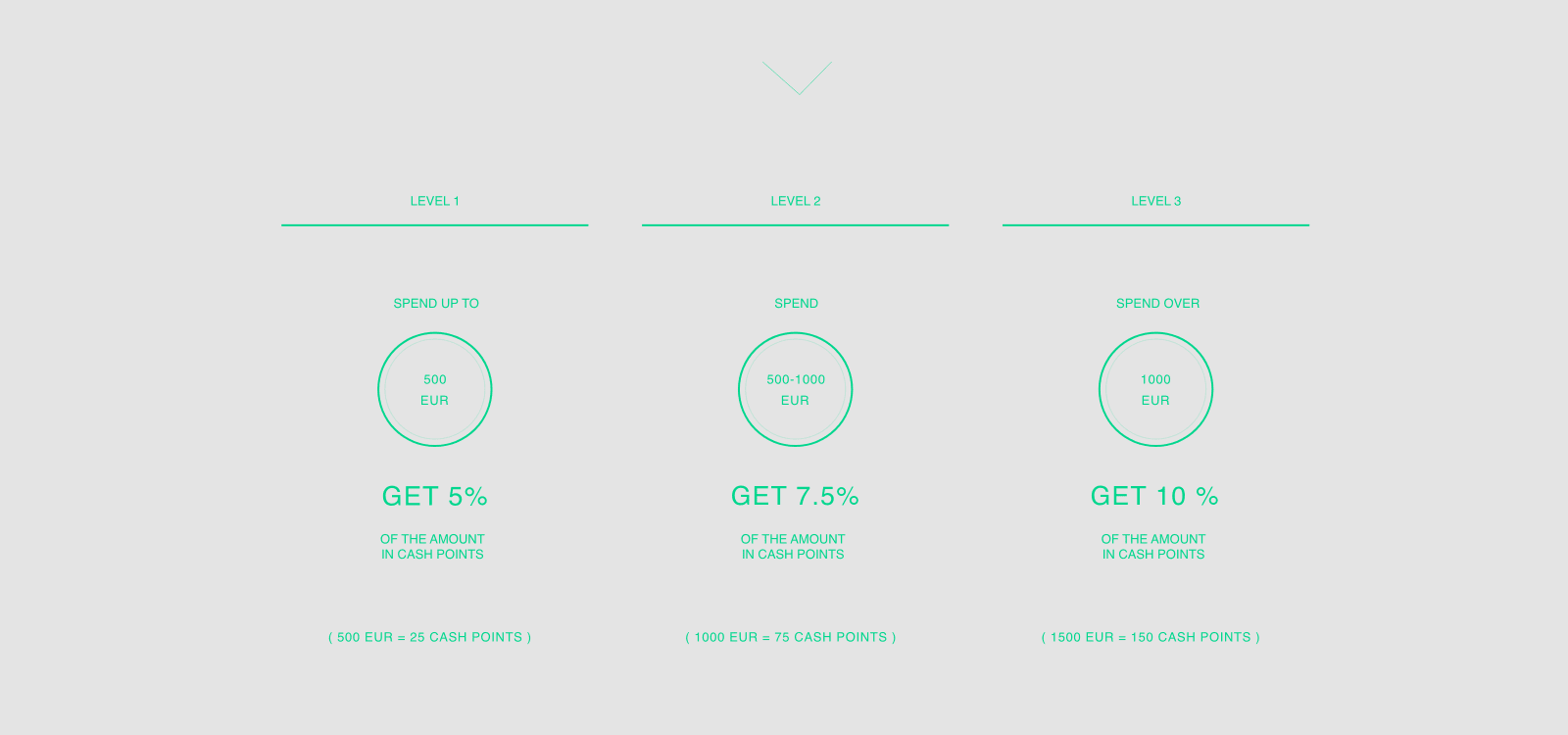 Your current level is defined by the amount spent the last 24 months at the given time, and will accumulate cash points thereafter. Cash Points can be earned on purchases made after the launch of the loyalty program 2nd July 2018 onwards. All points will be available for 5 years running from the time you receive them. Points used in a purchase will not generate new points, but any remaining amounts paid in regular currency will.
Invite friends and family to join the Loyalty Program and get a kick-back yourself. New members registered through the link on your account page will receive additional 5% cash points on their first purchase, and you will get 5% of their spent amount as cash points (when the return period is over <30 days).
Returns
Points earned on a purchase will be removed if you return the product(s). If you return a product and you have spent cash points generated by that exact product purchase, the value refund of the returned product will be reduced by the amount of cash point you have used.
You purchase a new jacket using you regular currency. This generates cash points and you decide to use them on a pair of socks right away.

After a week you want to return your jacket. Since you've used cash points generated by the purchase of the jacket, your refund will be reduced by the value of the socks you bought.
If you return products purchased with points, you will get back the cash points you purchased the product for. If a product is bought using both cash points and regular currency, you'll get a regular refund on the amount spent in your currency and get the cash points used returned to your profile. When the return period is over (30 days), you will receive the entire refund as a voucher.