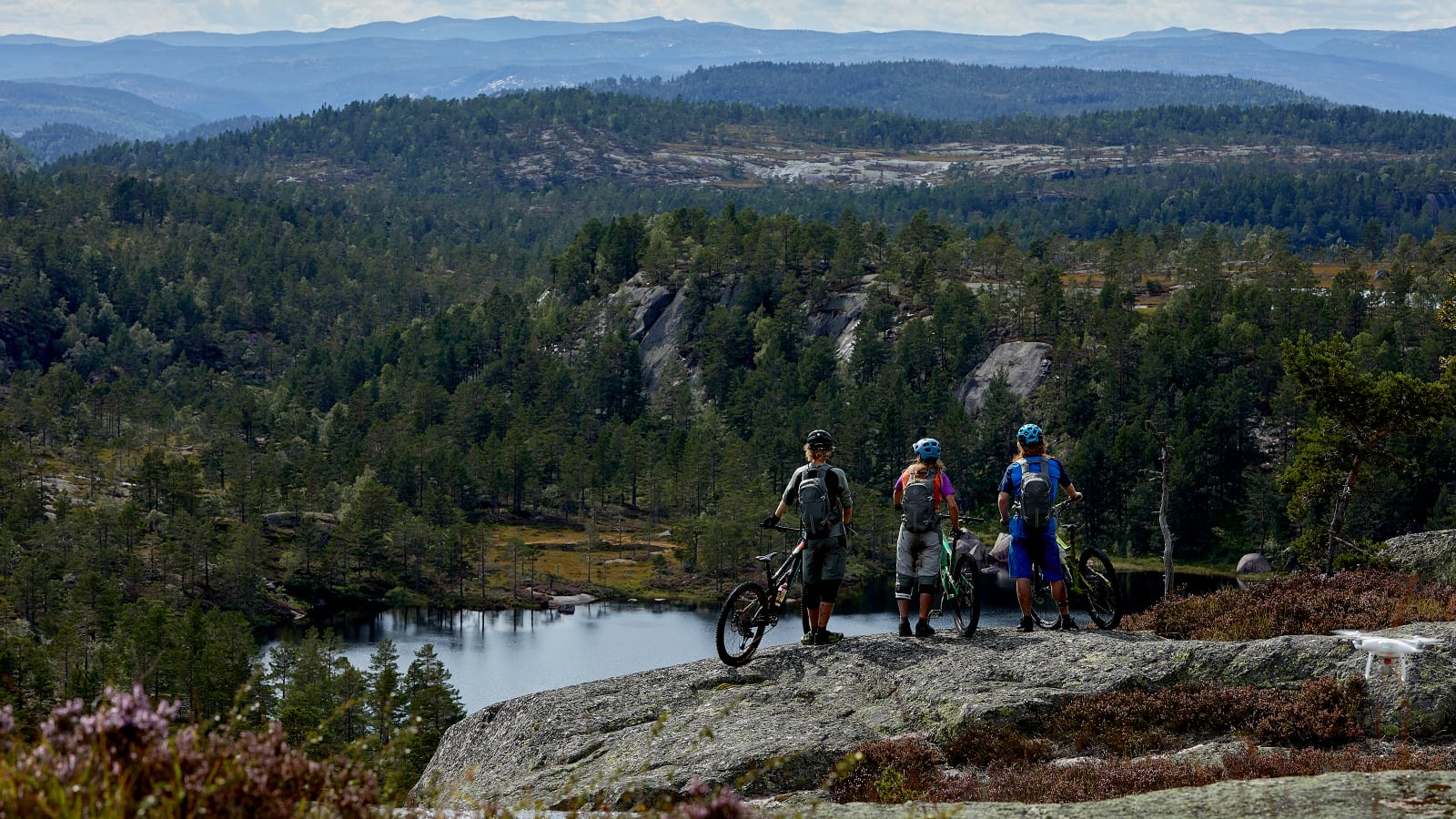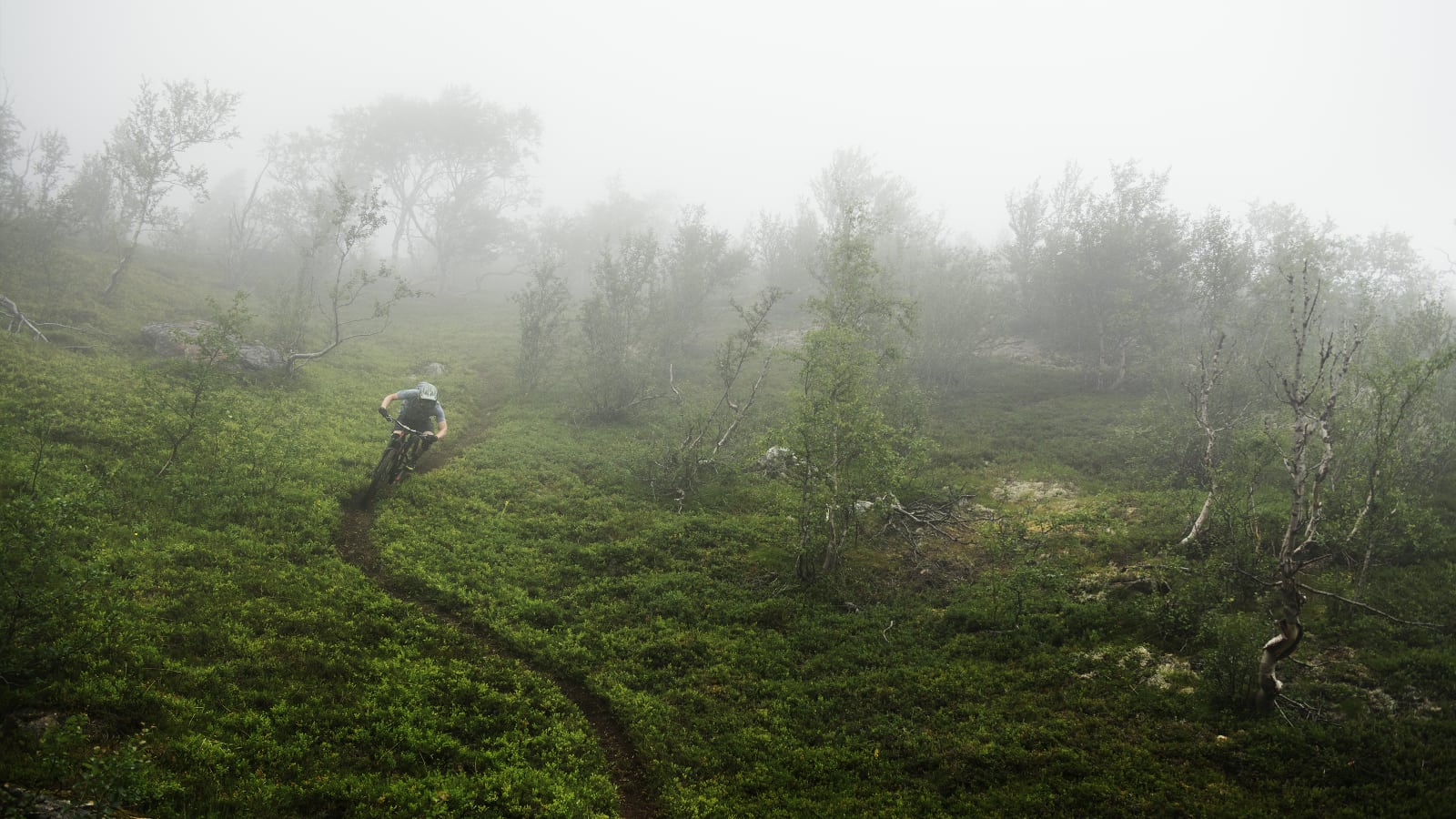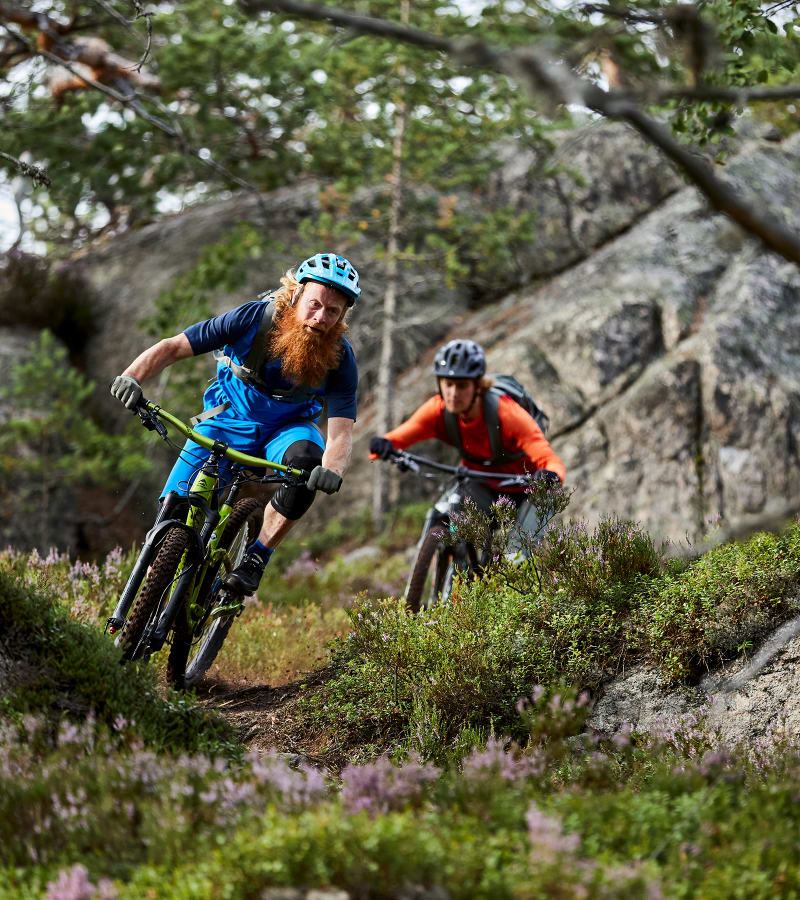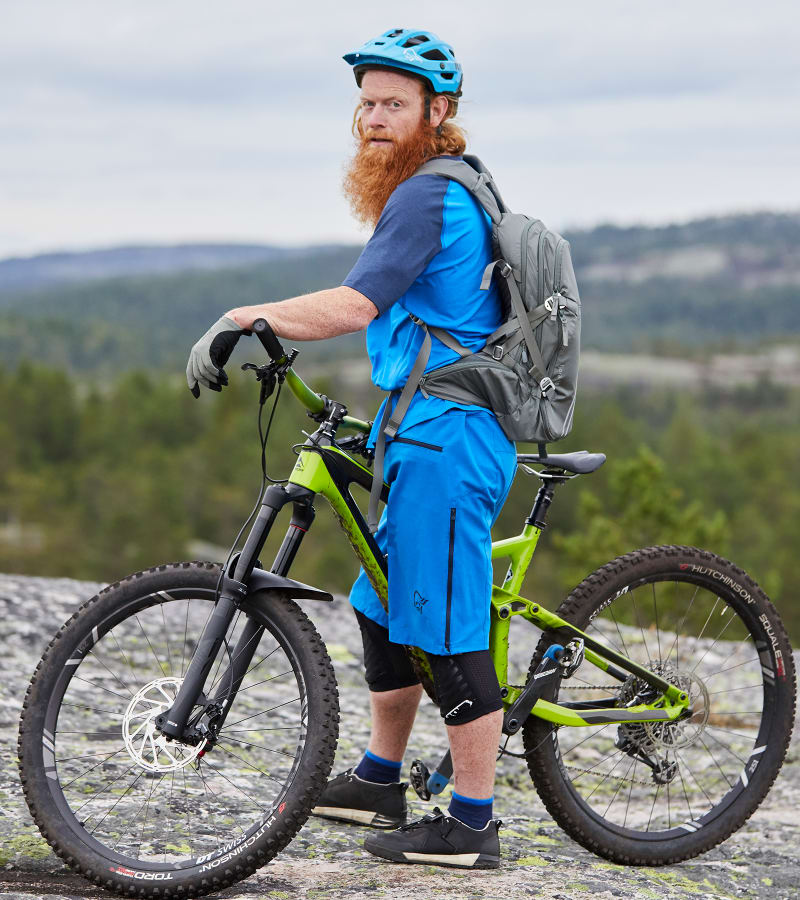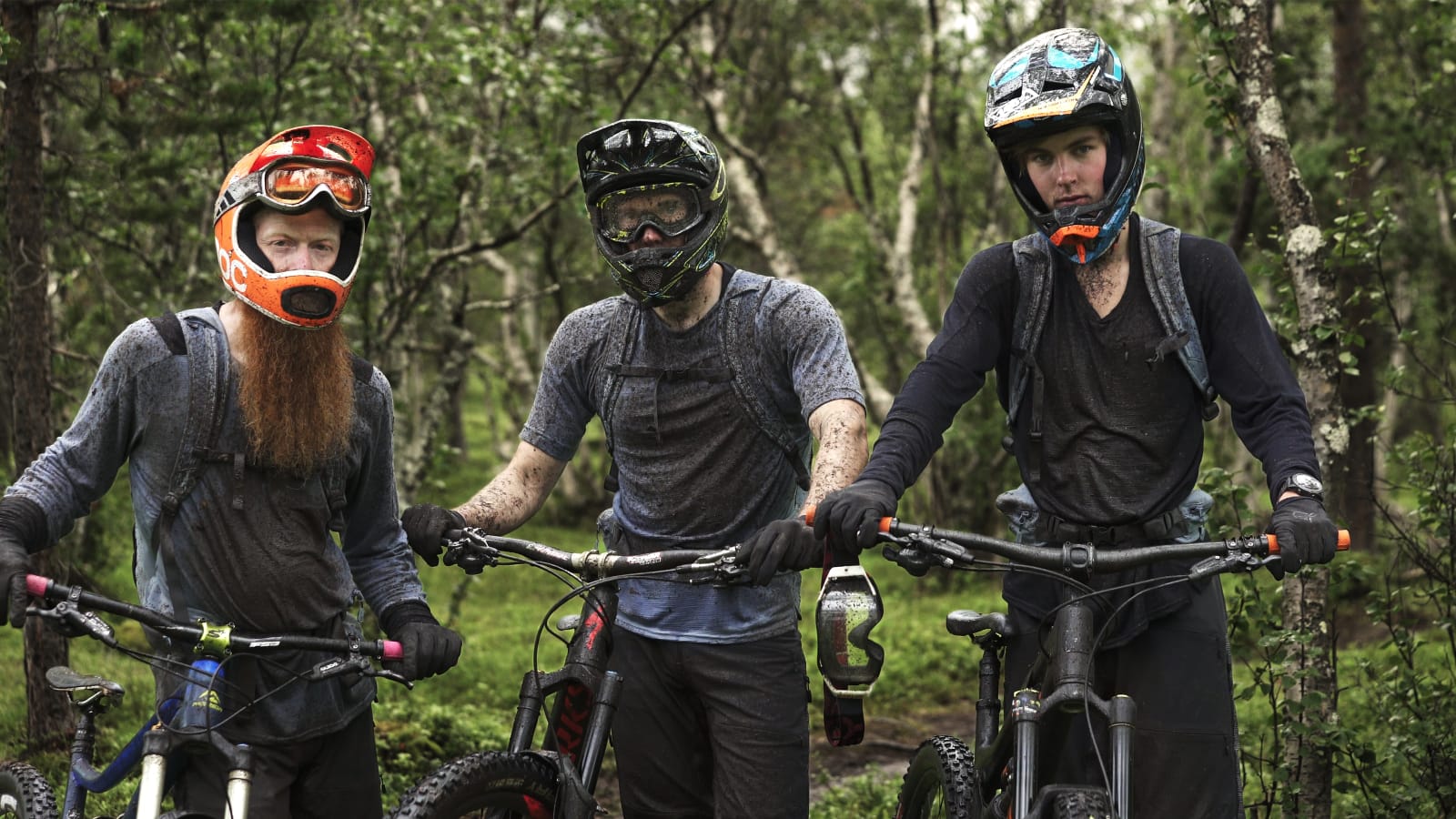 Helmet
Whether you're riding for fun or competing, using a helmet is essential for general safety. There's nothing cool about head injuries and to be honest we think bikers without helmets look like idiots. With a great variety of helmets, we suggest you identify your area of use and go from there. Downhill freeriders would want to go for a full face helmet while single track bikers might want to go for a lighter a more ventilated helmet – still with a visor. Other protection gear includes pads, skins and guards and armor and should be used when hitting hardcore trails. Remember to never wear a neck brace unless you are using a full face helmet.
Gloves
Mountain biking requires maximum grip precision, a good fit and great durability. We recommend you to go for full coverage of your hand and a fabric that ensures a nice air flow. Friction rubber on the index and middle finger will provide a better break grip control.
Backpack
Spending hours and hours on the bike requires a pack to carry all your essential gear through a day of biking. A separate drinking system pocket with easy accessibility will make water supply super easy and make sure to separate wet form dry. Several smaller pockets made for tools, phone and keys combined with bigger compartment for extra clothes and food will help organize everything. The carrying system should provide great air flow while keeping the pack stable and tight. Other practical features include hip belt with a small pocket and compression straps.