He grew up in a small town in Austria (Ferlach) close to the Slovenian boarder. For the past 17 years his base of life has been Chamonix where he spends large parts of the year. Throughout the year he travels a lot to discovering new places for skiing and climbing. Together with his partner in life and business he runs a small guiding business Mountain Spirit Guides.
Spending the majority of his time outside, there's no surprise that nature has a special place in his heart.
- It's one of the few places where there are few rules, no speed limits, no parking tickets...a place of freedom, beauty and power. But at the same time nature is a fragile place and over the past 10 years, people of the mountains are witnessing rapid changes. More extreme and warm weather dictate the day to day life and the human impact is getting stronger and stronger. Nature is having hard time. At the same time people are also expanding their play grounds more and more and true wilderness is getting sparse.
When it's time to take a break from work you will find him sports climbing with his partner Eva somewhere in Greece. With his strong commitment and eager, Wolfgang is a long-time contributor to the art of product development – a dedication which is much appreciated.
- What made you go all in and pursue skiing and climbing as your lifestyle?
- If you follow your heart you sometimes don't have a choice. Today I am lucky and grateful to be one of the few people of whom the mountains are part of their day to day life and I am very grateful.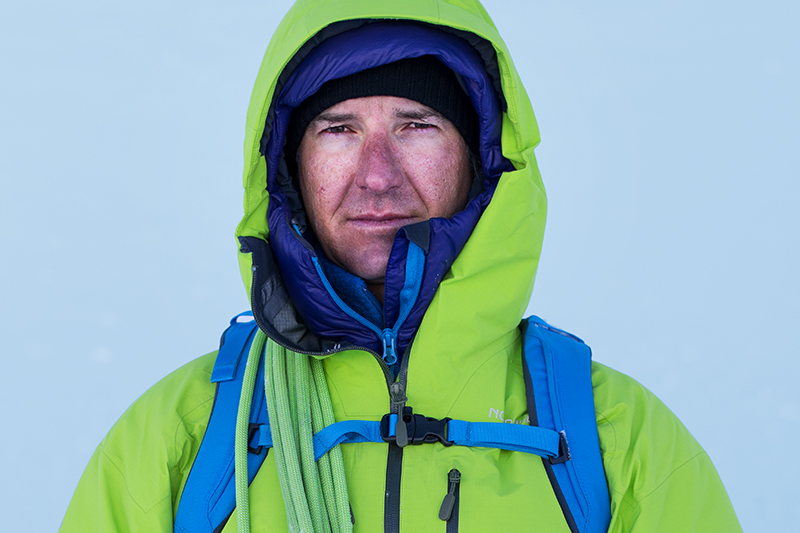 Name: Wolfgang Huber
Sport: Skiing and mountaineering
Hometown: Chamonix
Favorite places: Chamonix, Lyngen, Bohuslan, Greek islands, Cosrsica, …
Favorite products:
Skiing: lofoten Gore-Tex pants, trollveggen Gore-Tex light Pro Jacket, falketind Primaloft60 Jacket, lofoten ABS pack, lofoten Gloves
Ski touring: lyngen , bitihorn aero60 and bitihorn dri1 Jacket, lyngen down Jacket, /29 zip Hood
Climbing / mountaineering: bitihorn aero60 and bitihorn dri1 jacket, bitihorn Power Stretch zip hood, svalbard Pants
Follow him:
Homepage
Instagram
Facebook