Bird grew up in a commune where he learned to passionately live life to the fullest - the only limits were the ones he put on himself.
- I understood love to be the opposite of fear, fear restricts and love expands. Being able to be free on my skis, and then to take off and fly is the greatest feeling of freedom I know, and I share this love with a global community of like-minded people, who all fly full wingspan.
Bird has been a part of the Norrøna team for almost twenty years and is the longest standing ambassador of the company. Throughout the years he has been an important contributor to both us and the sport itself – sharing his passion, knowledge and great life philosophy.
- I have helped evolve skiing, from ski extreme, to free ride extreme, learning while surviving in Chamonix for the past 20 years, we have developed a style of skiing, fast and fluid in exposed places. To this end I have lost many friends, as anyone at any time can make a mistake. I am fortunate to still be here, still learning to listen to myself and ski from the heart. I share my love of skiing and speed riding through the creative outlets of writing stories, making movies and capturing the perfect emotional shot. Through this, I feel like I am making the world a better place.
What does nature mean to you?
- Nature to me is a pure energy zone that we get to plug into daily, giving us extra to give back when we are in the valley. I know no other way to become one with all then to connect with nature.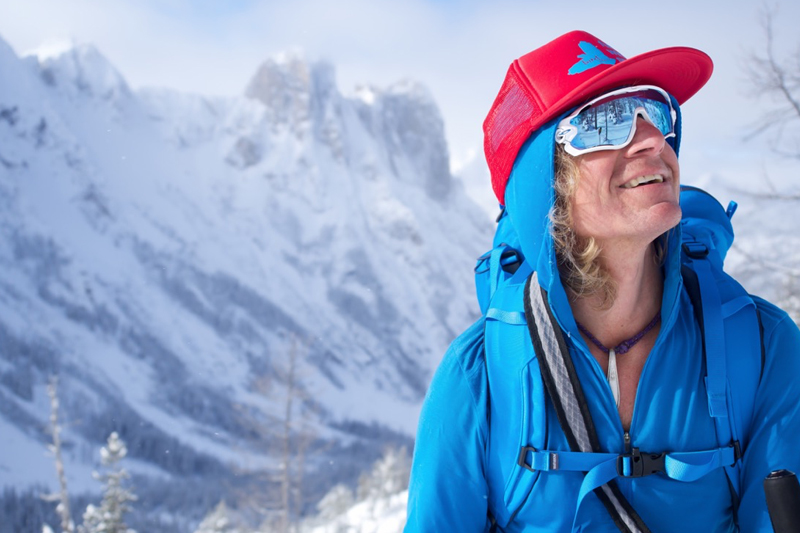 Photo: Donni Reddington
Name: Michael "Bird" Shaffer
Sports: Backcountry
Favorite place: Washington, Chamonix, Norway
Favorite products: Lofoten