He was born in the rainy city of Bergen and during his teenage years he discovered what turned out to be his path in life.
- From the first time I tried climbing I knew that I would never feel more passionate about anything. So I promised myself to see how far I could take it.
As a professional climber he spends a lot of his time competing on an indoor arena but he always compensates with ambitious outdoor projects throughout the year, to add balance to life.
- At the moment I'm mainly into hard sports climbing however in the future I see myself being more diverse doing bigger walls as well.
Magnus has had an immense success the last couple of years and as climbing has had a real upsurge, his fan base has continued to grow. Videos showing his incredible strength and body control have reached out to hundreds of thousands and his name is known among climbers all over the world. However the fame is not a big deal to the guy from Bergen.
- I'm driven by the lifestyle. Travelling to new places, the process of working a route that feels impossible in the beginning and the weightless feeling of being in shape.
Just like Norrøna, Magnus finds his inspiration in nature.
- Nature is what inspires me to climb; it provides the challenges.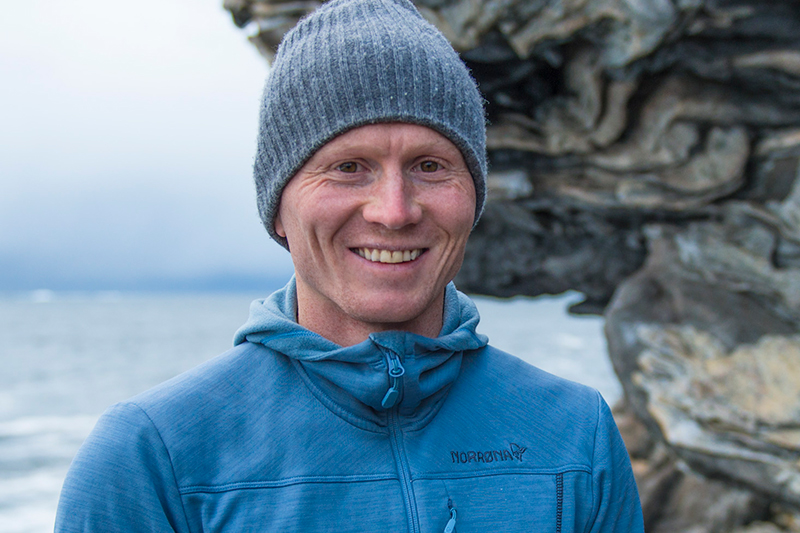 Name: Magnus Midtbø
Born: 1988
Sport: Climbing
Hometown: Oslo, Norway
Favorite Place: Flatanger, Norway
Favorite Products:
falketind PrimaLoft100 Hood
falketind cotton Pants
falketind cotton Shorts