Norrøna nettbutikk - Fri frakt over 1 500 NOK og fri retur!
Congratulations on your new suit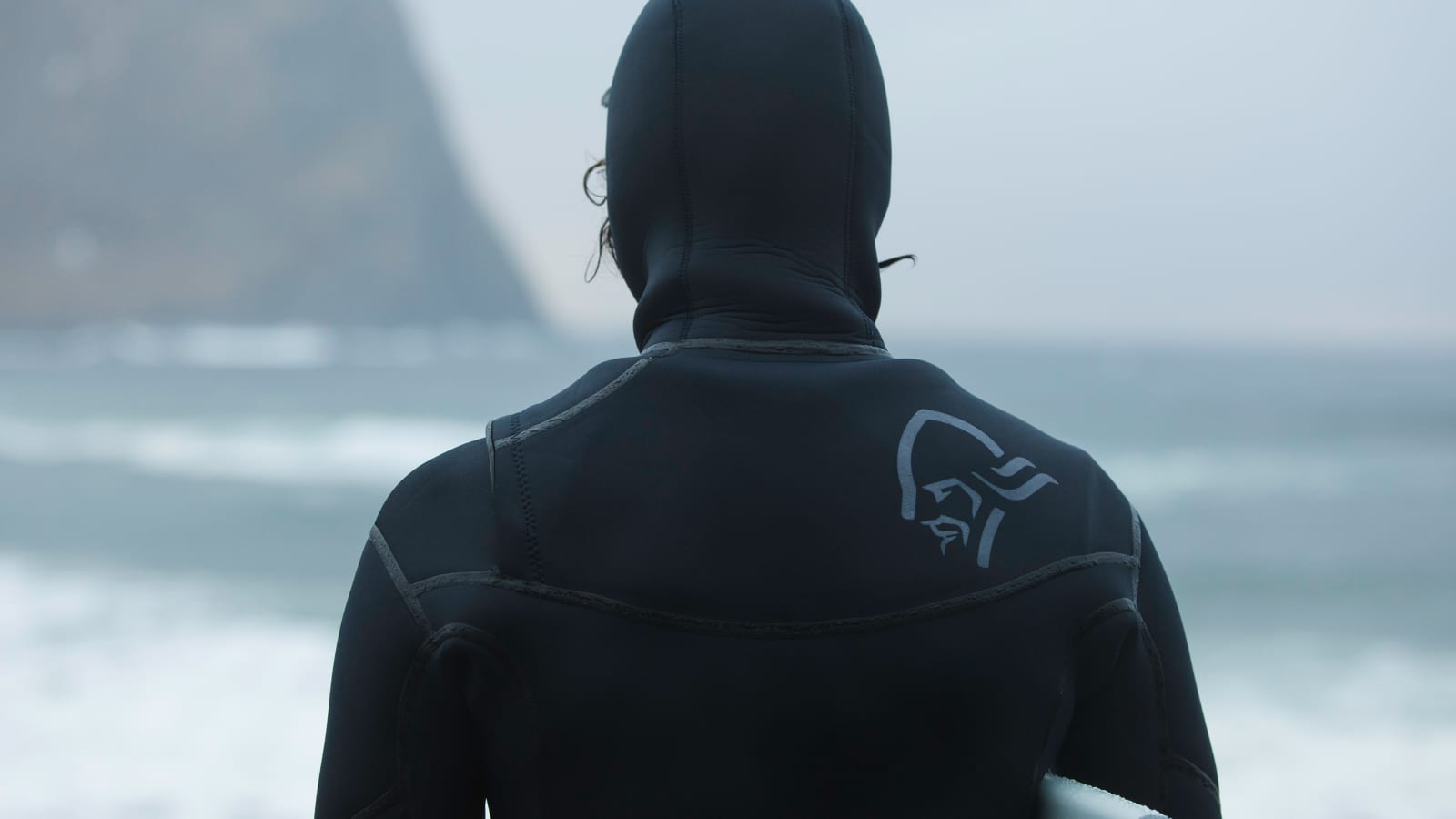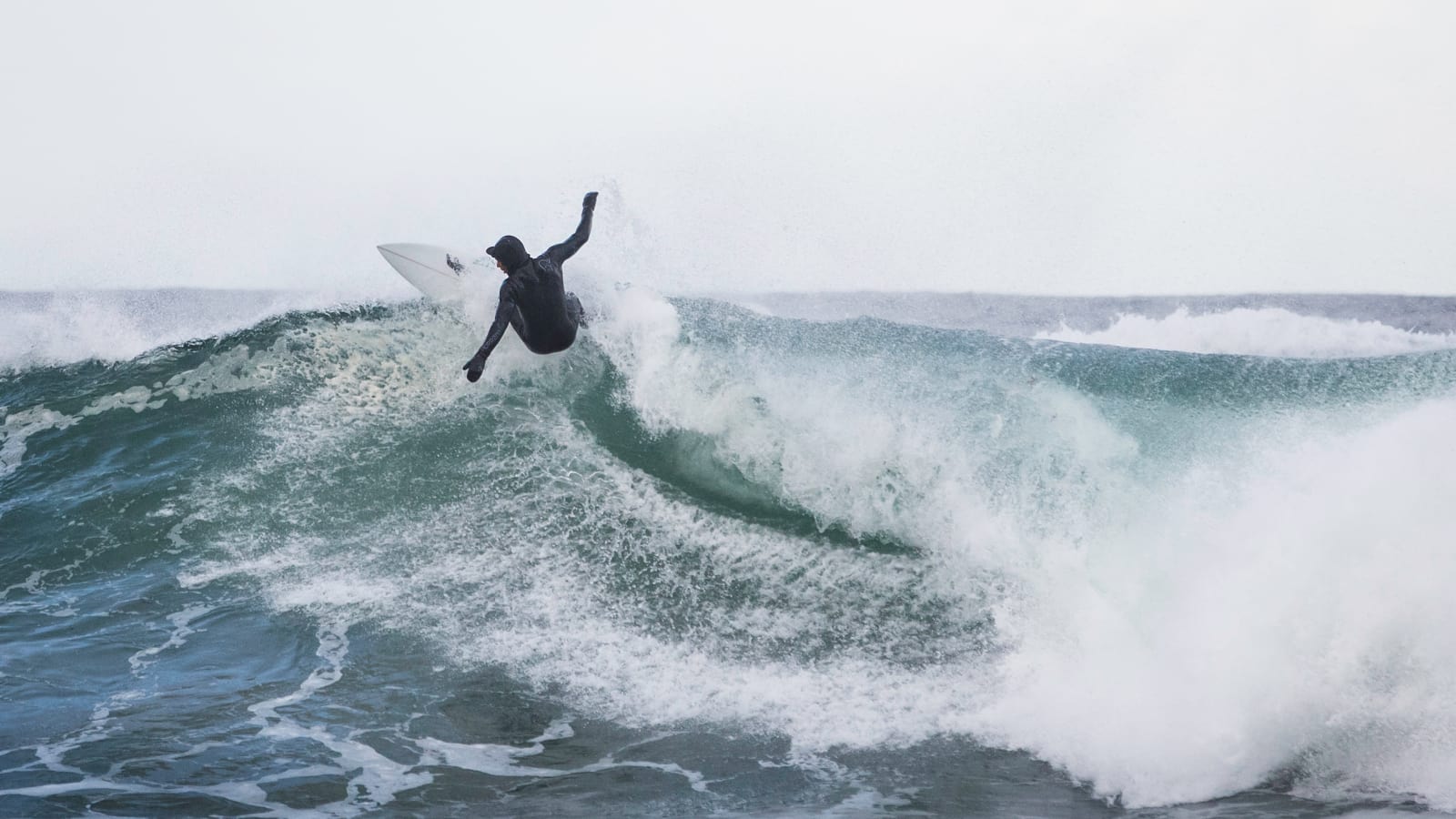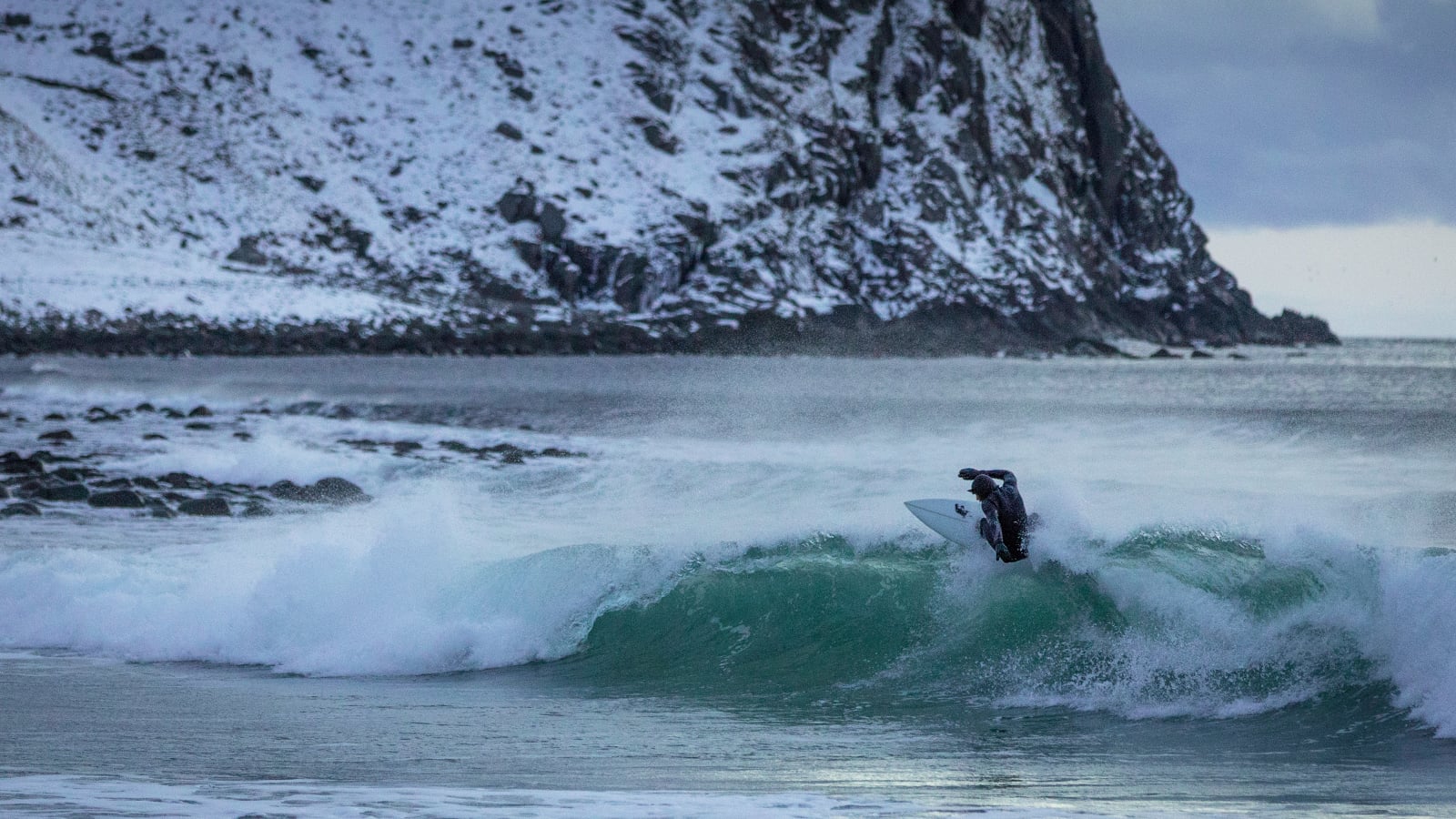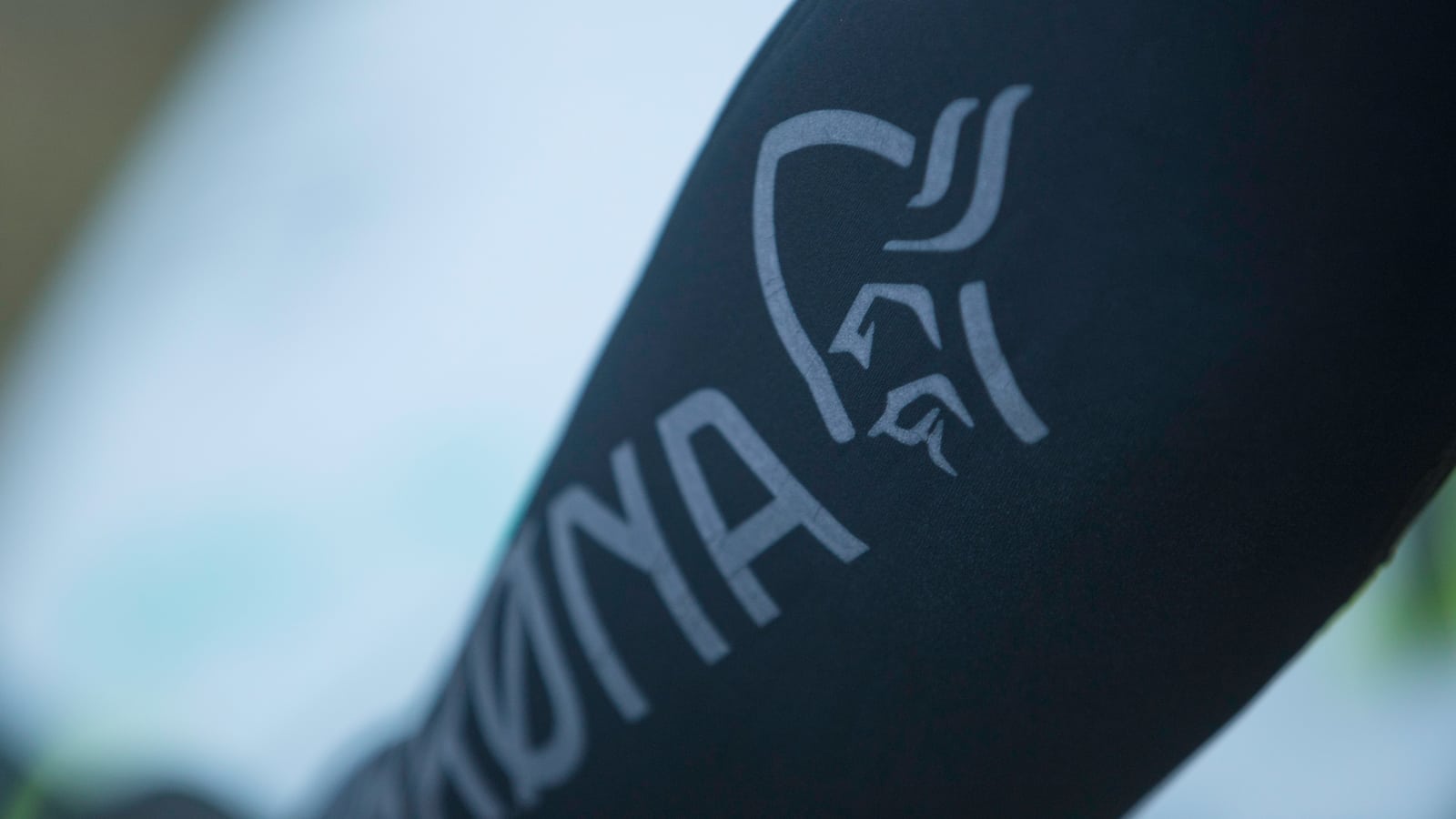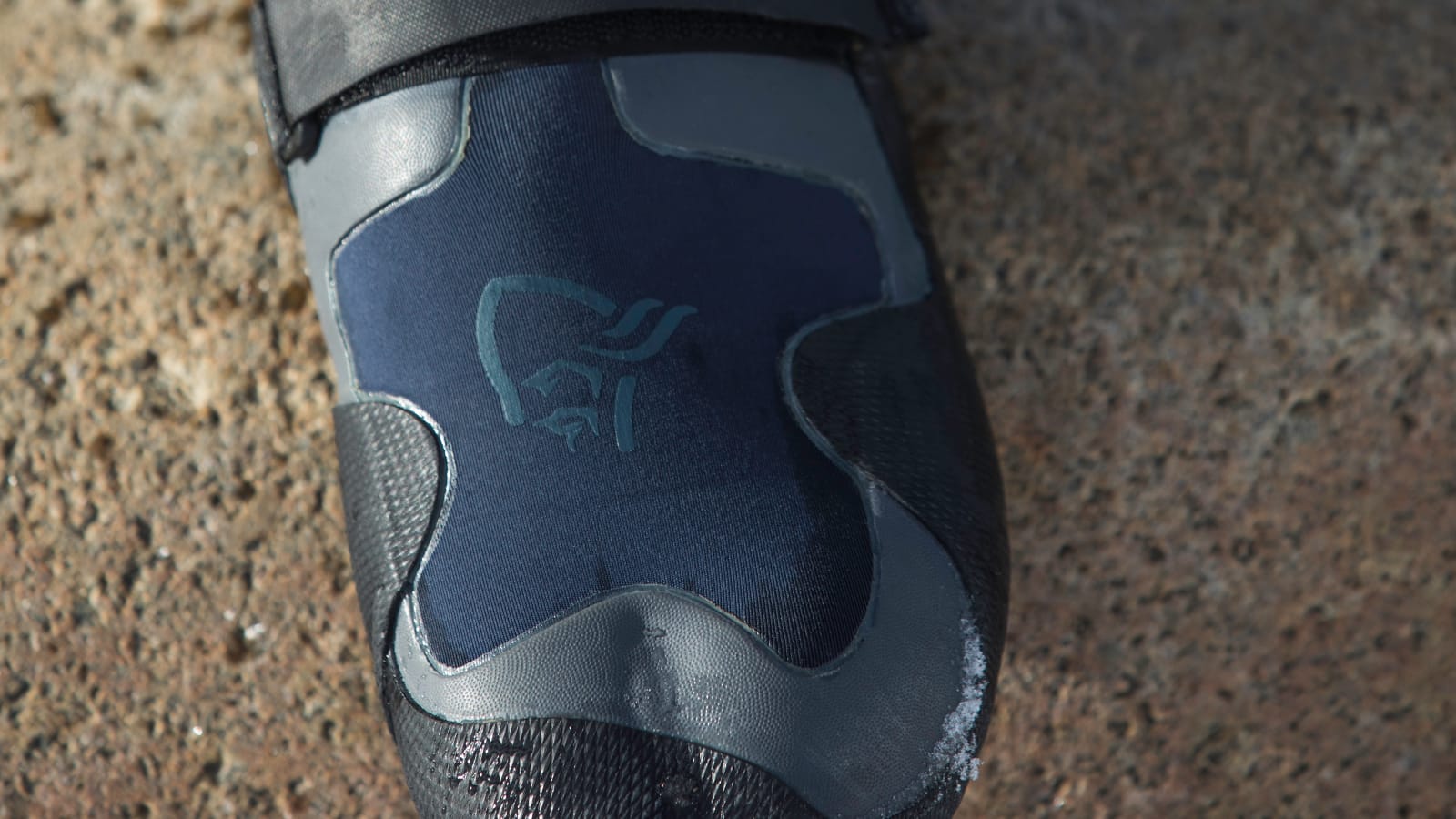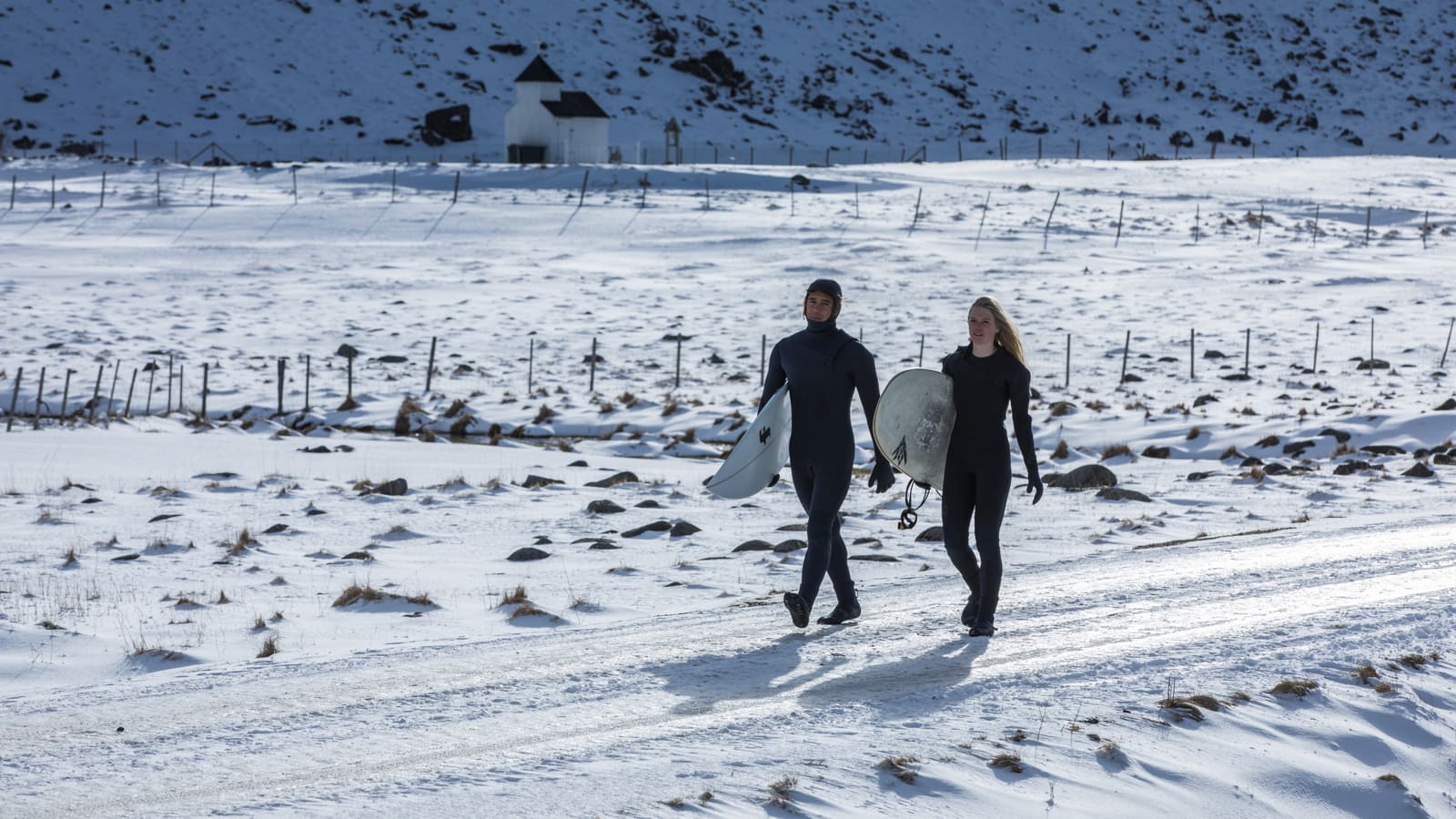 You're now the owner of one of our first edition wetsuits and we're so happy to have you on board (pun intended). First and foremost we would like to thank you for purchasing the new unstad. Secondly we would like to invite you to offer your feedback after testing the suit to help improve the product design.
Our wet suits are made with naturaprene, a natural rubber foam, harvested from rubber trees in Asia. The naturaprene is laminated to recycled Polyester on the face and back with water based glue that is solvent free, except for the reinforcement areas that require virgin materials to provide enhanced durability.
With unstad we´ve set out to create the best products there are to conquer the harsh, cold artic waters. With some of the toughest surfers, we've developed a entire line consisting of wet suits, surf boots, casual wear and of course a bag to stow your stash.
As our product development is extreme-user driven, we would be honored if you took part in this process by offering your valuable feedback to help further the product development. In return we will reward you greatly.
Feedback after 10 hours of use - we´ll reward you with the /29 logo beanie or similar
Feedback after 25 hours of use - our awesome /29 cotton logo T-shirt or similar will be sent your way
Feedback after 50 hours of use - you´ll totally deserve our wool Round Neck baselayer
Feedback after 75-100 hours of use - you´re in for a real surprise...
Please click here to give us your feedback on the unstad wetsuit(s) you´ve tested.