À propos de Norrøna - Focus sur la qualité depuis 1929
Social and Environmental Responsibility
Without nature, there's no us. As a family-owned outdoor company established on our love for nature, high quality, and long-lasting products, environmental responsibility has been in our DNA since the beginning in 1929. We believe the only way to run a company is with a sustainable platform and every day we strive to improve, explore and inspire to protect our home.
Now we want to welcome you behind the seams and take part in our most important mission yet.
In order for our products to be as responsible as possible we need to ensure that we source the most environmentally friendly and highest quality fabrics in the market. Furthermore we wish to use as much recycled fibers, synthetic and natural, as possible, and our down, wool and leather has to be animal-friendly, responsible and traceable. We also want to extend the life time of our products as much as possible.
We believe that the highest quality and a long lifetime is of the utmost importance when talking about environmentally friendly and responsible textile
Norrøna promotes a fair and responsible value chain, and it is important for us to follow-up and cooperate with our suppliers to achieve this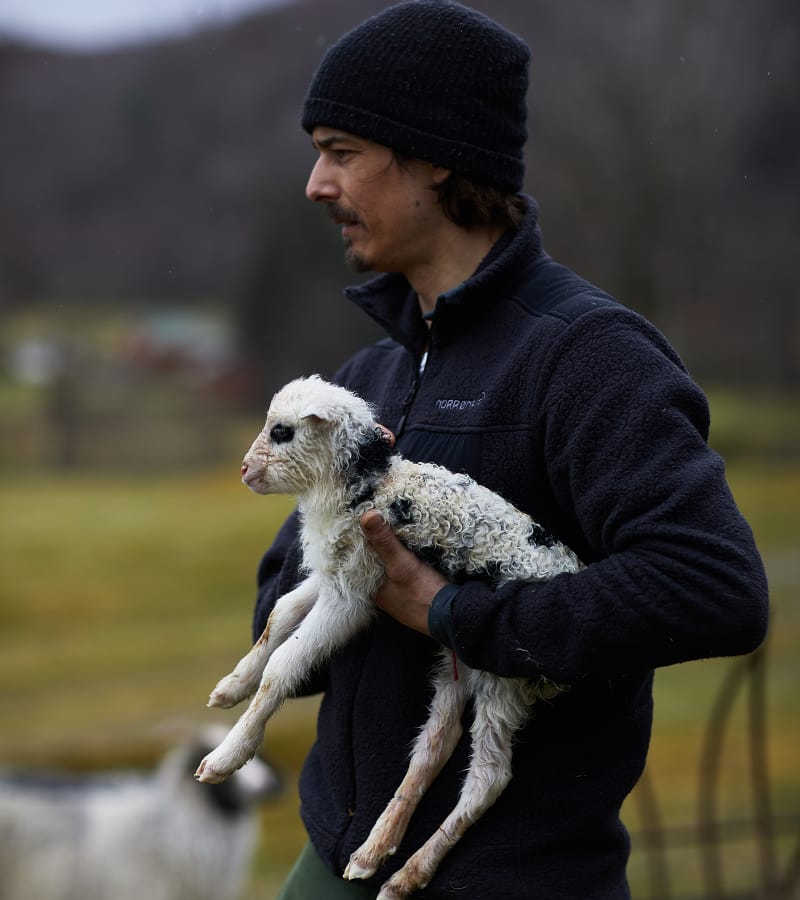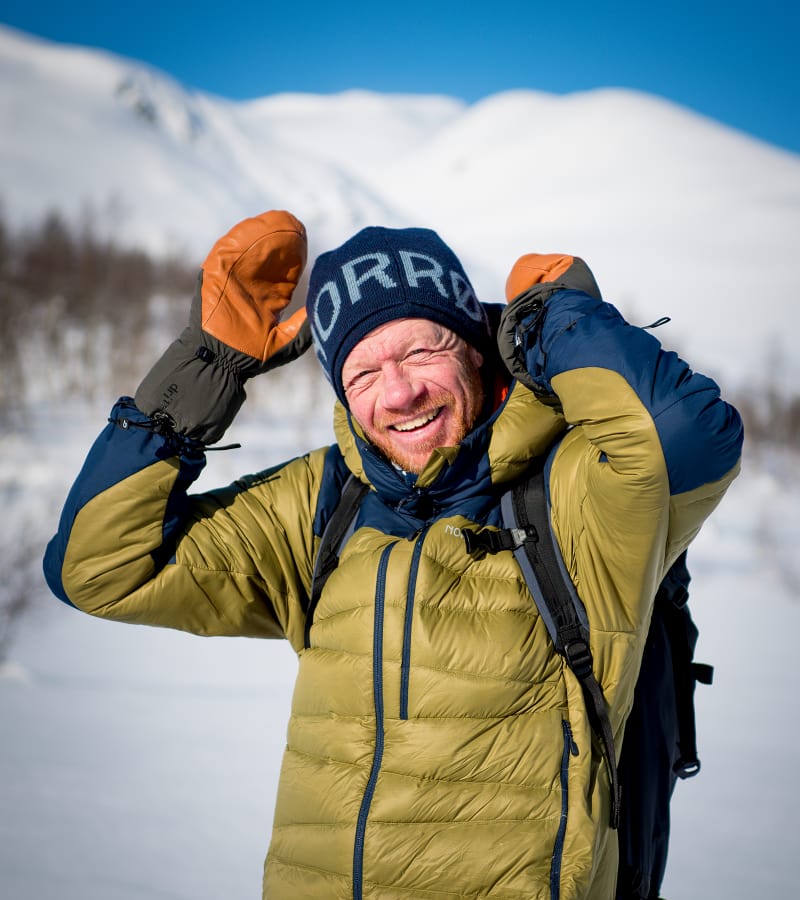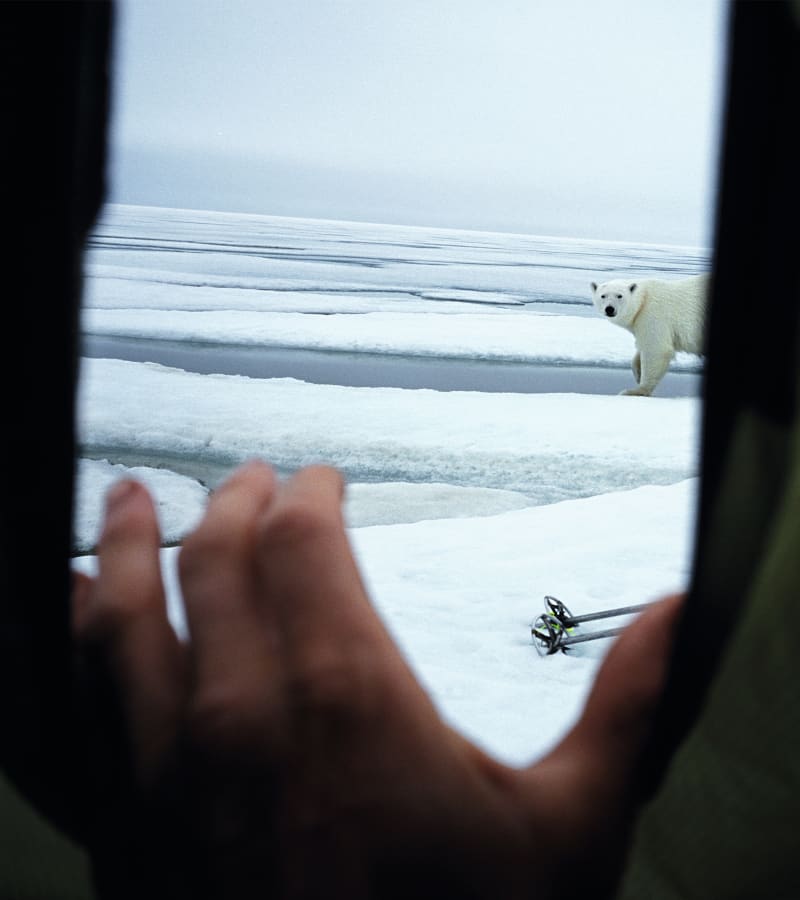 Nature is our force of inspiration and the very meaning of what we do, therefore, in true Norrøna spirit we feel inclined to both protect and give back to nature.