pureOrganic™ Cotton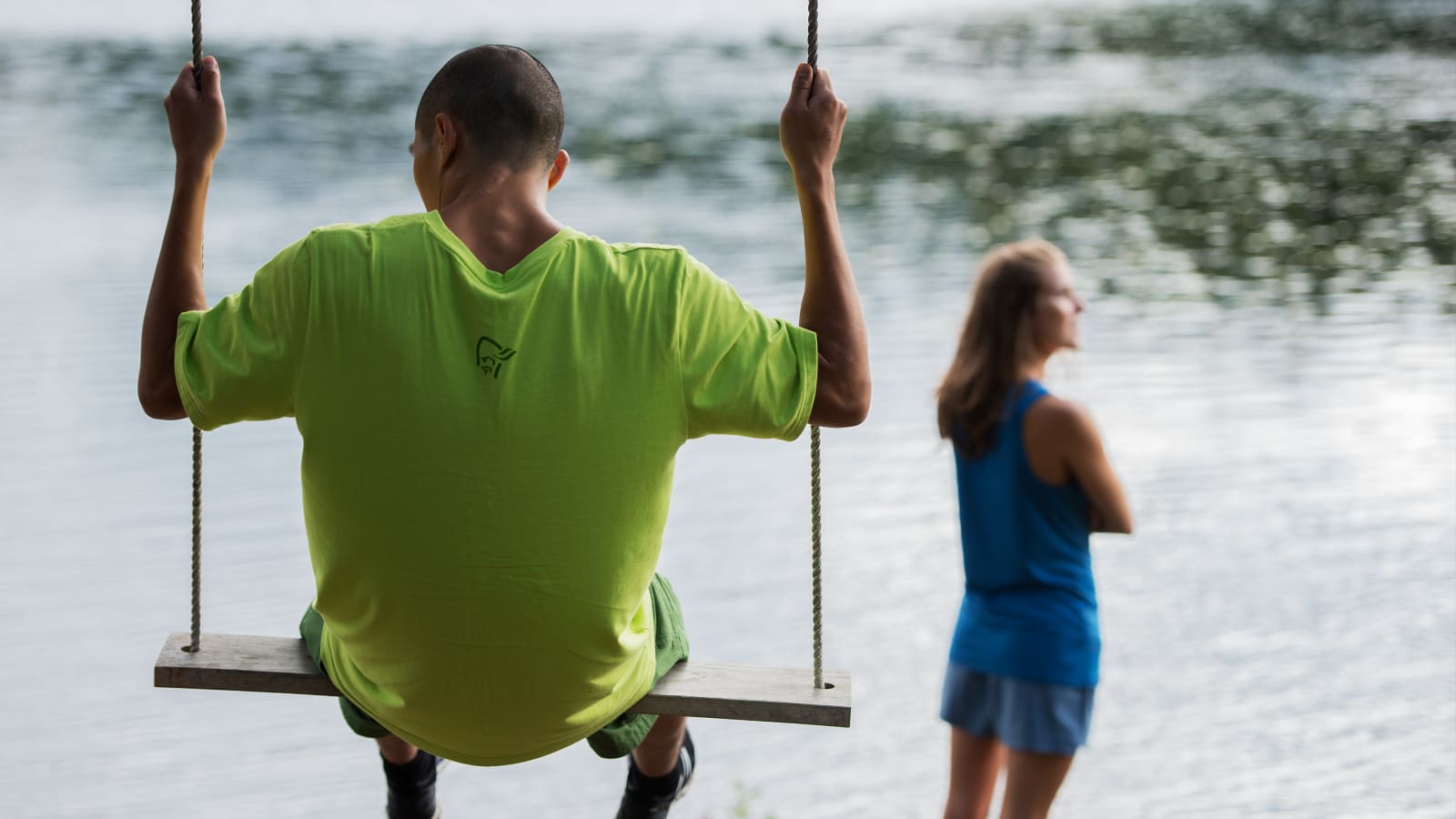 Organic cotton is produced without the use of harmful pesticides, harsh chemical bleaches or dyes and is allergy-free.
Despite its natural traits and soft feel, conventional cotton poses a long-term and highly negative impact on nature. The production uses more chemicals per unit area than any other crop and these chemicals have a devastating effect on the earth's water, air, and soil.

Even though the idea of organic cotton might seem confusing, the movement is based on the same principles as the ones for organic food. Just as the food, organic cotton is grown using methods that have a low impact on mother earth. There's no use of toxic chemicals and it promotes and enhances biodiversity and biological cycles.
Currently 100% of our cotton is organic.