Animal welfare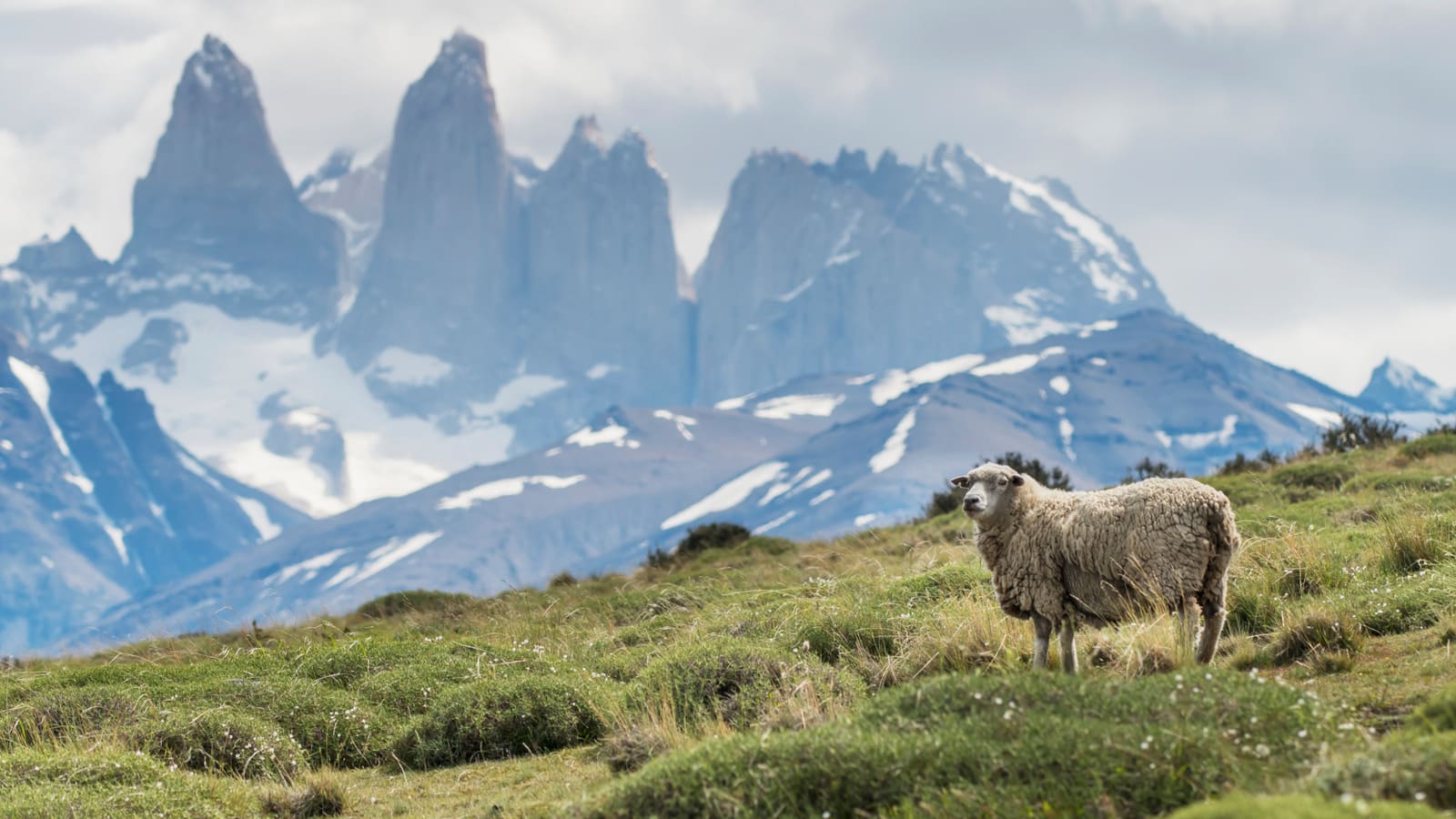 Norrøna is genuinely concerned with the welfare of the animals in our value chain and we work to make sure that they are treated humanely according to the five freedoms; Freedom from hunger and thirst, Freedom from discomfort, Freedom from pain, injury or disease, Freedom to express normal behavior, and Freedom from fear and distress.
Wool
The wool we use comes from sheep that are non-mulesed, and where ever possible is Responsible Wool Standard (RWS) certified. RWS is still a new certification, so some of our suppliers are still in the verification process, but we plan to have 100% of our wool RWS certified or reprocessed. In addition to RWS, we also plan to ensure none of the animals are mistreated even after they no longer are used for wool.
Norrøna also uses reprocessed wool in a few select products, and by doing this we further reduce the stress on animals and nature
Down
Norrøna only uses down that is Responsible Down Standard (RDS) certified which ensures that down and feathers come from animals that have not been subjected to an unnecessary harm. All down in our supply chain comes from geese and ducks that are bred for food and none are force feed.
Leather
In some of our products we use goat's leather (e.g. gloves), and it has proven difficult to safeguard the goats and nature throughout the value chain. Because of this, we have chosen to work with Pittards as they have good systems to ensure a humane treatment of the animals, and sustainable treatment methods for the leather.
As part of our animal welfare commitment, we do not source fur.