Charly Bogey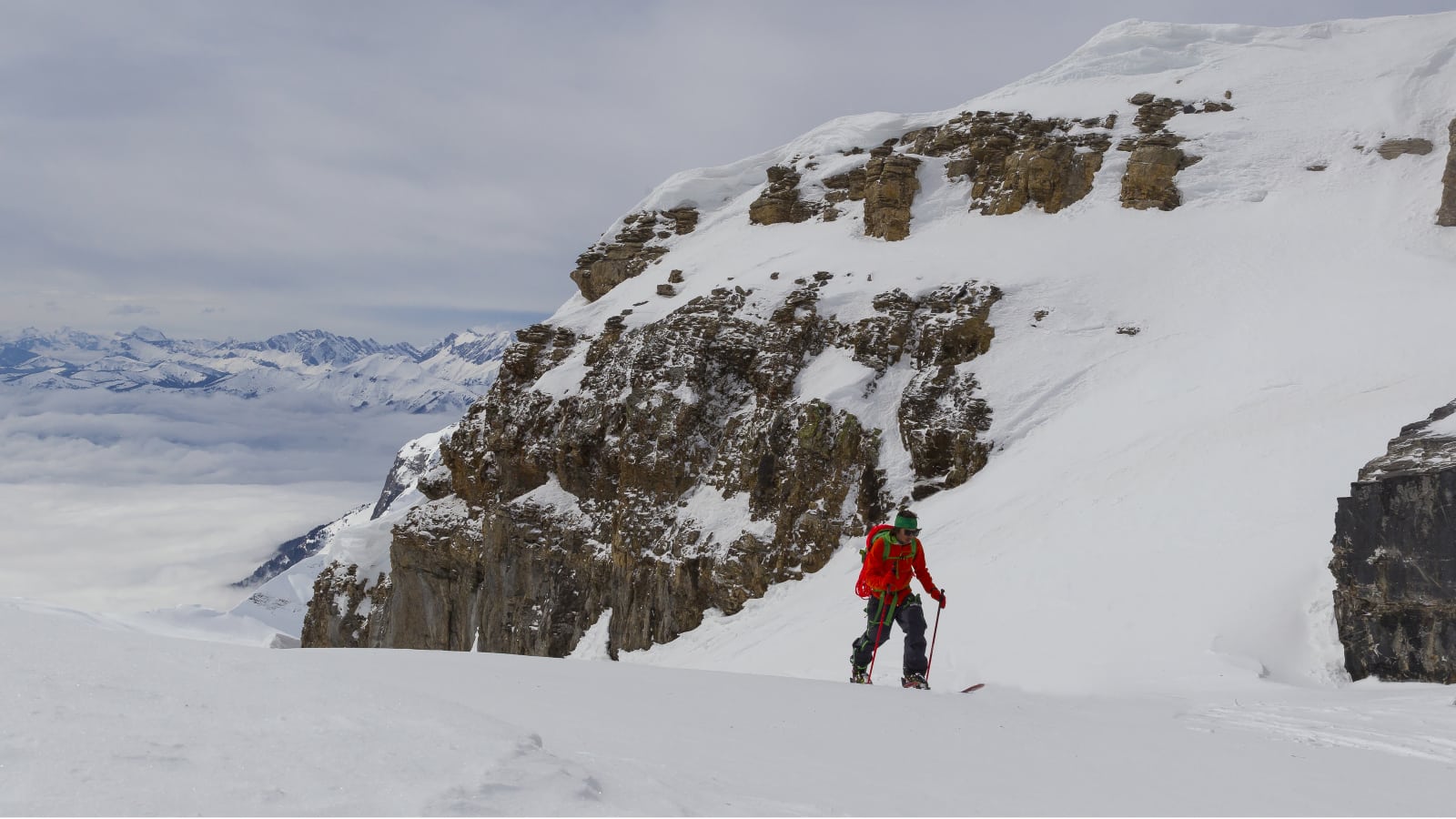 ­­Charly is a new addition to the ambassador team and the youngest big mountain skier in our tribe. From his base in La Clusaz, he's continually pushing to decent mountains which has been pretty much untouched by both crampons and skis.
He prefers it steep and speedy but most of all, and we're happy to say, he wants to keep safe and ski with impeccable style. The young man from the French Alps thinks his great surroundings definitely was crucial for his way of life today.
"I learned to in the Aravis range, a rich playground made of a lot of coombs and summits, and very soon I went to big mountain skiing. When I was young I spent all my time walking around in the forest near my home, building hides to observe roes, foxes and birds. Or following their tracks in the snow… I was always outside".
Having the outdoors as his office, Charley is an early bird.
"Usually, I wake up early, I enjoy a cup of coffee. Then I pack my bag and put on my ski boots. I join friends (even if I love to ski alone sometimes) and we ski all day, trying to find the best snow, hidden into the spruce forests, perched on the highest summits or on the boldest ledges…"
Once home he usually listens to music, check out the footage of the day, take a look at the weather forecast and reflects about the conditions. Then he waxes his skis, prepare a good meal and fall asleep thinking of the day tomorrow.
What does nature mean to you?
If you get to the roots of this word, it means "the force which begets" and it totally makes sense to me. Nature is what gave me the desire and the power to undertake a lot of things…The force which made me forge ahead.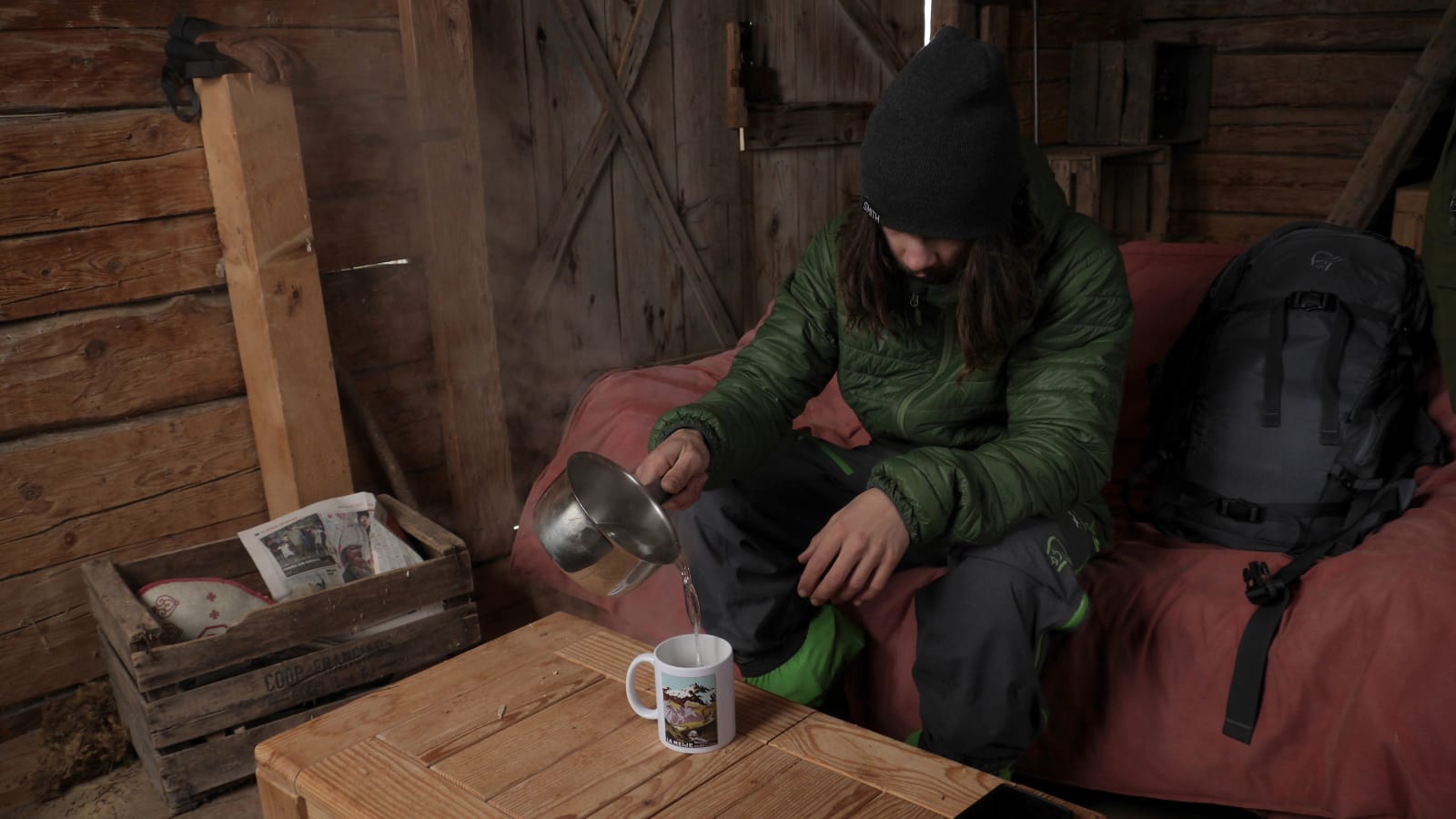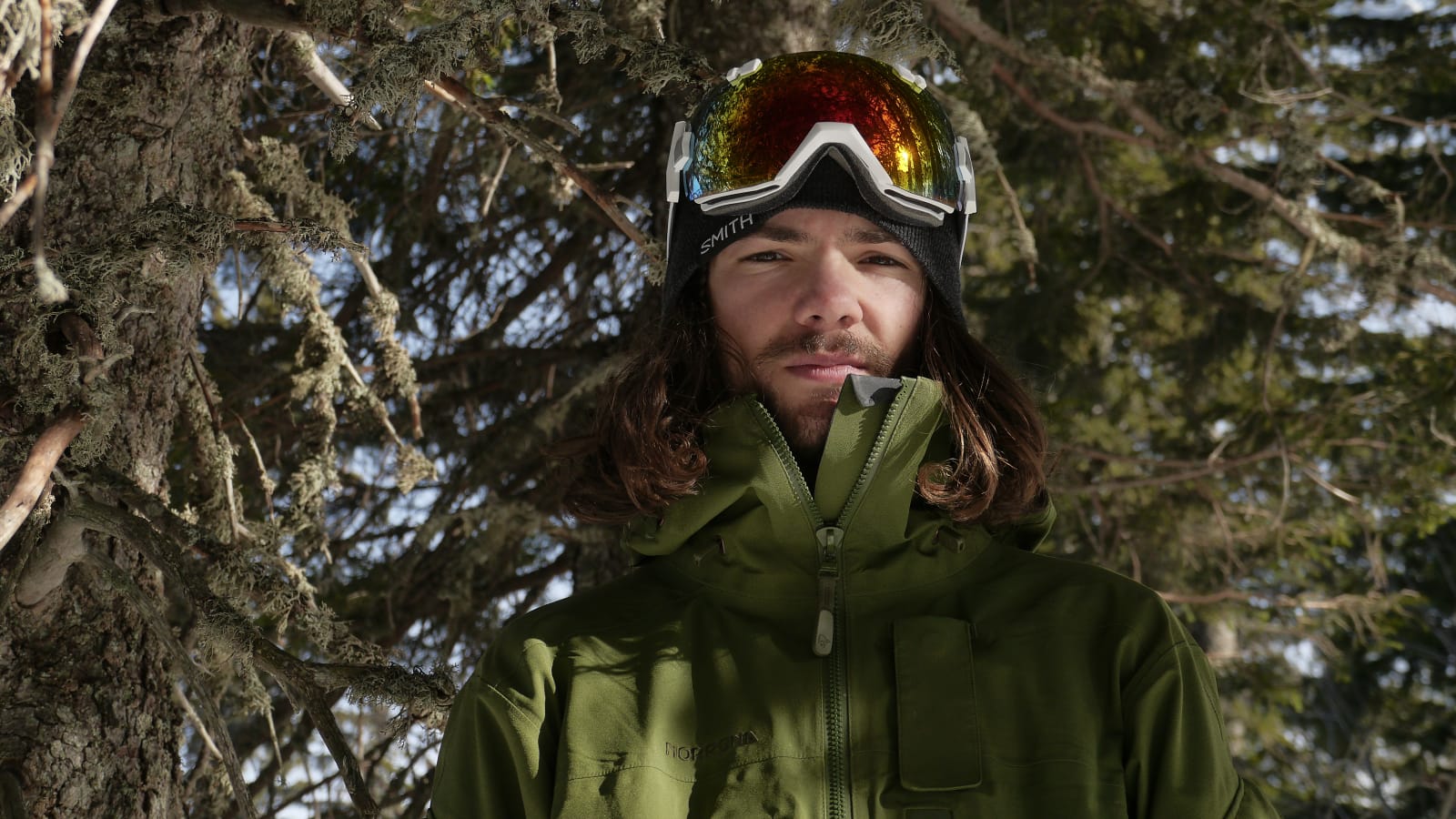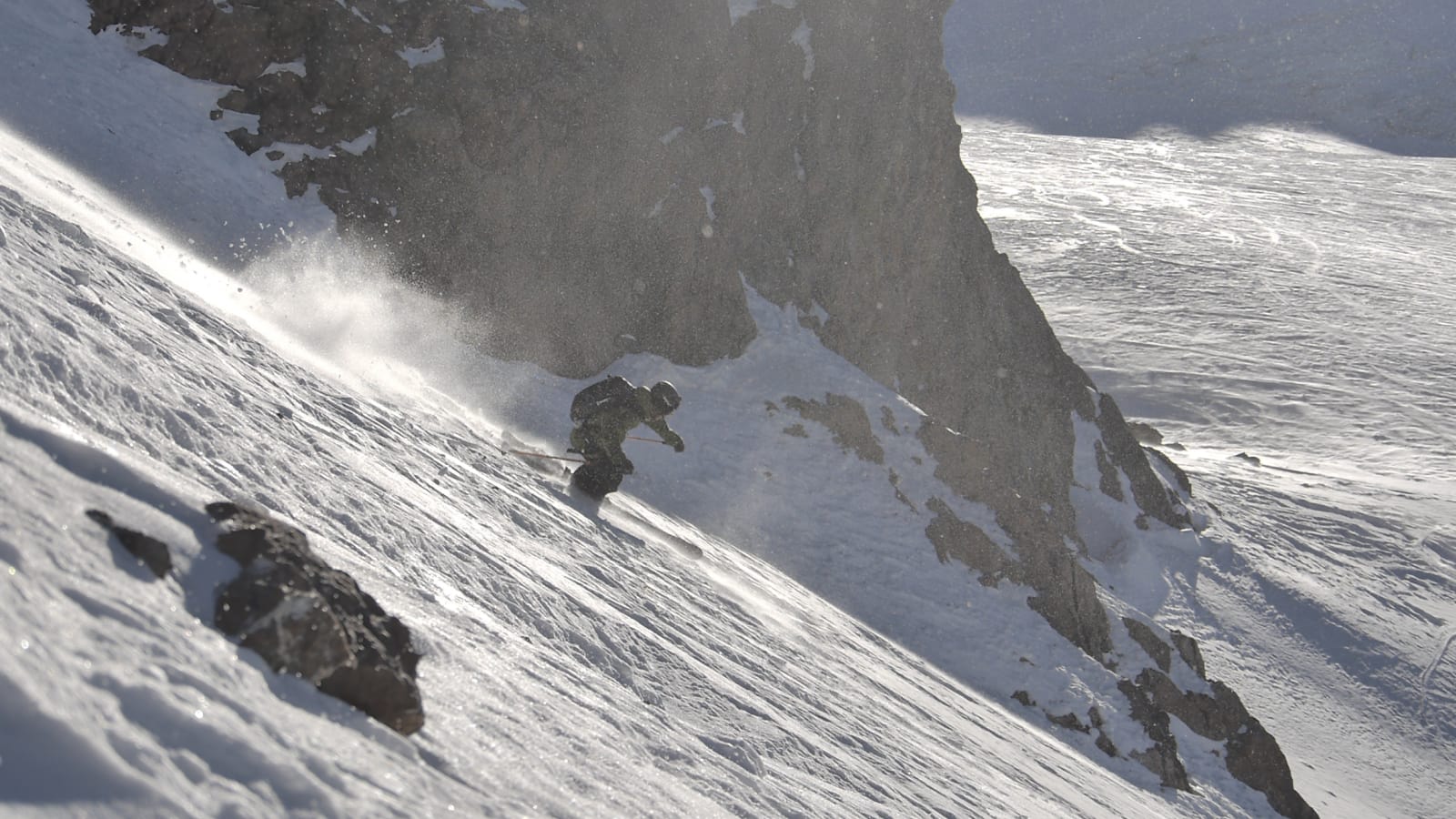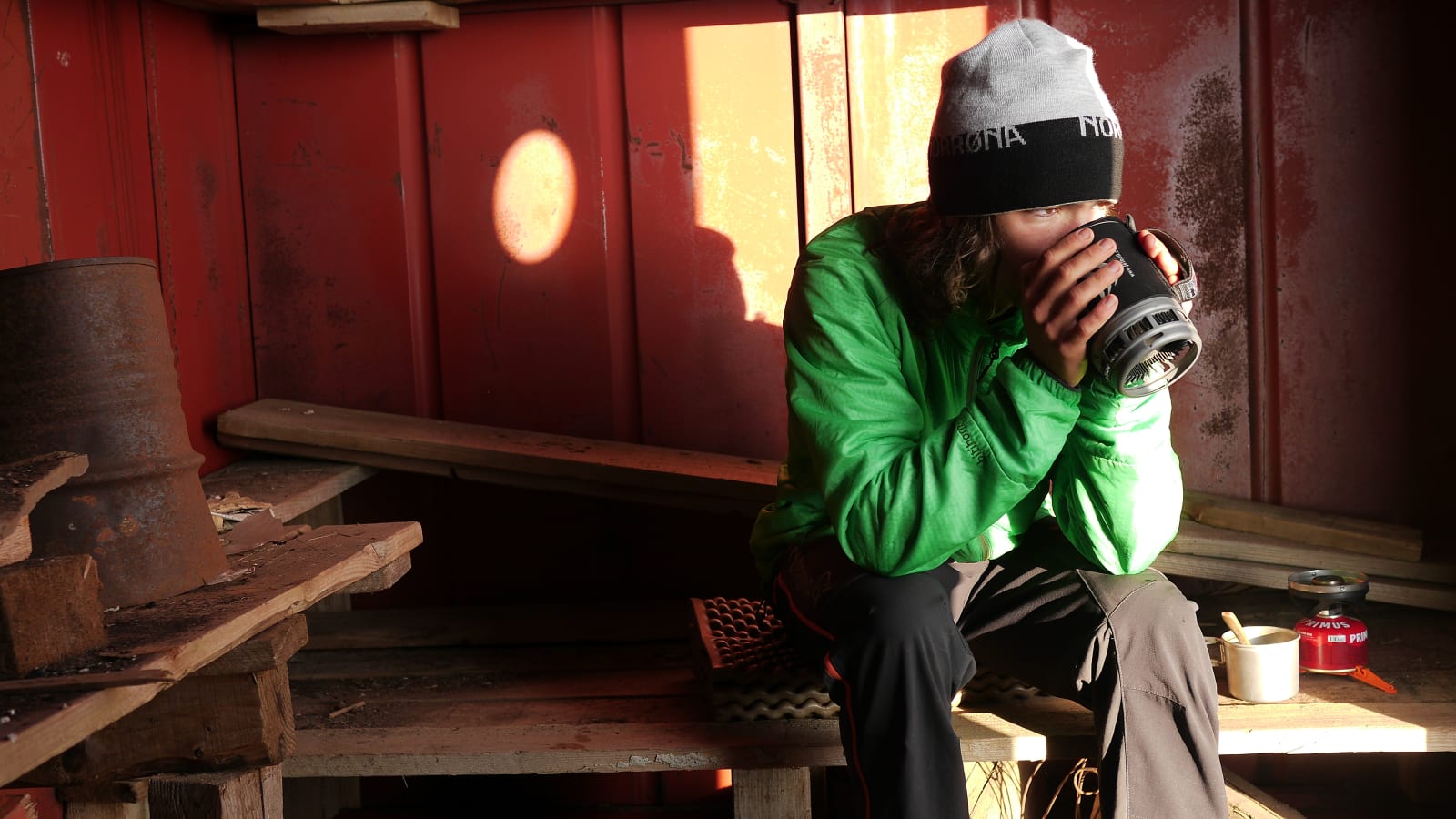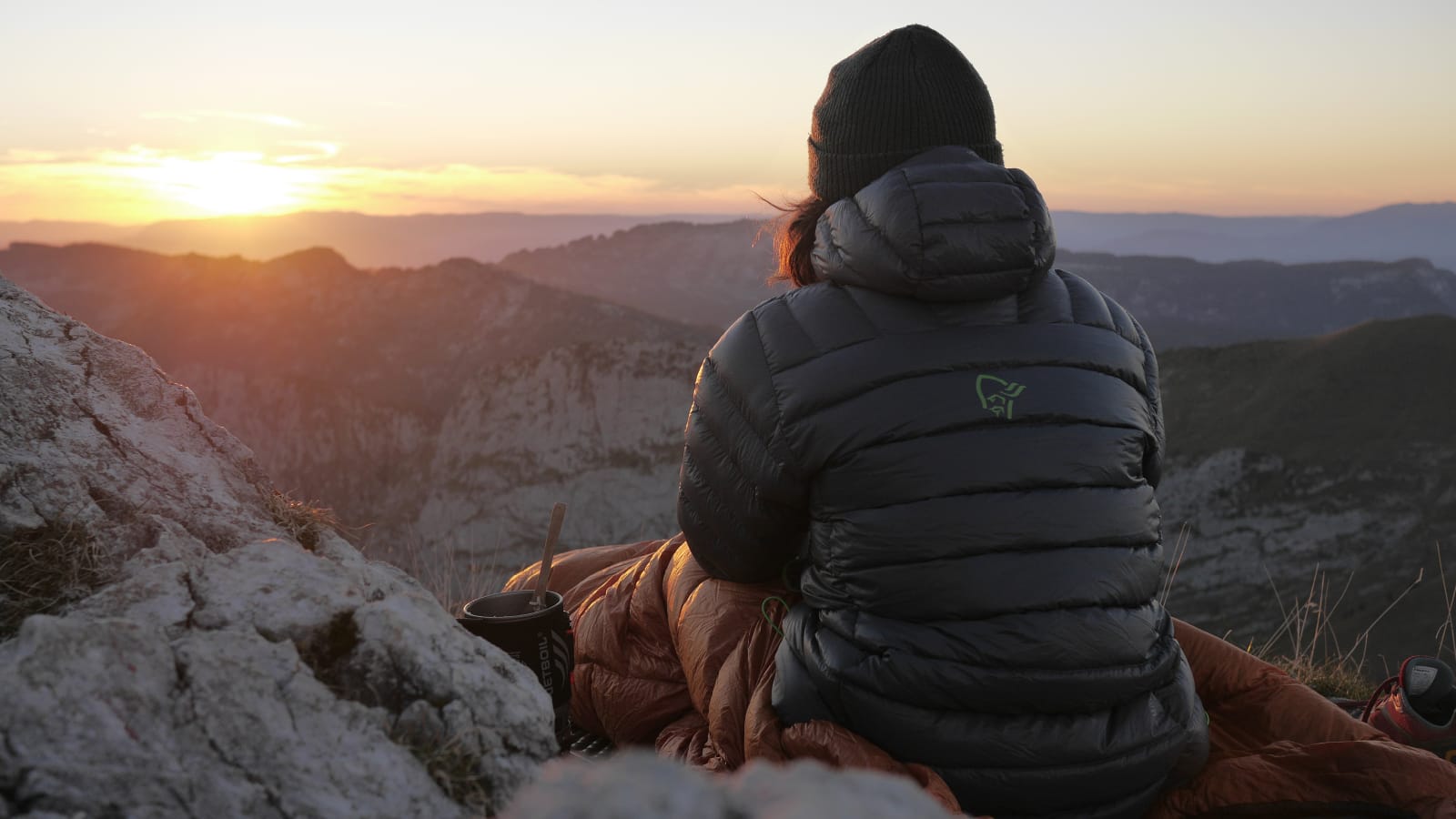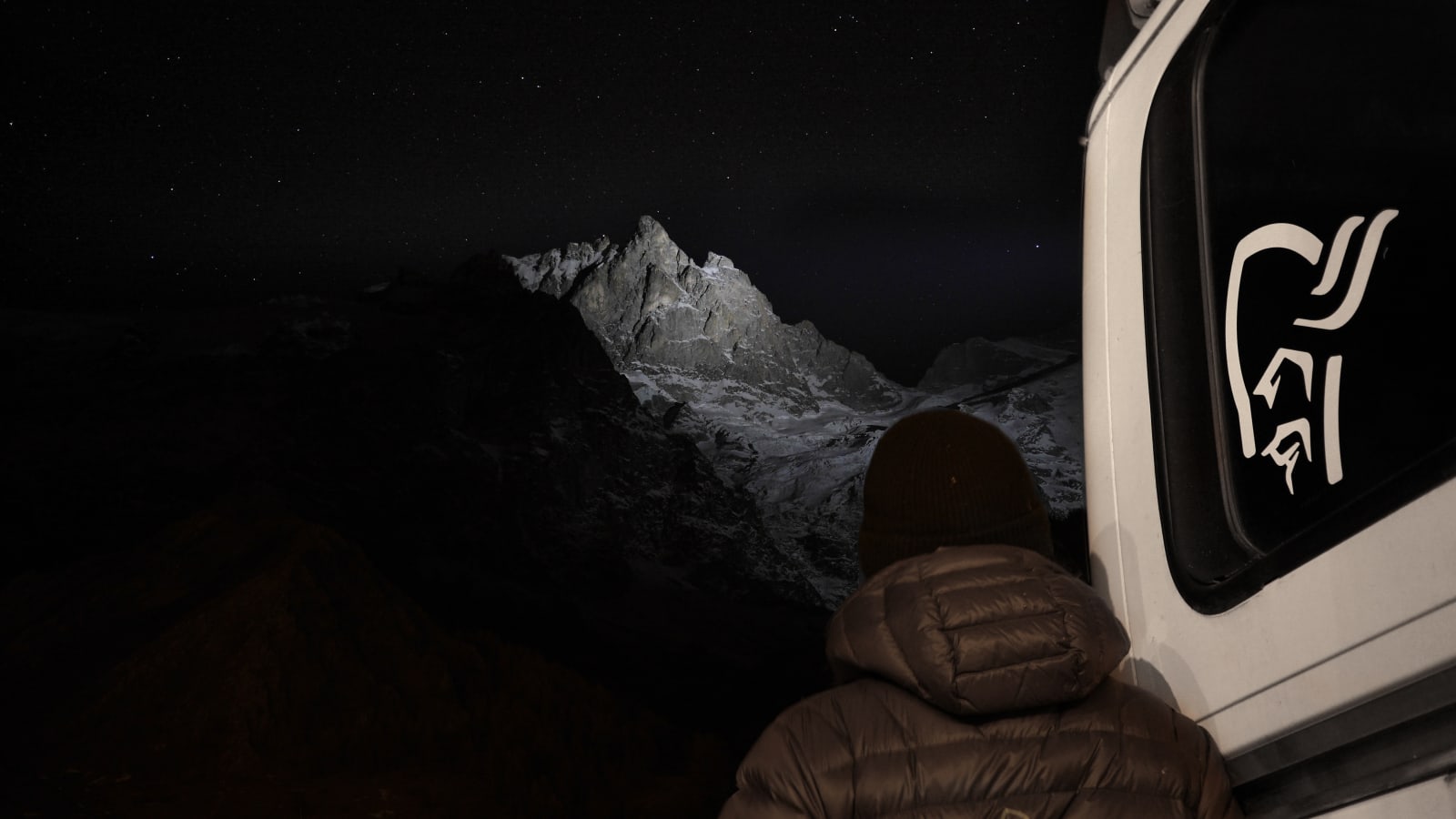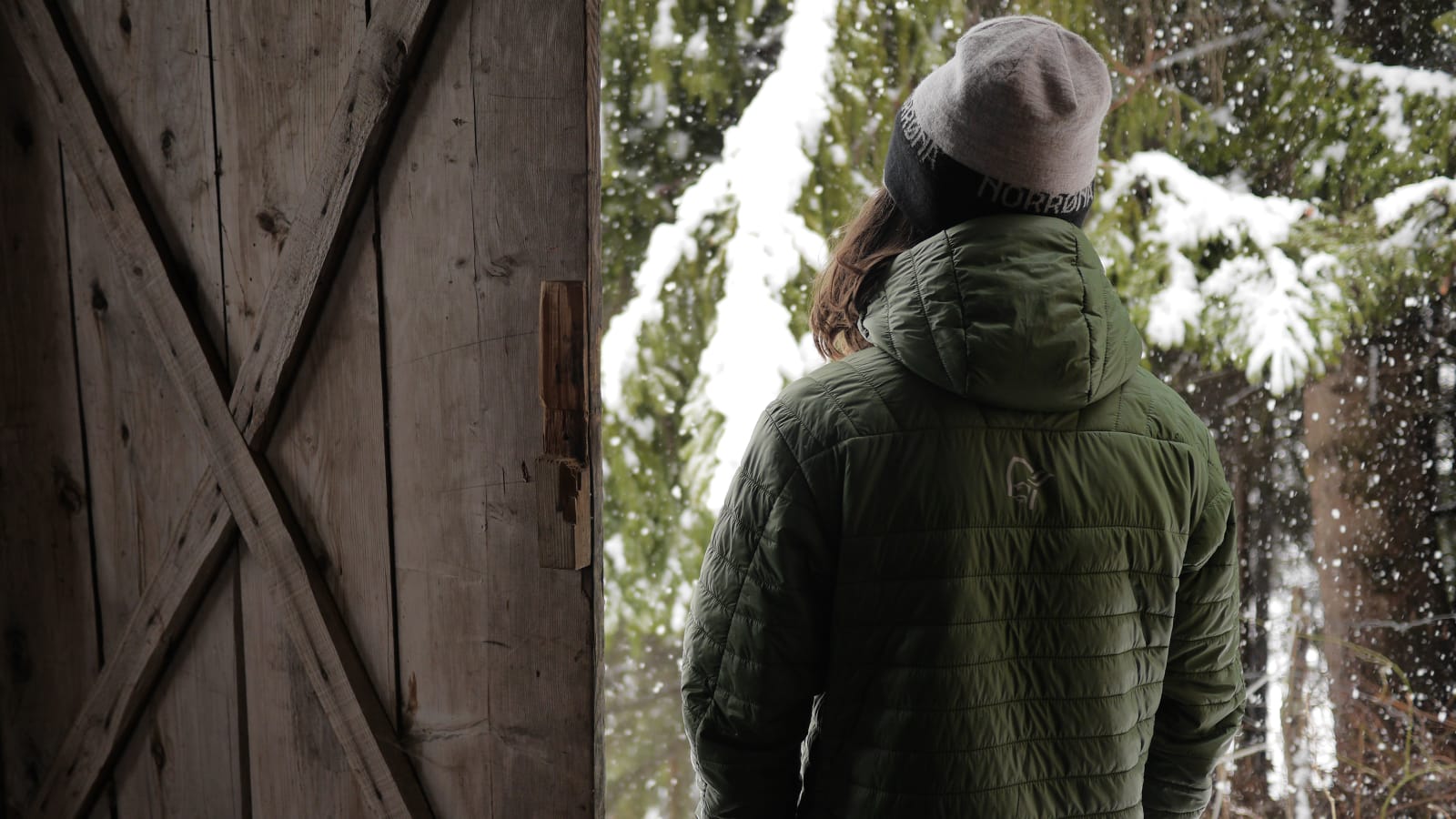 Favorite place:
Those where I´ve never gone before.
Favorite products:
Recon Gtx pro jacket, for the strength and efficiency.
Lyngen down750 jacket, perfect when you really need to be warm.
Lofoten products in general, because it's the best for the type of skiing I do. Strong, lightweight, stylish !