Animal welfare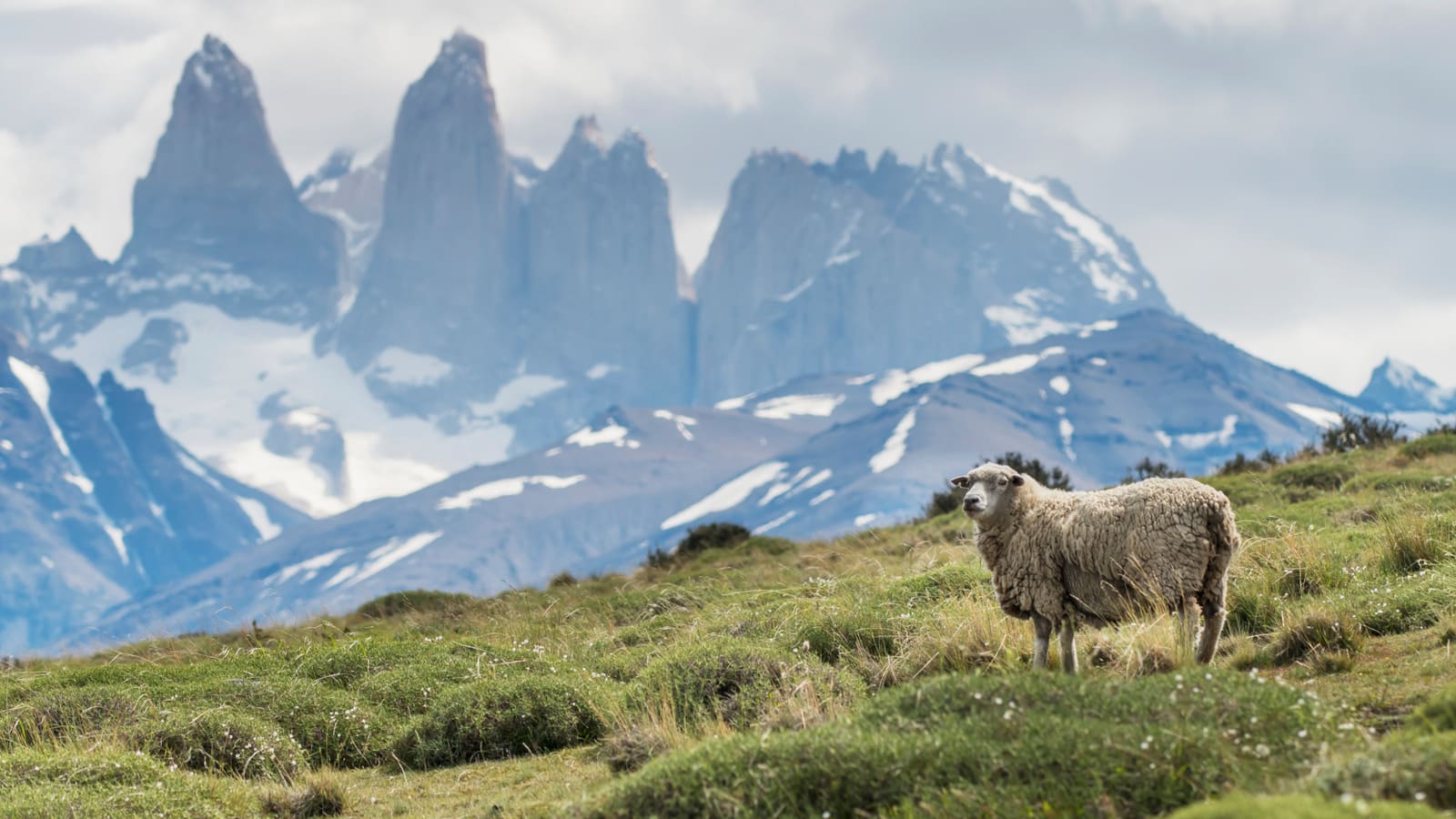 Norrøna is genuinely concerned with the welfare of the animals in our value chain, and we work to make sure that they are treated humanely and that they are bred in a sustainable manner. We expect animals in our value chain to be treated according to the five freedoms. The breeding and farming of the animals should also be sustainable to minimize the strain on the affected natural resources.
Wool
The wool we use comes from sheep that are non-mulesed, and the wool is traceable back to the farm (and in most cases back to the animal). Norrøna mainly uses merino wool from New Zealand and Australia, and it is certified according to ZQ and New Merino. That ensures that the wool and the farms are inspected and certified by independent third parties. We did consider the Responsible Wool Standard (RWS), but we still think it has some weaknesses, and thus we chose to use standards that ensures that our wool is as responsible and sustainable as possible.
We still have wool that is certified by industry owned certification bodies. We are working to phase out this wool with independently certified wool.
Norrøna also uses reprocessed wool in a few select products, and by doing this we fruther reduce the stress on animals and nature.
Down
Norrøna only use certified down from geese and ducks that are bred for food. This is done to avoid the down being plucked from live birds; this is a problem in uncontrolled down production. The birds are also treated well. This is ensured through the Downpass certification, and we have used certified down ever since these certifications were available.
In 2017 we will start using down that has been certified according to the Responsible Down Standard (RDS) as we believe this is a better certification.
Leather
In some of our products we use goat's leather (e.g. gloves), and it has proven difficult to safeguard the goats and nature throughout the value chain. Because of this we have chosen to work with Pittards as they have good systems to ensure a humane treatment of the animals, and sustainable treatment methods for the leather.
As part of our animal welfare commitment, we do not source fur.