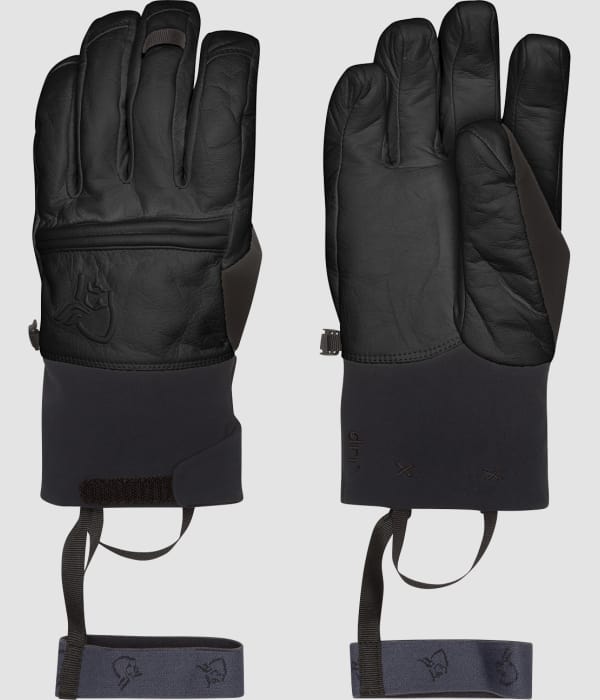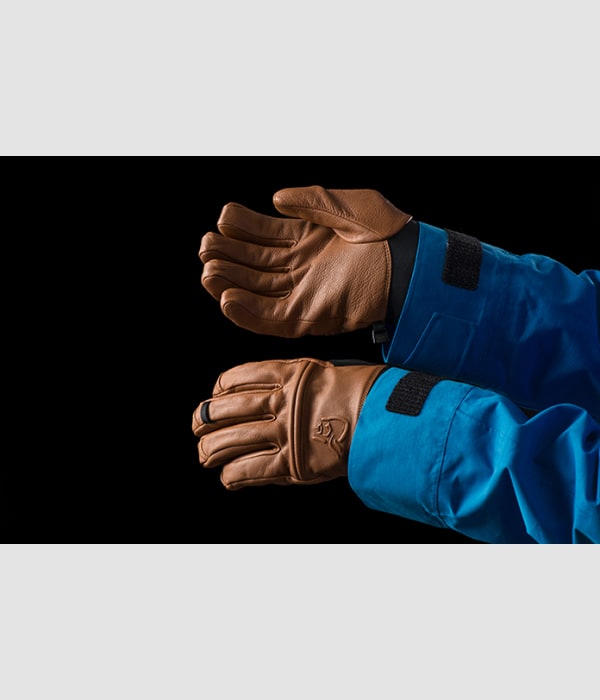 Avantages du produit
Poids 186 gr.
Nos gants de ski et de snowboard les plus résistants avec paumes en peau de chèvre. Vos mains restent au chaud et au sec grâce au tissu dri™1, à l'isolation PrimaLoft® Gold et au cuir entourant les articulations. Tout détail superflu a été supprimé de cette nouvelle version optimisée conférant aux gants un look minimaliste. Ces gants présentent un empiècement en Velvex au niveau du pouce et un système de serrage Velcro aux poignets.
Produit pour
Snowboard et ski freeride
Autres utilisations
Ski et snowboard en haute montagne
Ski et snowboard
Marche sur glacier
Ski de randonnée
Spécifications
6

Coupe-vent

6

Rapport chaleur / poids

4

Isolation

3

Respirabilité

6

Durabilité

2

Légèreté

2

Elasticité
Composition

Tissu technique à 2,5 couches, dri™1 se compose d'une surface plaquée sur une membrane imprimée. Il s'agit d'une matière protectrice douce, ultra-légère, peu épaisse et ne nécessitant aucune doublure, qui utilise un système hydrophile d'évacuation de l'humidité par opposition aux micropores. Elle est parfaitement adaptée à la pratique du vélo, de la marche, de la randonnée et autres sports de plein air exigeant une protection contre le vent et la pluie. Spécifications techniques : Imperméabilité : min. 20 000 mm * Respirabilité : très bonne, min. 20 000 ** Protection contre le vent : 100 % * test ISO811 ** JIS-L 1099 B2, test de la tasse inversée

Follow the attached washing instructions for the product. Machine wash gentle cycle at 30°C with gentle soap. Do not bleach. Do not tumble dry. Do not iron. Do not dry clean. Do not use fabric softener.
Washing and product care