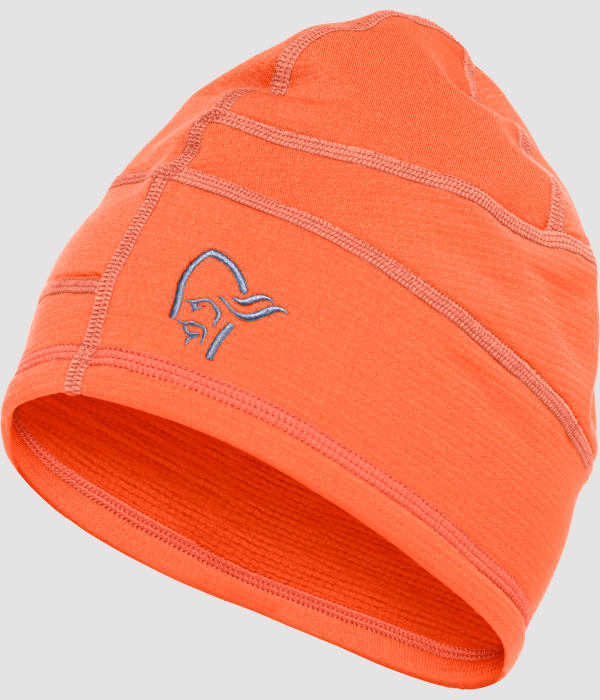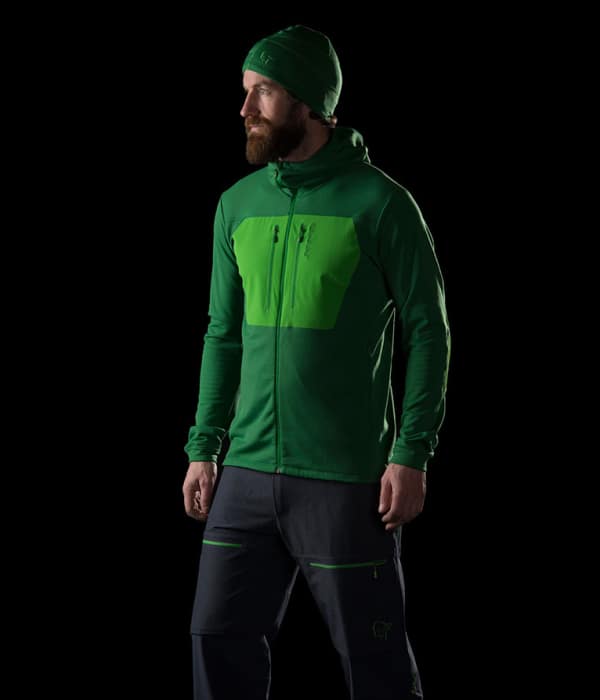 Avantages du produit
Poids 30 gr.
Bonnet technique avec grande protection contre le vent. L'intérieur brossé offre un confort et une isolation supplémentaires. Fabriqué en Polartec Power Stretch Pro® pour une association parfaite d'isolation, de souplesse et de respirabilité.
Produit pour
Ski de randonnée
Autres utilisations
Trail la course nature
Trekking
Marche sur glacier
Ski de fond
Escalade de grandes parois
Spécifications
3

Isolation

5

Respirabilité

4

Légèreté

4

Elasticité
Composition

Polartec® Power Stretch® Pro™ is engineered to push the performance of the base stretch fabrics even further. By reinforcing the elastic fibers on the exterior surface Polartec® enhanced the overall 4-way stretch for more support and stability during movement. This unique construction allows for increased resistance and durability against the elements without sacrificing breathability or comfort. Polartec® Power Stretch Pro™ is constructed with a Polyamide outside for long lasting durability.