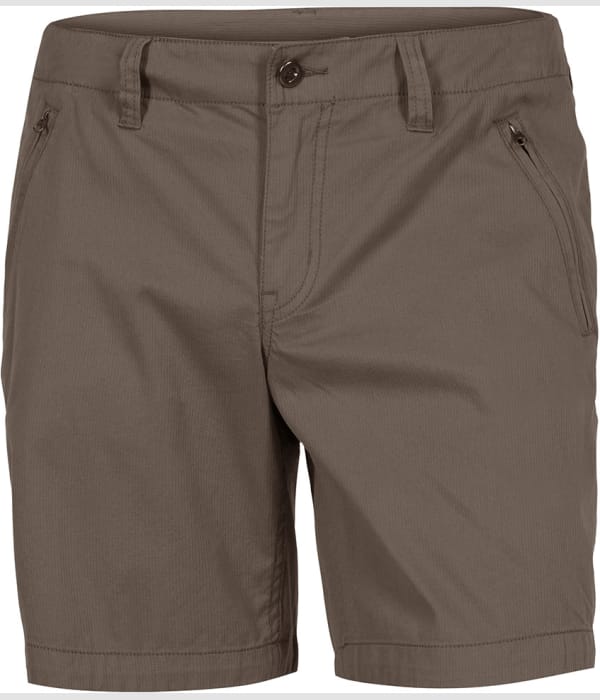 Avantages du produit
Poids 220 gr.
Casual women's shorts for those laid-back summer days. Made of organic cotton these shorts are perfect for everday use during the summer. The shorts have a comfortable fit and clean style with pockets in front as well as the back. A new favorite is waiting to be yours. The shorts have been pre-washed to avoid shrinkage.
Spécifications
3

Coupe-vent

1

Isolation

5

Respirabilité

4

Durabilité

3

Légèreté

2

Elasticité
Composition
Coton pureOrganic™ : au cours des deux dernières générations, la demande en coton a connu une augmentation spectaculaire. Les méthodes de production intensive actuelles utilisent plus d'un quart des pesticides de la planète. Ces substances chimiques ont des effets négatifs sur la santé et l'environnement, en appauvrissant le sol et en polluant l'eau. Le coton biologique est fabriqué sans pesticides nocifs, ni décolorants ou teintures chimiques agressifs et il est hypoallergénique. Norrøna s'engage à utiliser des matières 100 % biologiques dans la mesure du possible. Prélavage effectué pour réduire le rétrécissement. Certification GOTS (Global Organic Textile Service) délivrée par Control Union Certifications.