A Gore Story
Since cooperating on the prototype of Europe's first Gore-Tex jacket back in the '70s, Norrøna plus Gore-Tex has truly been a love story.

Join our director of Innovation and sustainability, Brad Borens, on a quick dive into our partnership.
For over 40 years Norrøna has been sewing Gore-Tex fabrics with the aim of supplying our customers with the best protection possible. The reason we have used Gore materials since 1977 is primarily long-term durability. We found it to be the best combination of durable waterproof/breathable comfort on the market. For us, there is no more sustainable solution around than making products that consumers will wear year after year.
As we develop around 95% of our products in house, we have learned that in order to construct great products we need to lab test the textiles and field test the products to properly understand how they will survive the test of time. Through this in-depth testing, we found there has been no better membrane product on the market to date that lasts as long or guarantees to keep the customer dry. You read about many "sustainable" waterproof/breathable claims but unless long-term durability is put into the formula, these claims just don't hold water. While no manufacturing operation is completely free from emissions and environmental impact, Gore makes significant efforts to minimize the effect of their manufacturing processes on the environment. The environmental impacts of GORE's manufacturing processes are regularly assessed and controlled by an Environmental Management System according to ISO 14001. This environmental manufacturing standard was globally implemented in their fabrics manufacturing plants in 2010.
All of GORE's fabric manufacturing sites have passed the bluesign® screening and have implemented the bluesign standard, which verifies that the manufacturing processes are carefully managed and equipped with the best available environmental controls.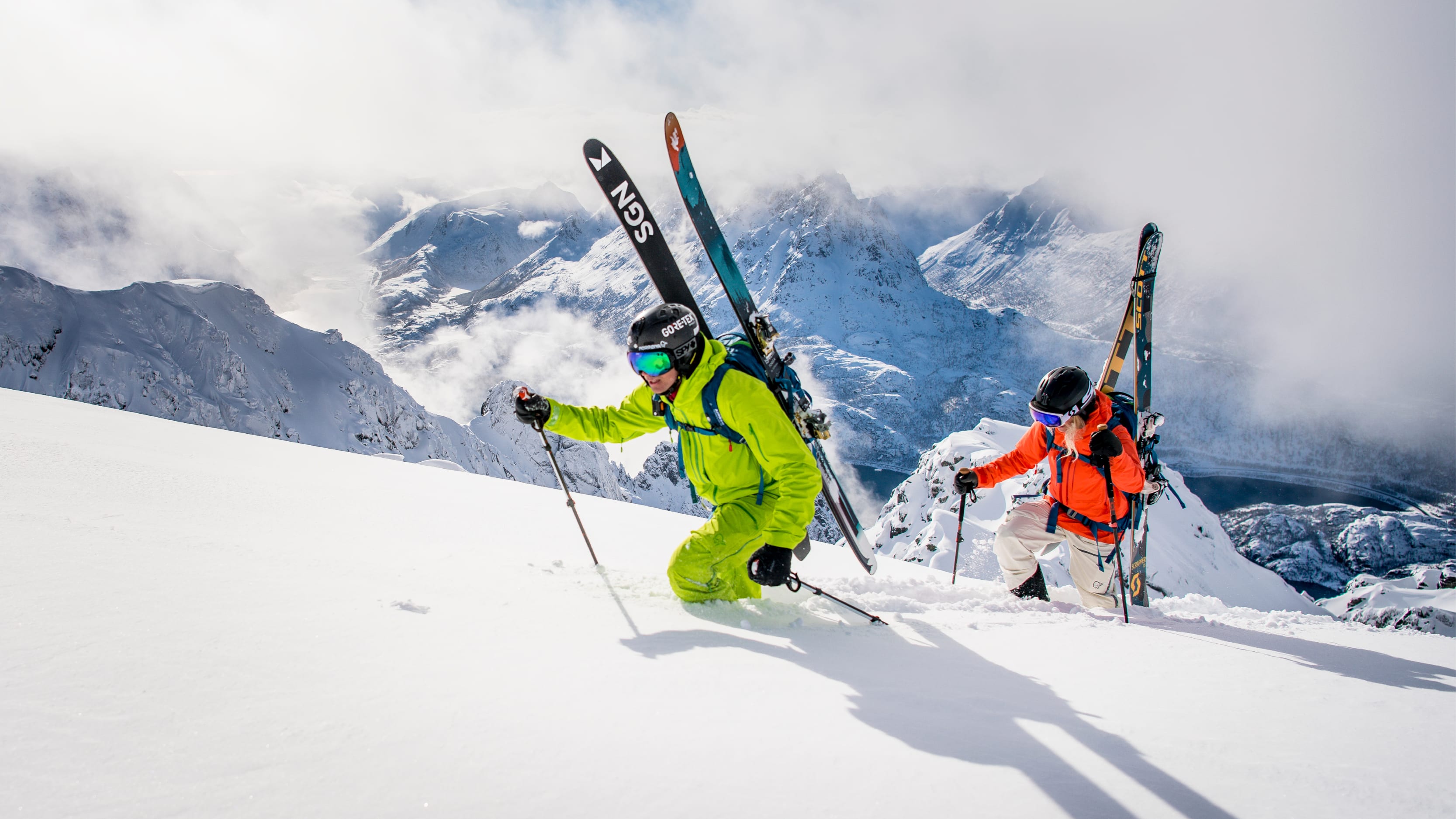 Because of our close relationship, we also have high expectations which were evident when in 2014, I officially presented Gore with our 2020 roadmap which stated we needed 40% of our materials from them to be recycled by 2017 and 100% to be recycled by 2020. We also shared the roadmap goal of being 100% fluorocarbon free by 2020. To their credit, Gore studied our sustainability goals and together we worked on ways to try and meet our demands.
The first Gore-Tex recycled materials were replacements of materials we were already running, and we were able to test the materials in our textile lab and sew up prototypes for field testing. A lot of time and work was put into achieving as many goals as possible, but some of the materials had quality or durability issues so we had to wait an extra year or two in order to replace our virgin materials. Durability cannot be sacrificed if it shortens the product life, as in the end, it may not be more environmental even if it comes from recycled fibers or fluorocarbon-free DWR. That again is why it is critical to construct and test the products in-house instead of relying on assumptions. On our second goal of fluorocarbon-free DWR by 2020, we ran trials and had many animated discussions on how we can achieve success.
To date, we still have not found treatments good enough to replace the old long-chain fluorocarbons especially when it comes to durability and oil resistance, but Gore has put tremendous resources into developing newer, more sustainable solutions.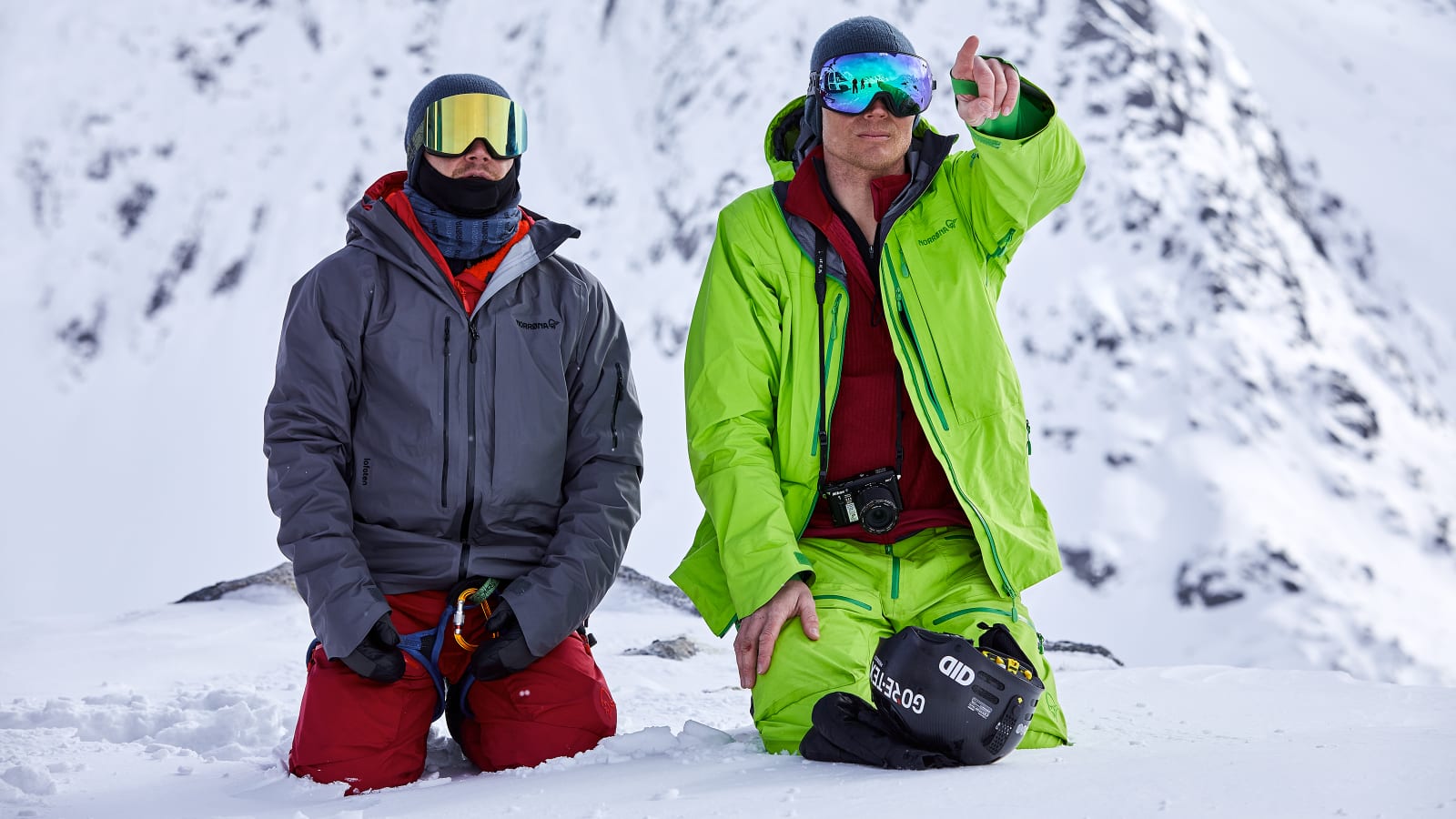 We know that Gore uses science to make decisions, and they put the energy into testing everything they do. Their attention to detail is second only to perhaps Norrøna, and that is why after over forty years we still challenge each other, and demand as much as possible so the person wearing our clothing is confident in whatever conditions they find themselves. While Gore puts all their energy into durable, high performing membranes, we put the energy into developing the right product for specific end-uses with tested solutions that work and hold up to time. If we together continuously work to push for radically more sustainable materials while upholding long-term durability and recyclability, I am hopeful that Gore will join us on our difficult journey of reaching our new 2029 sustainability roadmap, and that would be something we can all be proud of.