Oslo
We don´t believe in Fast Fashion.
Our oslo collection savors features from high-quality technical gear combined with our timeless signature Loaded Minimalism designs.
We don´t normally see ambassador and skier Asbjørn Eggbø wearing jeans, sneakers and a parka. He looks like a movie star or a prince. Is he holding a latte in his hand too?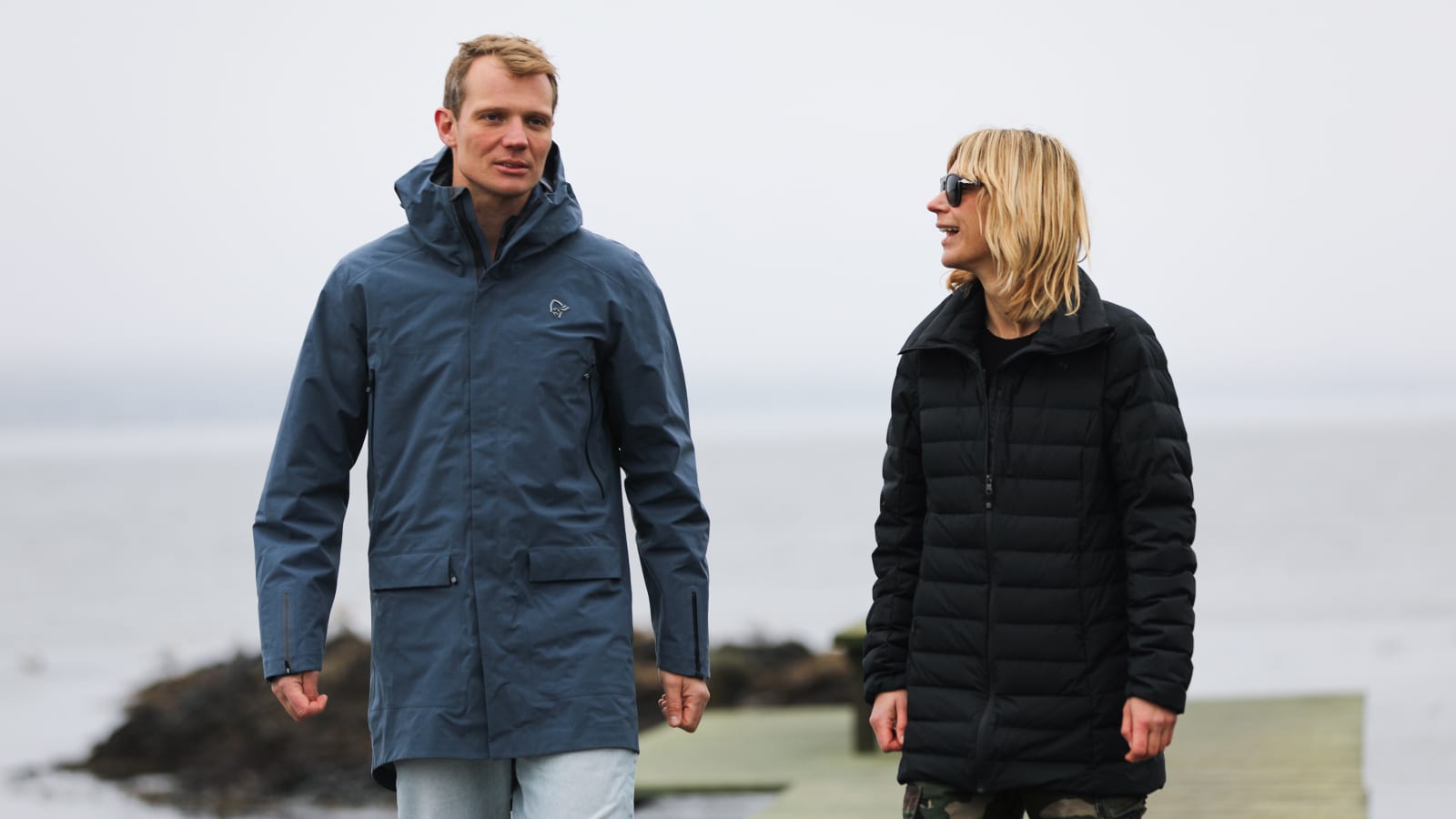 You´ll never think about winter style again
He´s talking about our oslo collection.
From the office- to a party and off to a getaway in the mountains- the oslo collection has you covered.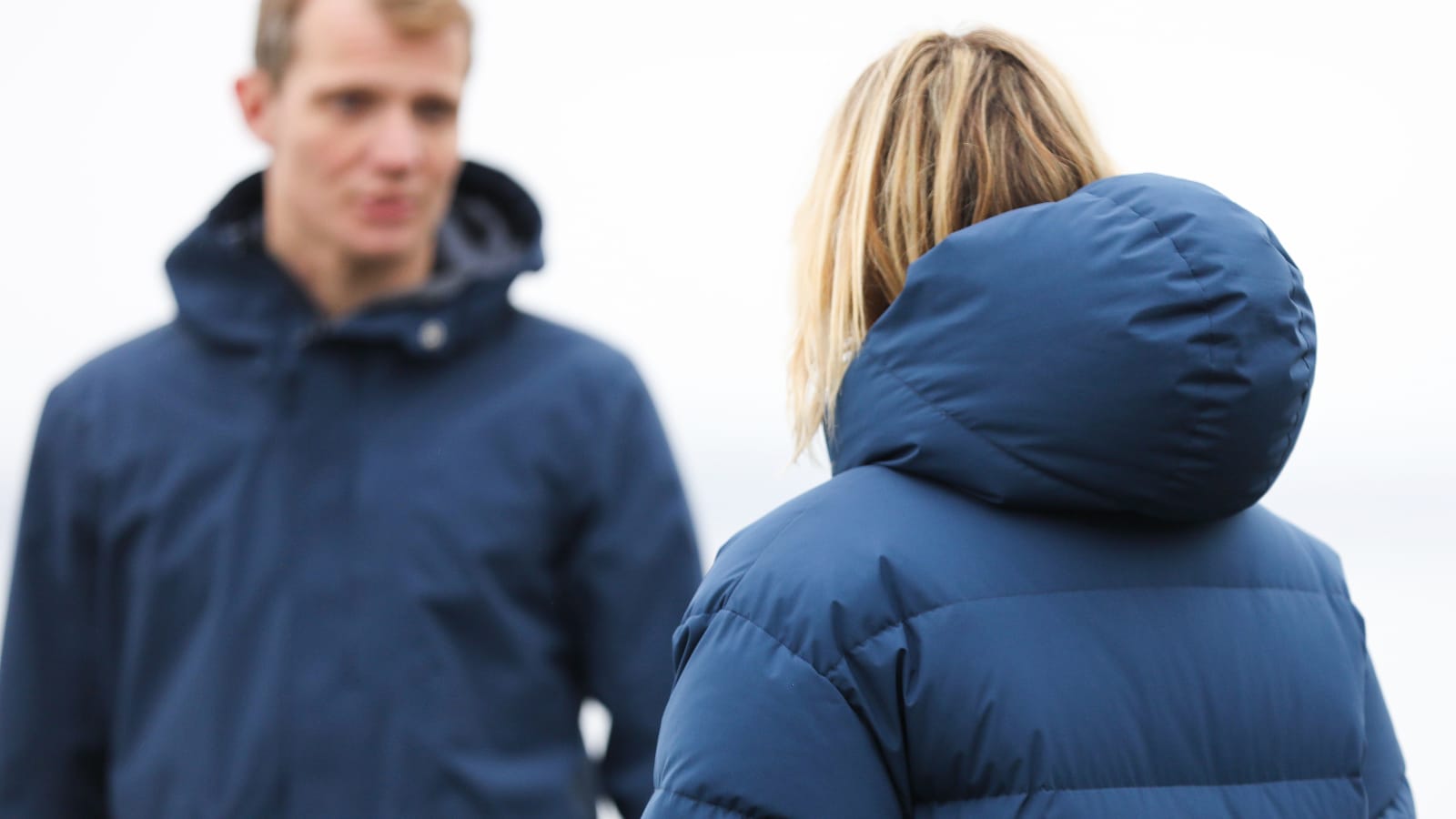 Winter means you need to be protected from the freezing conditions right from your doorstep. "The oslo collection makes you stay dry, warm and stylish", says Elisa Røtterud.
"The silhouettes and color palettes are cool and classic", she adds. "Not to mention that this is timeless and combines elegance with sports".
When she´s not working as a storyteller at Norrøna, she goes by the name mountain punk mama. She loves the smell of sweat, pain and thin air more than Chanel 5.
"Are we having a fashion talk, now?" Asbjørn asks and laughs.
Yeah, why not? Millennial fashion is obsessed with many things. Being comfy and warm are some of them. Not to mention sustainable.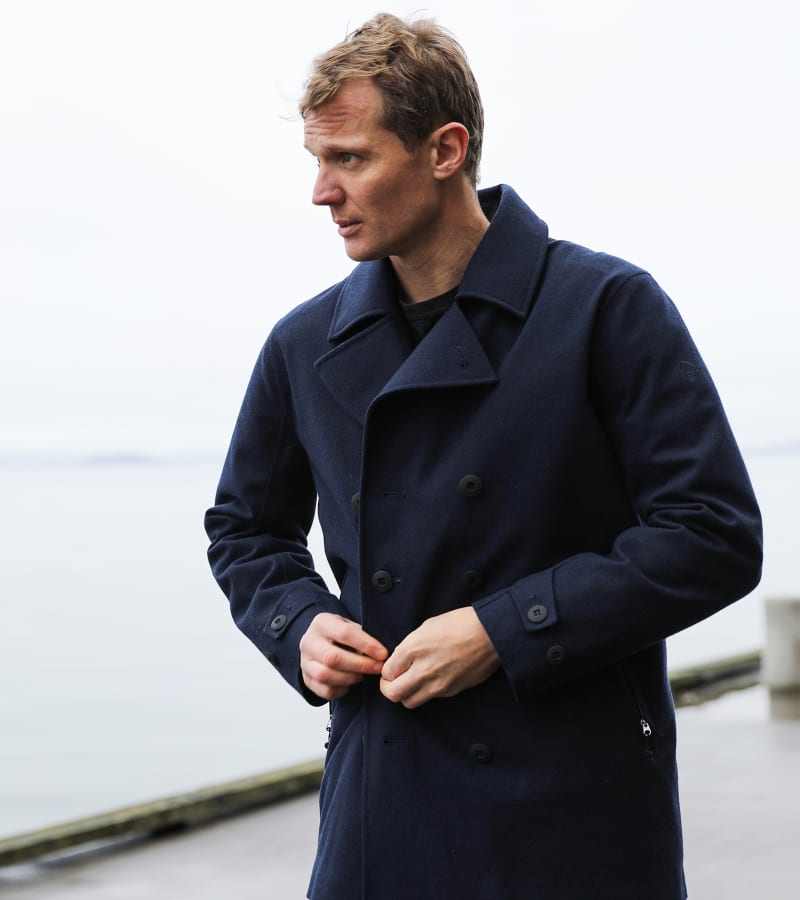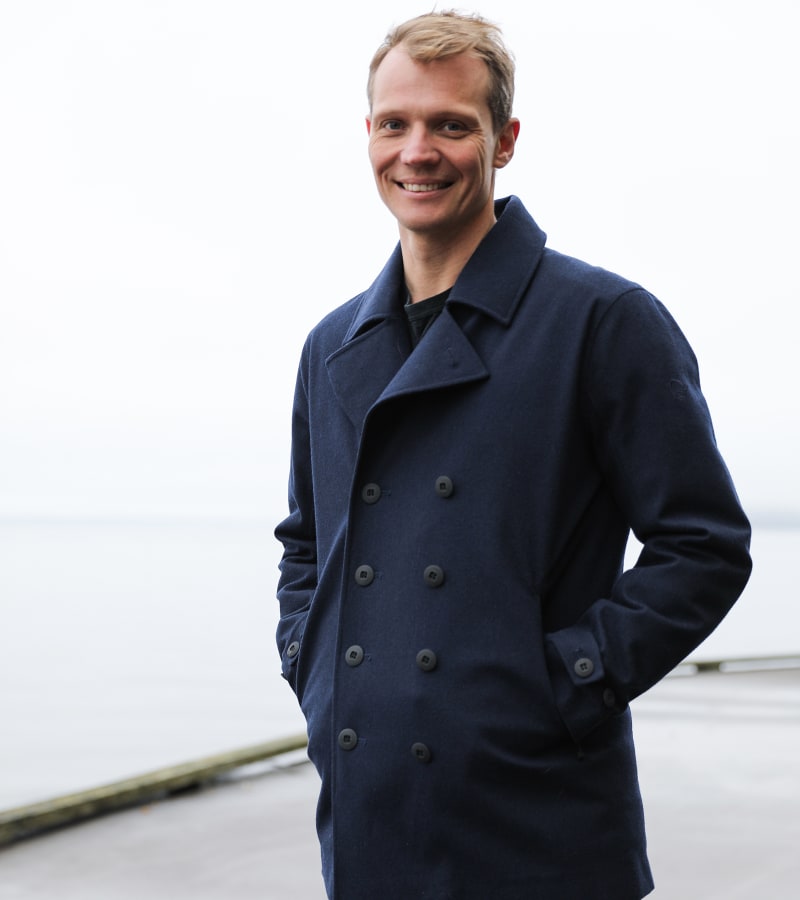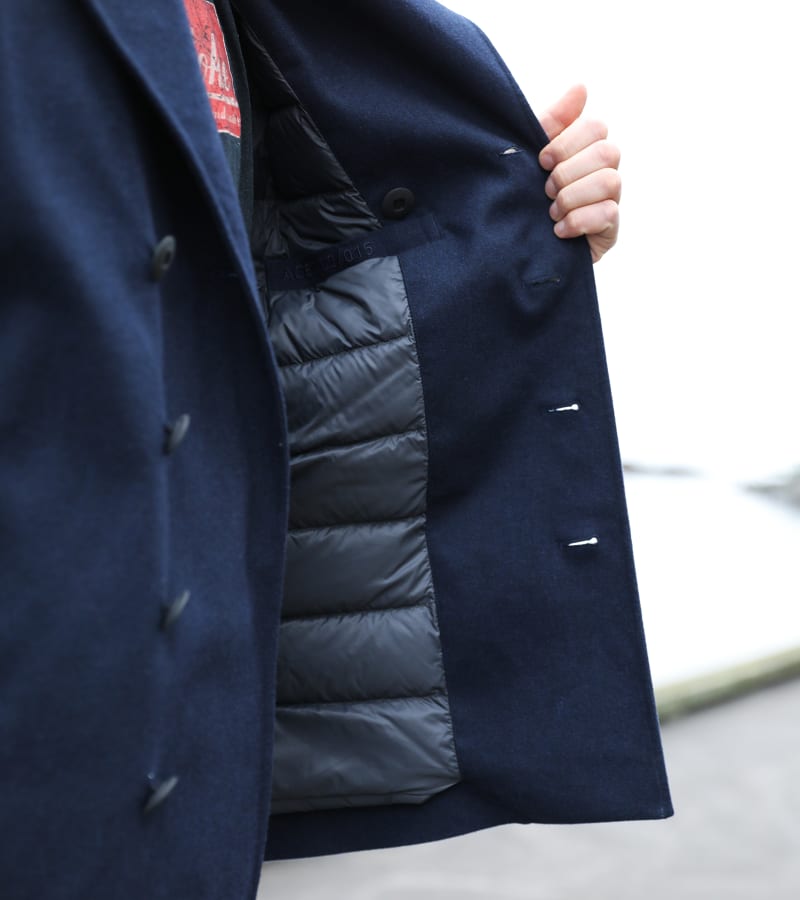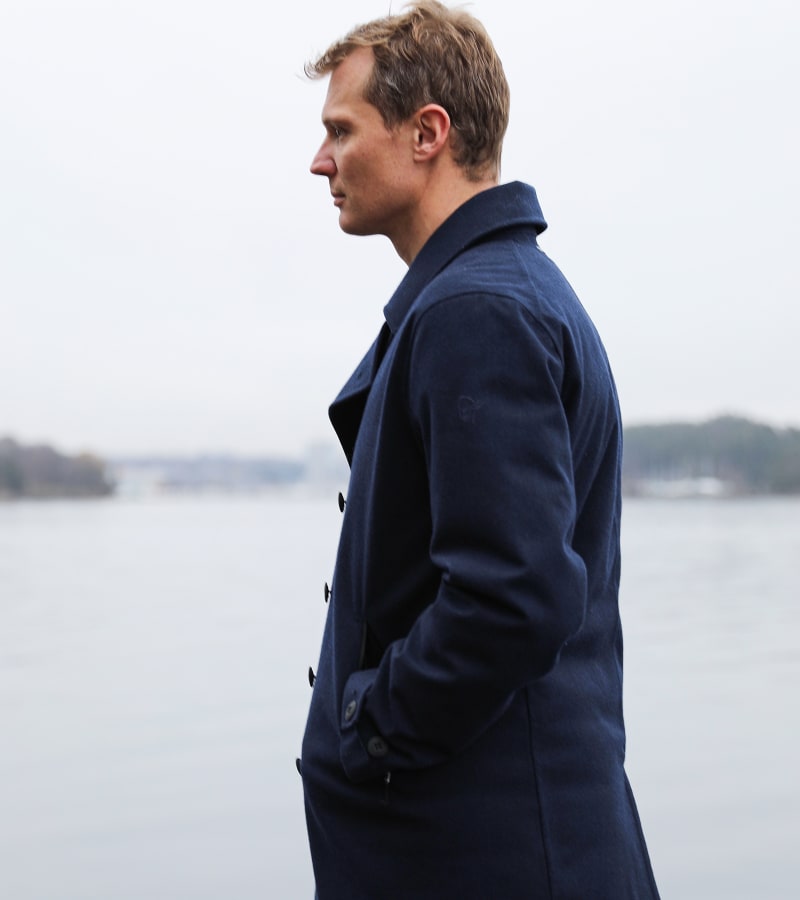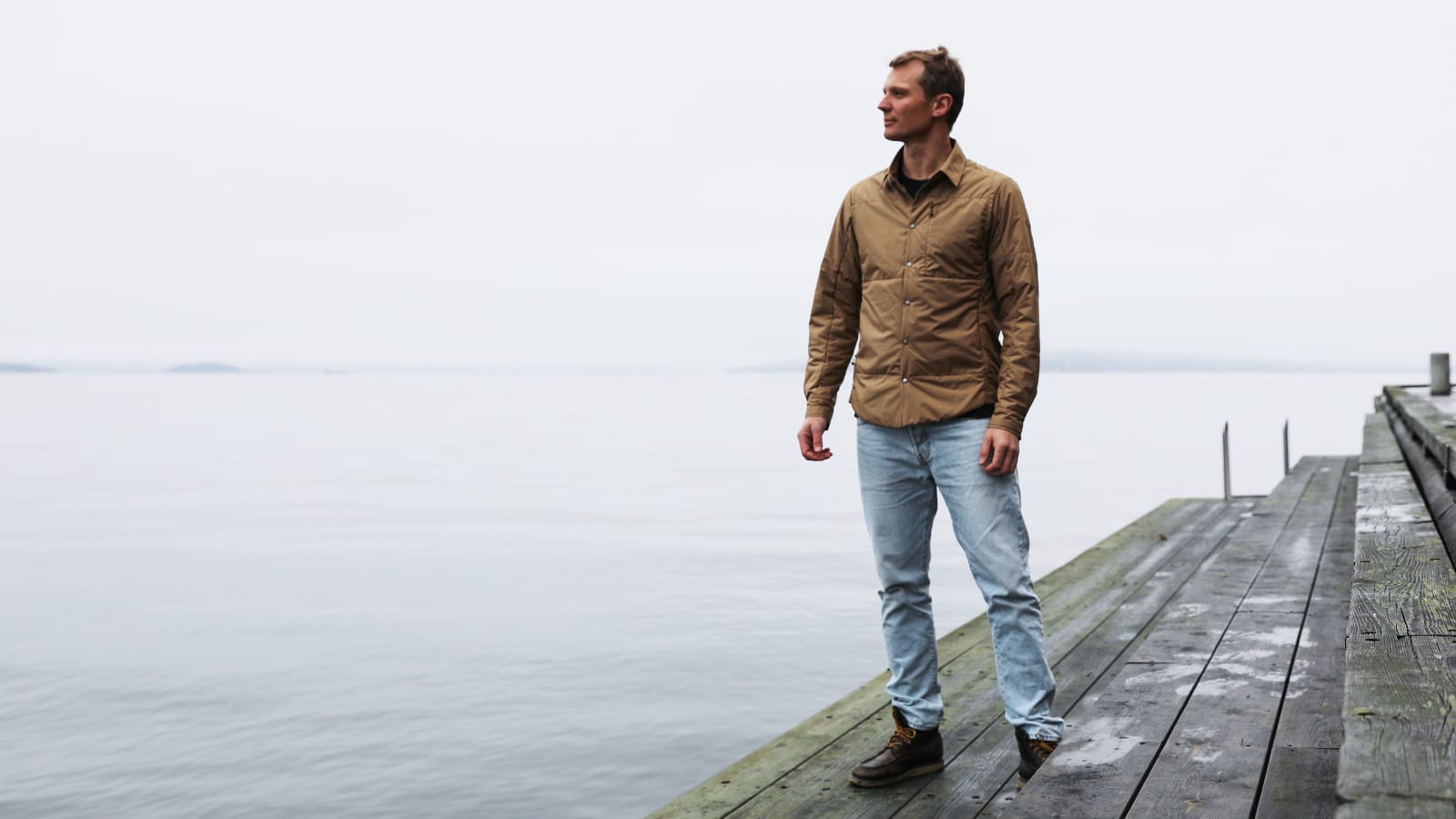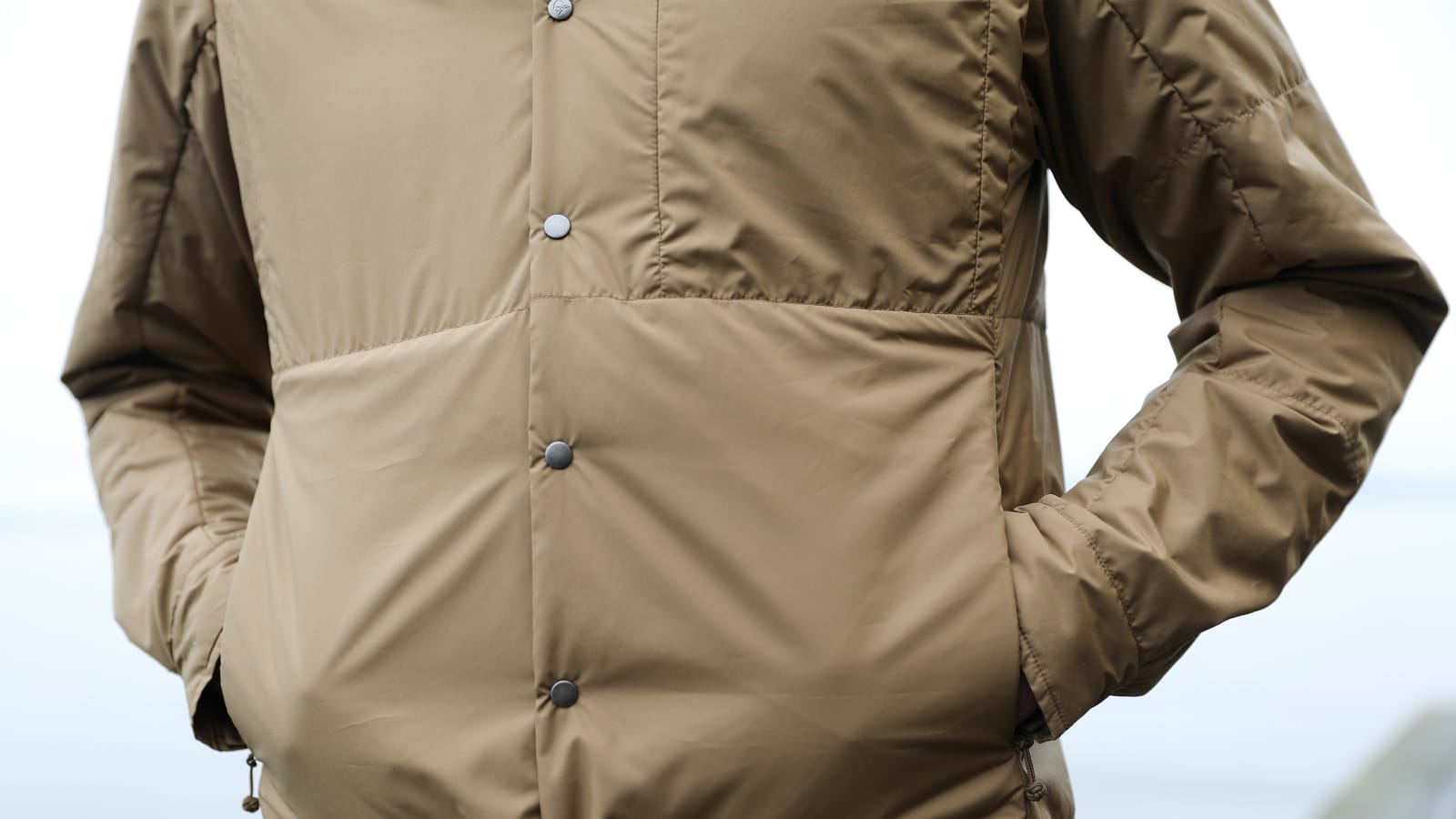 During the Textile Sustainability Conference earlier this fall, where 111 companies attended, Norrøna brought back good vibes.
Norrøna is on the leaderboards of the 100% Club of Organic Cotton and the 100% Club of preferred down, and racing to the top with a number 2 on preferred wool and with a number 5 at recycled polyester.
Sustainable fashion, also called eco fashion, is a trend against fast fashion. The goal is to create a system which can be supported indefinitely in terms of human impact on the environment and social responsibility.
Our oslo collection is a sustainable alternative. Here you´ll find outdoor functionality, timeless designs, and recycled materials.
Inspired by the compact capital of Norway which embodies the very essence of pulsating vibes, sustainable living, and outdoor recreation. These garments are ideal for everyday use, your winter holiday in the mountains, and a necessity for your Christmas holiday dressing.
Whether you want to have an urbanized expedition look with an oversized down jacket or an elegant style wearing a parka or a coat, you will find your favorites here.