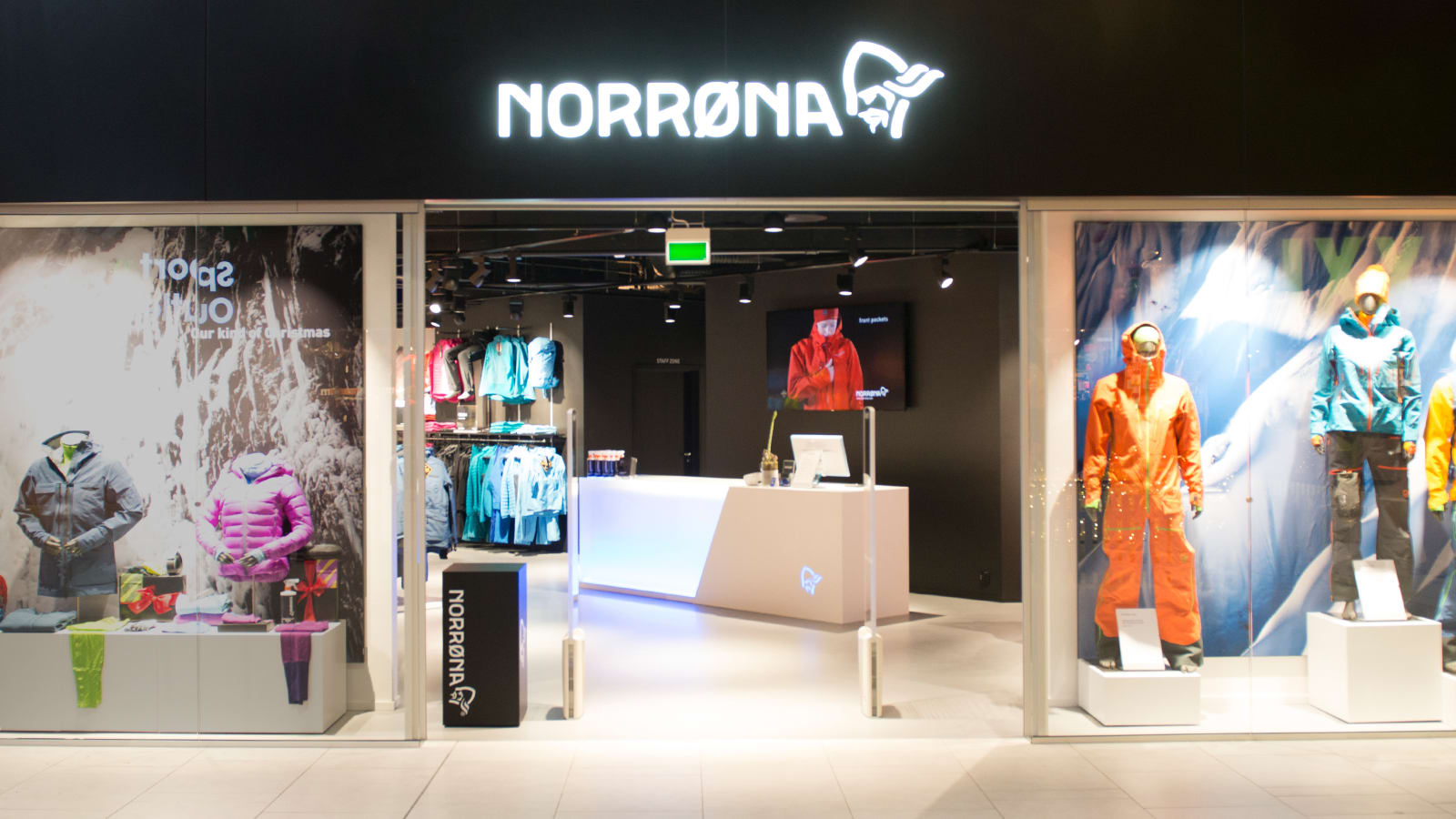 You´ll find us located at Sørlandssenteret on the first floor amongst the other outdoor and sports equipement stores. Use the main entrance as well as entrance I and G to find us.
At Norrøna Concept Store Kristiansand you'll find the entire in-season range of Norrøna concepts and all the gear you need to enjoy the great outdoors, both winter & summer whether you enjoy hiking, biking, skiing, snowboarding, climbing, mountaineering, or just spending time in nature.
STORE HOURS
Monday-Friday: 10-21
Saturdays: 10-19
Sundays: Closed
For deviating holiday hours click here.
CONTACT US
E-mail: Kristiansand@norrona.no
Address: Sørlandssenteret, Barstølveien 31-35, 4636 Kristiansand
Phone: +47 488 98 611