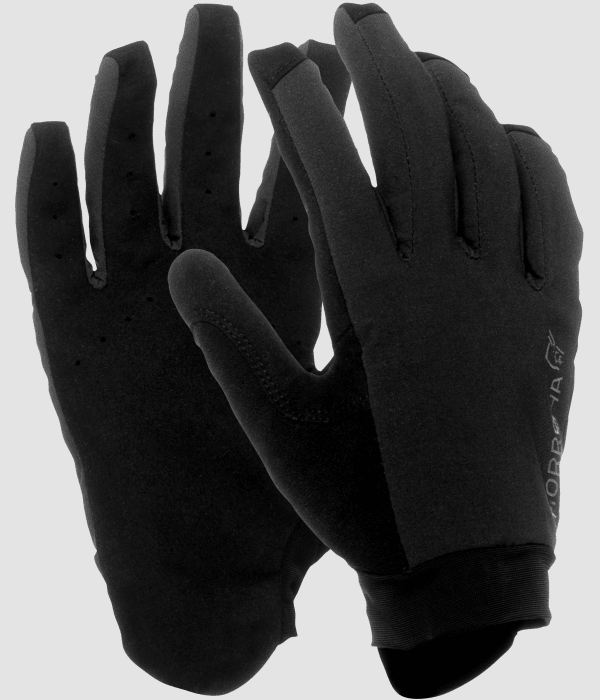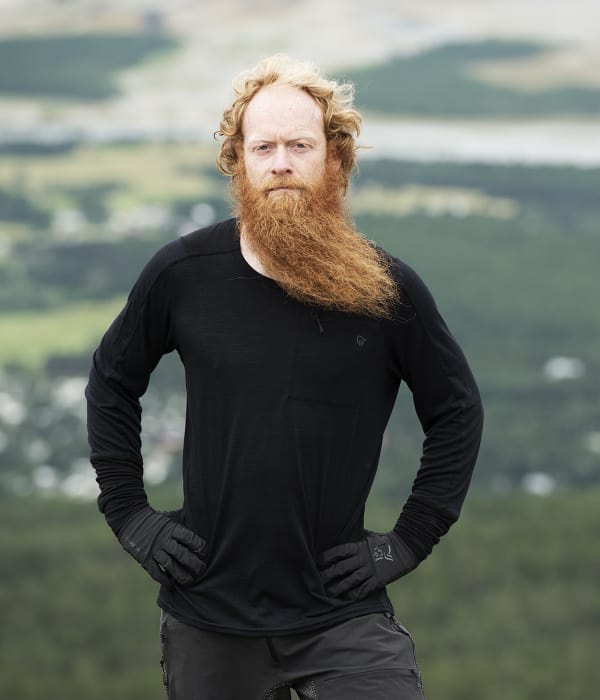 Product highlight
Weight 40 gr.
Mountain bike gloves in durable soft shell and synthetic leather. Designed for maximum grip precision, venting and protection. These full fingered enduro mountain bike gloves are made in a stretchy flex™1 outer fabric and synthetic leather inside. Reinforcements in palm and friction rubber on index and middle finger for break grip control.
Made for
Freeride mountain biking
Other areas of use
Mountain biking
Singletrack mountain bike
Performance
4

Windproofness

3

Waterproofness

1

Insulation

5

Breathability

5

Durability

4

Lightweight

3

Elastic
Fabrics
A single ply stretchy fabric that provides wind resistance and water-repellent while allowing improved moisture vapour transportation rates compared to waterproof products. These specially designed fabrics have all the attributes we expect in a Soft Shell: stretch, water-repellency, wind resistance and excellent moisture vapour transportation.