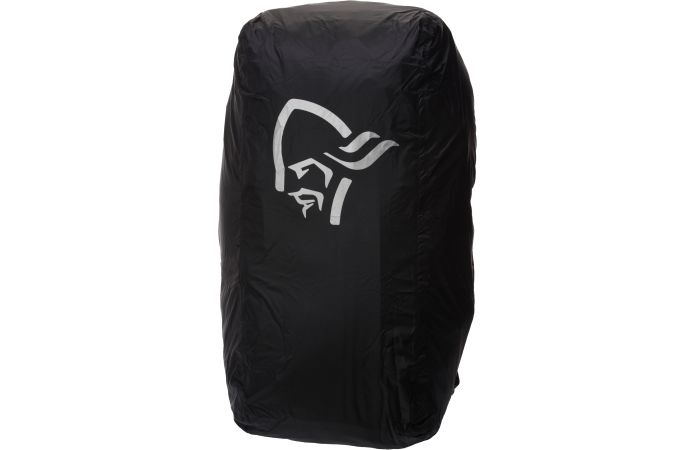 Any updatesas to whether these will be in stock again?
Hi Ponch, Unfortunately I don't have a good answer for you on the restocking. All of the stock on this one for web was gone quite fast, and it seems like the demand for this was much higher than we anticipated. Restocking should be in August 2017, but cannot guarantee this. Best regards, Jens, Norrøna Fan Support
Date published: 2017-02-22
Hi, these never seem to be available. Do you still make them? Also, could they double as a flight bag?
Hi Paul, Unfortunately all we had got sold out quickly, so we underestimated how many people wanted waterproof rain cover for large backpacks. We don't have any information on when it will come in again per now. Sorry for that! Best regards, Jens Norrøna Fan Support
Date published: 2016-10-21