The point of recycling is for everyone to win. You. The manufacturer. Nature. Everyone should benefit from the plastic bottles you returned last year becoming the fleece jackets in Norrøna's stores this year. That's not just recycling but rather upcycling.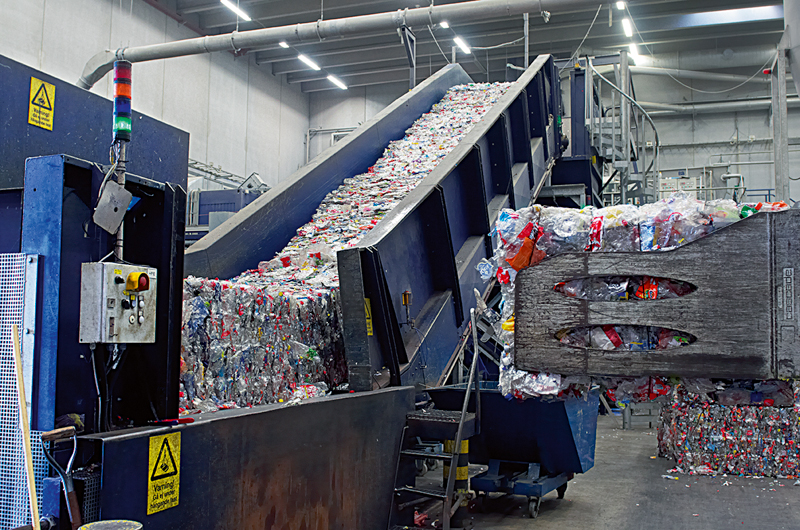 One and a half bottles was the disappointing answer Norrøna got when it asked : "How many empty bottles go into a fleece?" A much smaller number than most people might expect. The rest of the fabric usually consists of virgin polyester, fleece scraps and other industrial waste. But does it have to be that way? No. "We are now launching the first sports garment made exclusively from returned bottles," says Norrøna owner and chief executive Jørgen Jørgensen. In cooperation with recycling companies Tomra and Norsk Resirk, Norrøna collected about 700 000 empty bottles around Easter 2011 and sent them on a trip halfway around the world. "The goal is to recycle up the value chain, so that bottles can be turned into advanced sportswear."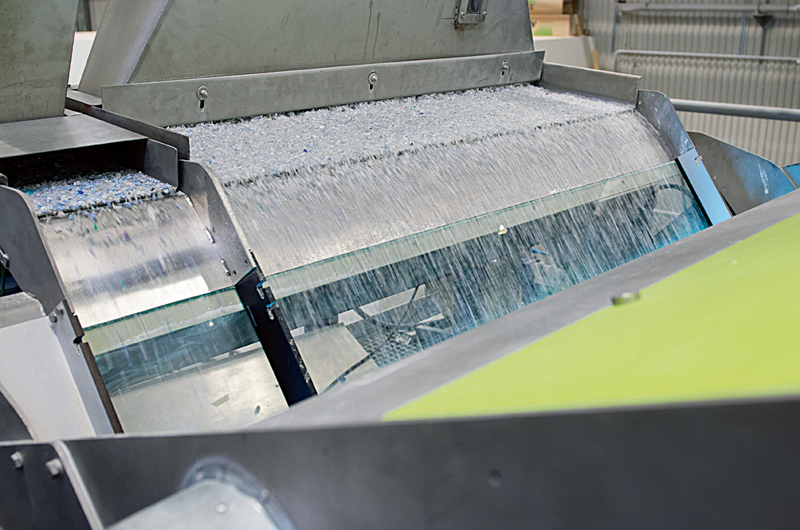 The trip started in Norway, where the bottles were returned for deposit, collected, sorted, packed and sent to the company Cleanaway in Norrkøping, Sweden. There, the bottles were shredded into small flakes, none larger than 12 millimeters, and the flakes were washed to remove labels and glue. Then they were rinsed with caustic soda and processed through a water tank where the lighter pieces of plastic bottle caps floated to the surface. The caps are used to make simple products, such as pallets. The clear and light blue plastic flakes end up as new bottles and fleece, while the colored pieces become packing tape and automotive floor mats. "It feels good to get the bottles back into the system, that's the important part of the environmental loop," says general manager Thomas Ottoson of Cleanaway, which grinds 80 tons of bottles per day before selling them on.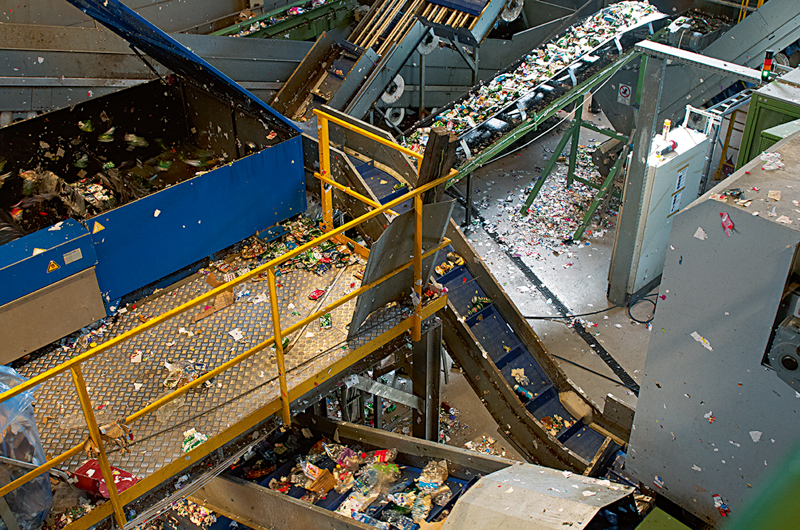 On the other side of the Atlantic, at Unifi's REPREVE® recycling Center in North Carolina, the colored flakes were heated to 280 degrees and pressed into small pellets. These were then heated again and pushed through a spinnerett to become REPREVE® 100 polyester yarn. That yarn was then sent on large spools to Polartec in Boston, which knits an assortment of recycled fabrics. "For a long time, a fairly low proportion of recycled material was used, as little as 10 percent. But after a while we were able to add more and more and can now make a fabric without adding fresh polyester and without a loss of quality," says Chuck Haryslack of Polartec about their new material Reprieve 100. "It feels good to make garments out of something that otherwise would be garbage. These are things we have to do to achieve a more sustainable planet," says Haryslack.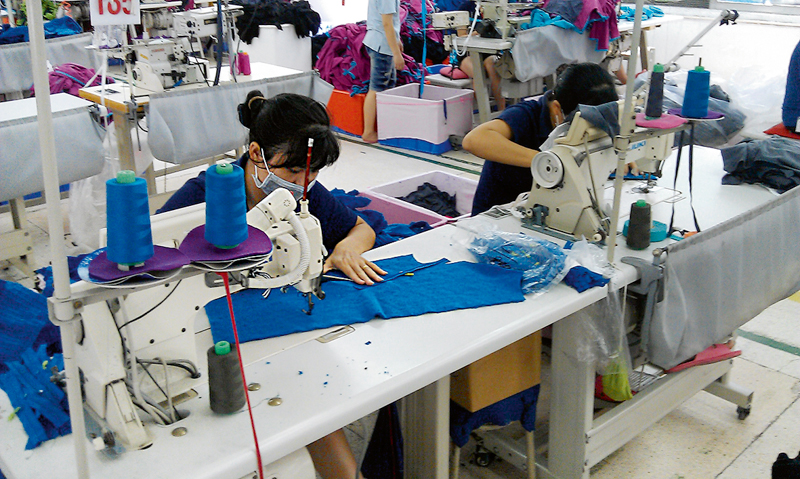 The plastic bottles completed their journey as a thick and warm winter jacket in the Norrøna /29 line. The aim is have more recycled products. Currently, the level is about 11 percent, and should reach 15 percent by 2015, says Jørgensen. Research costs money. It takes time at first. But you reduce the use of non-renewable materials. You take garbage away from the dumps and upgrade it to something nice and exclusive. "It's about reducing waste and making the footprint of each garment as small as possible," says Jørgensen.