Norrøna Sport has been producing outdoor equipment for 85 years. Famous adventurers choose Norrøna's products on their expeditions to Himalaya, Patagonia, the South Pole and the North Pole. Outdoor enthusiasts throughout the world appreciate the Norrøna product's function, quality and design. And it was time to share the Norrøna quality with the youngest adventurers out there.
"I'm proud to say that we are launching the new junior collection", says Jørgen Jørgensen, 4th generation owner and leader of Norrøna Sport.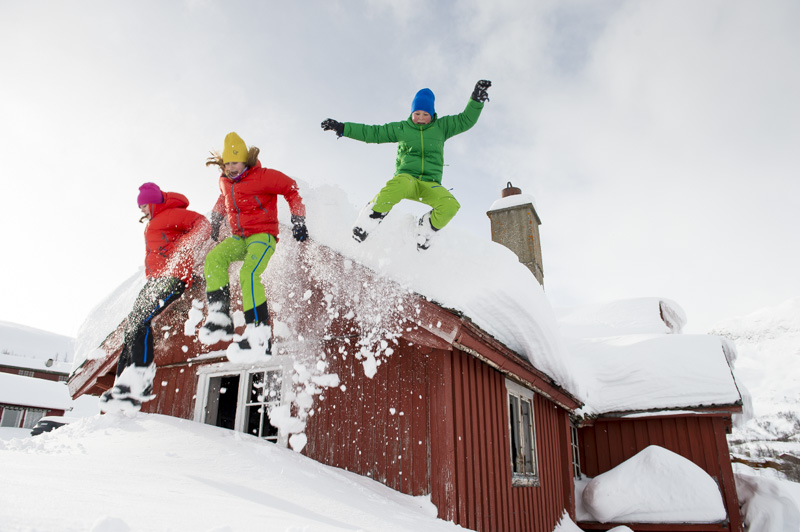 "When it comes to children's clothes there are always compromises made to lower the prices. We are taking it in a whole other direction. We promise that Norrøna's junior products hold the same quality as the products we offer adults".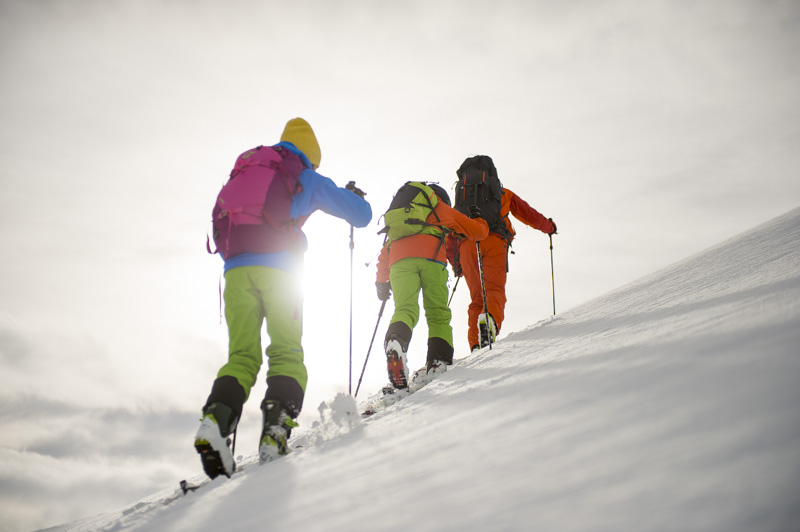 In 1978 five year old Jørgen Jørgensen received his own Norrøna jacket and a pair of Norrøna pants, special made by his father. These products have been passed down and are still used within the family. But it wasn't until a couple of years ago that Jørgen decided to pursue the idea of going commercial with outdoor equipment for the younger generation.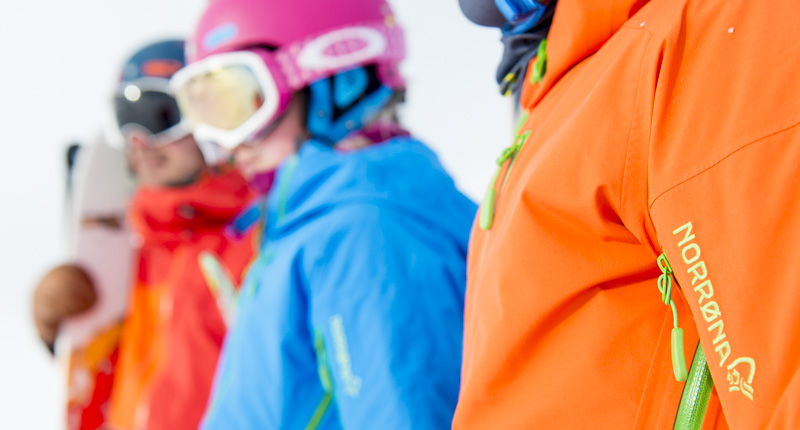 "The sports shops have been requesting children's clothing from Norrøna for a long time, and after we opened our own stores we experienced the requests ourselves".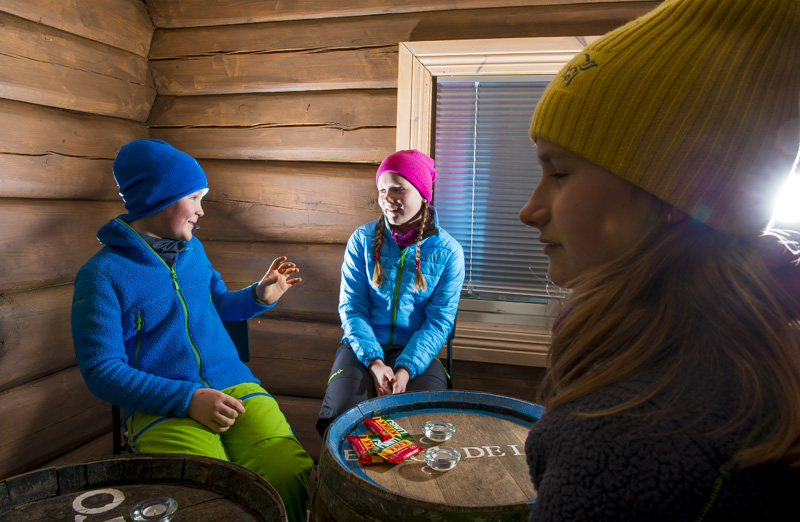 Norrøna started the process by hiring somebody with special competence in the field of junior clothes. After that they made a trial collection of ten carefully chosen products, sewn at the headquarters at Lysaker, close to Oslo.
"We already had all the quality products for adults", says Jørgen. "We just had to down scale them to fit children".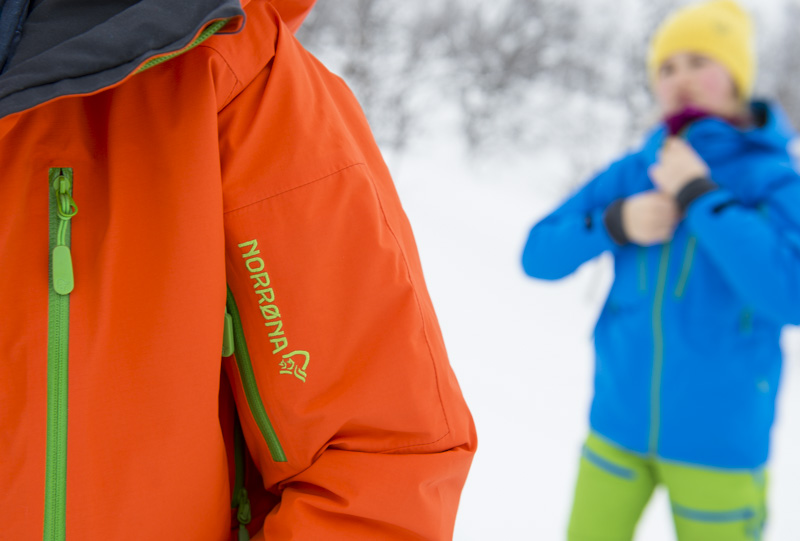 Norrøna has chosen to make junior versions of the lofoten pants and the lofoten jacket – as lofoten is Norrøna's signature series for skiing. The company has also made junior versions of a falketind jacket and a pair of pants from falketind in Gore-Tex, as well as a light weight insulation jacket in PrimaLoft from the falketind collection. These are all versatile products that can be used year round.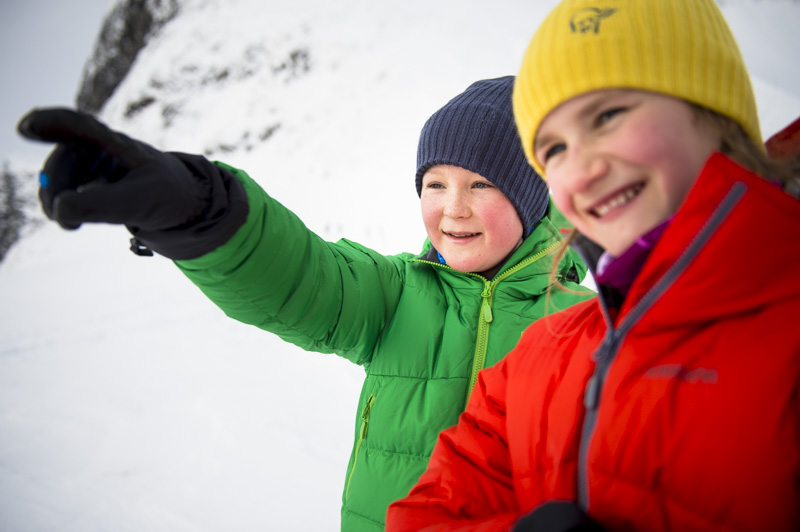 "We've also produced junior versions of a Trollveggen fleece jacket and a very warm Trollveggen down jacket", says Jørgen.
Last, but not the least, Norrøna has designed the bestselling svalbard flex1 pant in a junior version. "This way we can offer junior products all year round", Says Jørgen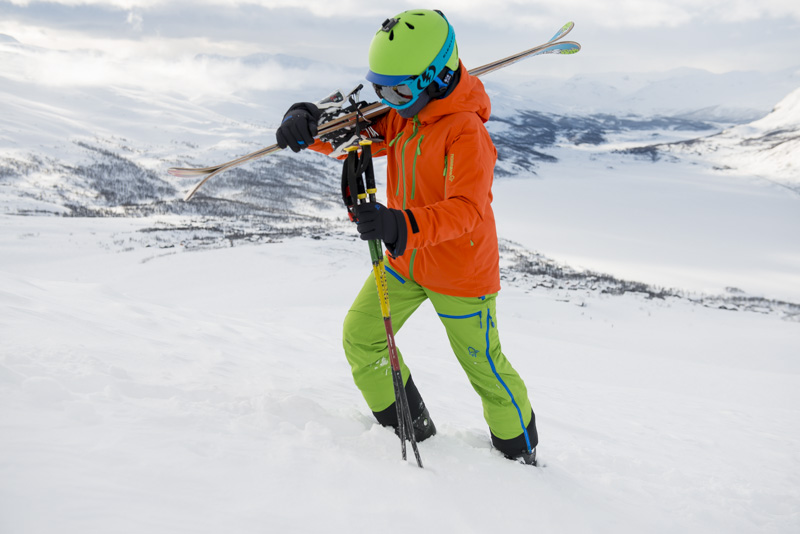 Norrøna has already had a lot of great feedback on the junior collection – both from their young testers and from international sports business.
"In a short period of time we have sold more than originally budgeted for", says Jørgen.
Price wise the junior products will be 30 percent lower than the adult products.
"We are completely open with the fact that we make premium products for kids – and our prices mirror this quality. The kids will feel the difference. And the parents know that these products will last for years".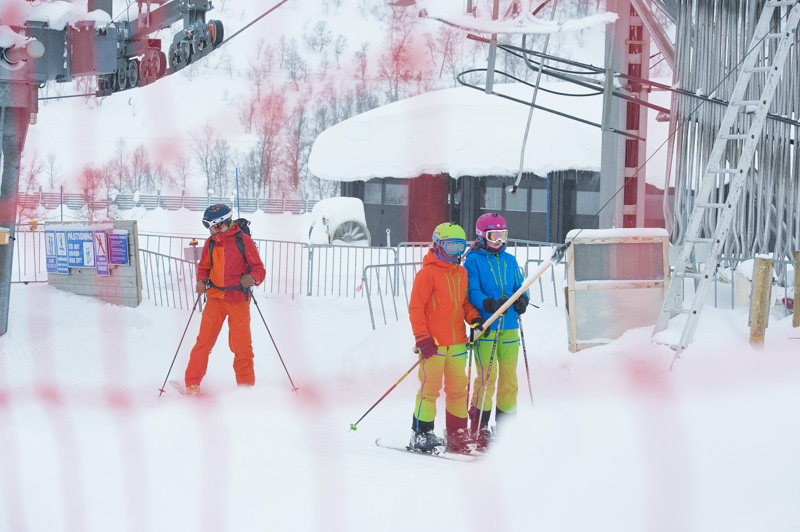 Norrøna's vision is to offer kids an enhanced outdoor experience.
"Now the younger generation can enjoy their favorite activities in clothes that offer functionality, high quality, and will protect in all kinds of weather", says Jørgen. He hopes that Norrøna's new junior collection will contribute to increase recruiting for the outdoors: "Our hope is that many more can and will experience epic outdoors adventures at a younger age".
Norrøna's new junior collection will be available in sizes from 8-12 years.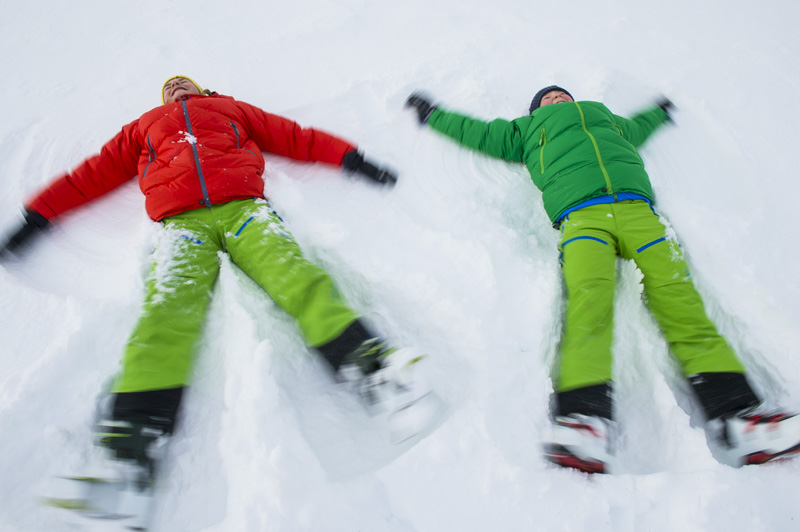 Welcome to nature.