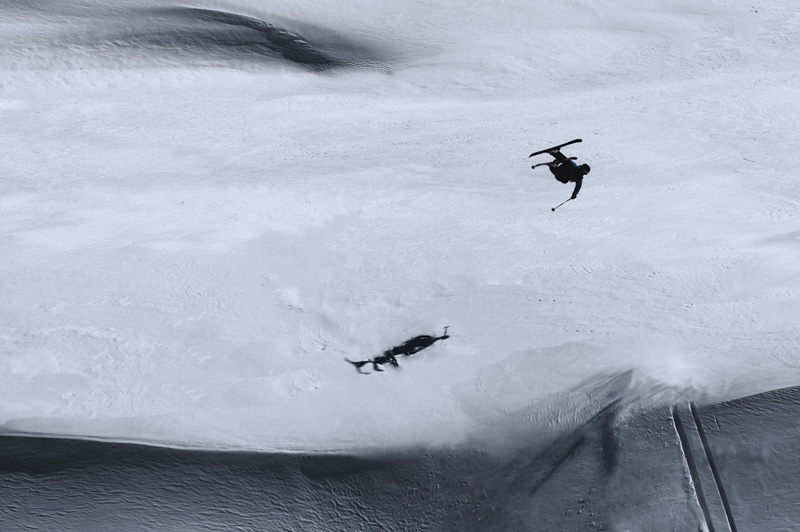 So no exciting summer adventures these past months?
"Well I spent 3 weeks in Sri Lanka, surfing on the east coast and exploring the inland. It's nice to enjoy the warm temperatures before the winter kicks in."

It doesn't sound like a bad summer.
"No, definitely not, but most of my summer is about staying prepared for the first snow. Working out in the gym, doing cross-fit to stay in good shape. Working on new tricks on the trampoline. Right now I'm working on some double flips, and want to get that into my body before I try it on skis."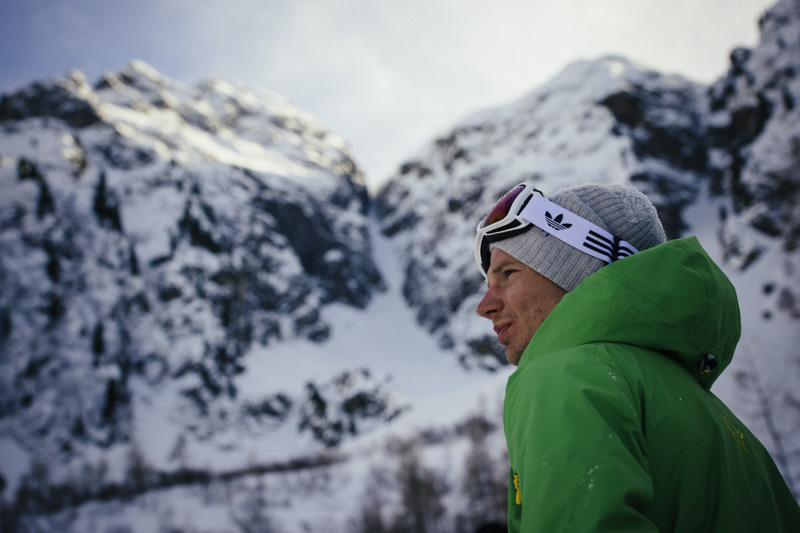 What kicks off this season for you?
"The glacier opens in the end of October, so that's when my skiing days normally start. Also there's the IF3 movie event in Innsbruck in late October which is always nice. Cool to get some inspiration before the ski season kicks in full time."

Any special plans for the upcoming months?
"I'll do some Austrian competitions, like the Red bull competition if I get invited, but mainly I'll focus on filming with Legs of Steel on the second season of a two-year project. I also hope to return to Canada. Last year I didn't go because I wanted to explore locally instead unfortunately that didn't quite go as planned."

Yeah we heard you guys had the worst winter in 100 years?
"Yes, it was definitely not the best of conditions. I still skied, but most of all I hiked a lot looking for snow in places I've never been before. I guess some good came from it as I got in good shape from all the hiking (haha) and really got to explore the mountains in the never-ending search of snow."

Did you ever lose motivation?
"No. I mean, of course you get more restless and it makes you want to travel to where there's snow, but I ended up doing the best I could back home, spending time in the park and exploring. It even made me more obsessed and motivated to find snow when there was so little!"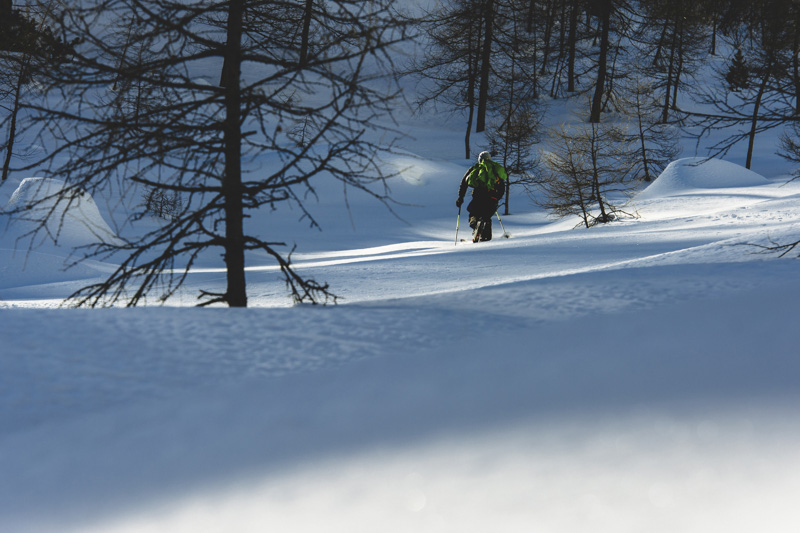 What about filming, does this make skiing more "work" for you than just skiing on your own?
"I wouldn't compare it to normal work, as I'm really lucky to be able to do what I love, and I enjoy every second spent on skis, but there are for sure long days and less skiing involved when you're filming. A lot of planning, a lot of waiting, there's definitely more issues to this than just skiing for fun. However it's nice to have a goal throughout the season. It's very motivating to feel that you are creating something, and fun seeing an end-result after all the time spent outside."

As a new school skier with both interest in the park and the backcountry how do you divide your time?
"I guess maybe 30% park. I start out with park skiing getting back into the game, and trying out the tricks in safer conditions, before taking them out into the backcountry. It's also fun to ski park just to relax with friends, but it's in the backcountry I spend most of my time."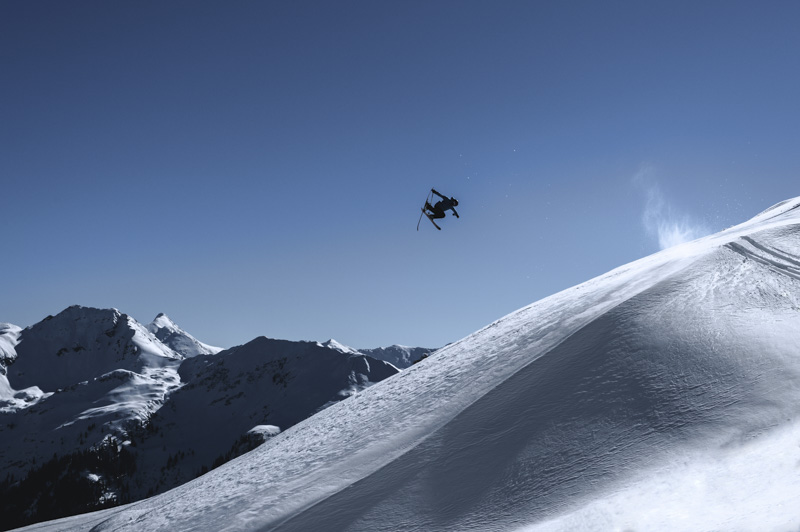 Moving from the safe areas around parks to the backcountry do you ever think about the risks?
"For sure. Considering the risks before skiing is a big part of filming. You have to get to know the area, evaluate the snow, be aware of the surrounding conditions that could affect your planned line and so on. This is something everybody's involved in, and is cautious about, but I guess the risks are also a part of the appeal to it."

Have you experienced a lot of unfortunate happenings when filming?
"A few avalanches, but nothing big, so no accidents, luckily."

Are there any places you haven't skied yet that are on your bucket list?
"Alaska! That's the dream."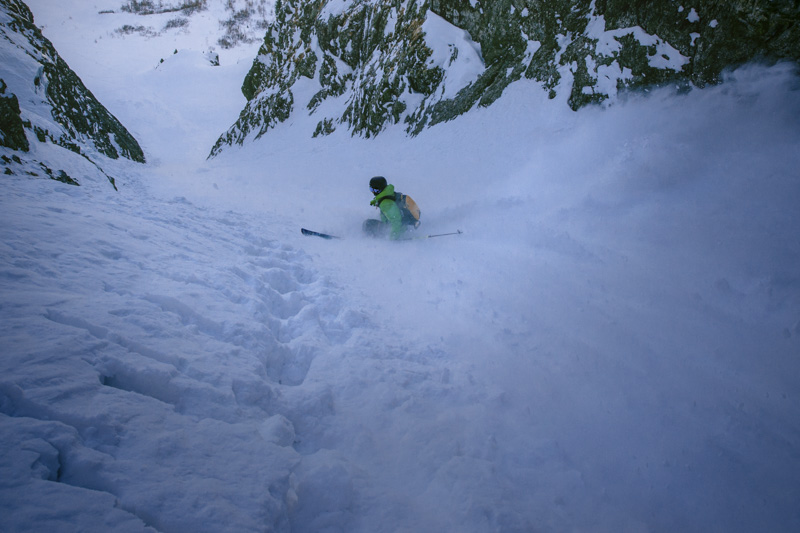 Watch the movie: