Pro Purchase Program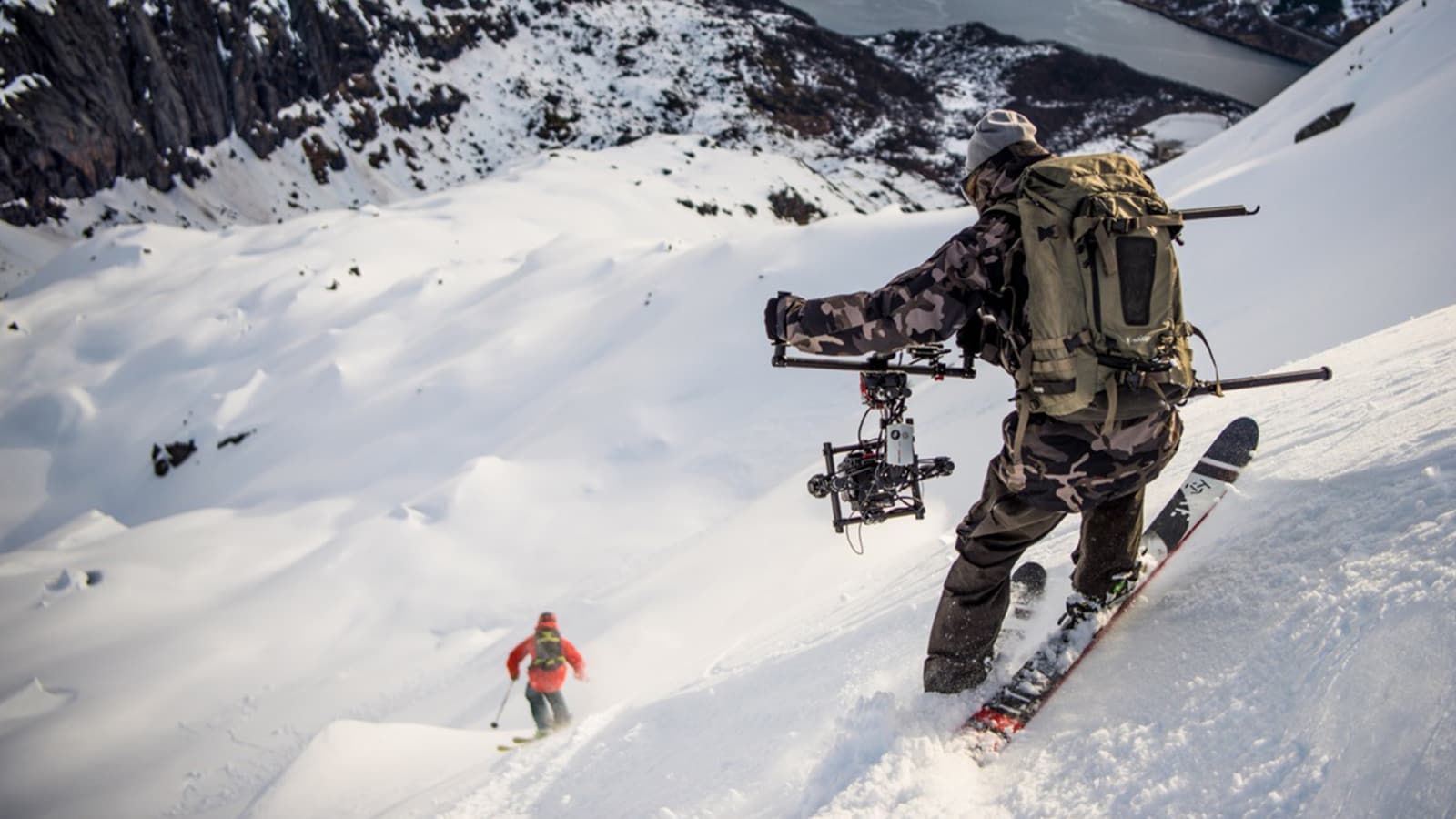 We have 30 spots for professionals in our Pro Purchase Program. The application is now open all year, however we will evaluate the applications in January, April, July and October. Please read further on for more information, requirements and how to apply.

Who can alpply?

If you are a part-time/full-time professional and need Norrøna's products in your line of work you can apply for this program. Please submit a proof of (self-) employment


Members of IFMGA/ IVBV/ UIAGM (International Federation of Mountain Guide Associations) please submit proof of association.
Our Pro Purchase Program policy:
Products purchased through the Pro Purchase program are for your personal use only. It is meant to outfit you for the work you're doing. You may not place orders for friends, family members or coworkers. If someone likes your Norrøna products please refer them to our Norrøna webshop, our Norrøna stores or one of our dealers.

Your membership is limited to one calendar year. After this year your membership will be terminated automatically without notice. If you want to renew your membership you will need to reapply. The membership can be cancelled at any time with immediate effect by Norrøna or yourself without justification. Norrøna holds the right to cancel the program if this is Norrøna's strategy for the future.
For the time being our program is limited and deals will be given away to eligible applicants based on the first come first serve principle.
Products that you buy through the Pro Purchase program are final sale and may not be returned for any reason. They may be sent in for repair to your closest Norrøna repair center.
Products obtained through the Pro Purchase Program may not be resold.
Do not discuss the discount you'll be given and the pricing with anyone. Your Norrøna deal is confidential.
Do not use your Norrøna Dealer to try on products before you purchase them through our web shop. All necessary information is available at the online store and our size guide. Please respect our relationship with our dealers.
Abuse of any of these policies will not be tolerated and will result in permanent suspension from the program.
We encourage all of our friend's to share their adventures with us. Our social media platforms offer a possibility to reach other nature enthusiasts and we're more than happy to have your content contribute to our brand awareness. It's your feedback that will help us continue our growth and evolution.
It is also mandatory to write product reviews on products when this functionality is implemented.
Application guide:
The application form must be completed correctly. Applications submitted incomplete and/ or without the required proofs will not be considered.
Contact information: This includes information about name, address and your contact info. All fields are mandatory.
About you: We would like to know which industry you are based in. This is mandatory information and it's also mandatory that you are submitting the required documents for your category together with your application. In the case of Outdoor Media/ Photographers it's your most recent payslip and portfolio. You may blacken the confidential data.

Additional information: The more information you provide the easier it is for us to evaluate your application.

Application:

Please find our application form here.

Fill it out and send it to our Pro Purchase team pro@norrona.no. Once you have submitted your application you will receive an e-mail stating that we have received your e-mail. Please allow some time for evaluation of your application and please respect if the program is already full.

For any further questions please contact our Pro Purchase team pro@norrona.no