Recycled fibers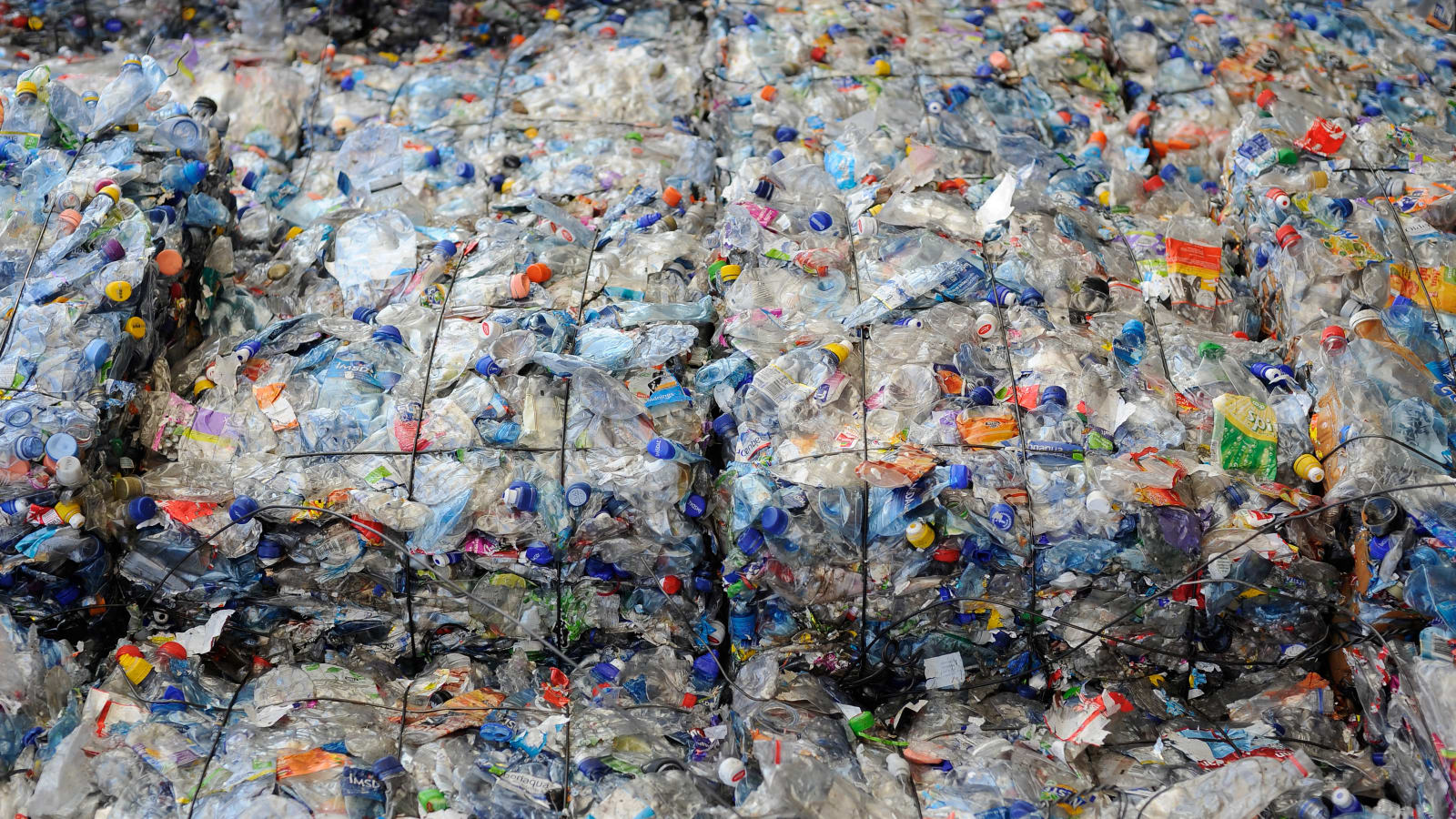 Norrøna wishes to use as much recycled fabrics and materials when making a garment. This is a guiding principle when designing new products, and when buying fabrics and trims. We are constantly searching the market for high quality recycled fibers. The main example is polyester which is one of the fibers we use the most. It has been challenging to find recycled polyester of a quality that does not reduce durability or functionality, but we are now seeing a good trend in termas of supply. In 2014 16% of our garments was made with recycled polyester, in 2015 28% was made with recycled polyester, and in 2016 39% was made with recycled polyester. We are very proud of this, but it also shows that the access to high quality recycled polyester has increased. In 2008 we also made the first fleece jacket made solely from PET bottles, and you can read more here. We have a stated goal to use only recycled polyester in 2020.
Recycled nylon is also an important fiber, but this has proven more difficult than polyester. In 2016 8% of our nylon was recycled, but the target was 20%. The reason for this is that it has been difficult to find recycled nylon of high quality and durability. It would not make sense to produce a less durable product in order to use recycled nylon. We work continuously to find sources of recycled, high quality nylon, and we have a goal that 75% of our nylon should be recycled in 2020.
We also work we regenerated wool, and this also represent a recycled fiber. By using more recycled fibers we are contributing to closing the loop, and reduce the environmental impact of our garments.
Norrøna uses recycled and recyclable material in many of our products. In 2012 Norrøna released the first fleece jacket made solely from recycled PET bottles.