- I just can't get enough; it's about finding faster lines, the right flow and mastering new crux'. The equipment has changed enormously but it's the pure joy of riding that really drives me.
After being a professional biker for many years Aslak is now working as an instructor and he loves to be able to share his passion with new people almost every day.
- I love to teach techniques and introduce people to the wonderful experience of just flying through the woods. Single trail mountain biking is just as much about the adventure as training.
He still participates in competitions every once in awhile but for Aslak singletrack mountain biking is just as much about being outside in nature as training and getting the adrenaline pumping.
- Being able to throw myself on the bike at home and just riding into the woods for an hour of new experiences is fantastic and clearly one of the reasons that trail riding has become so popular.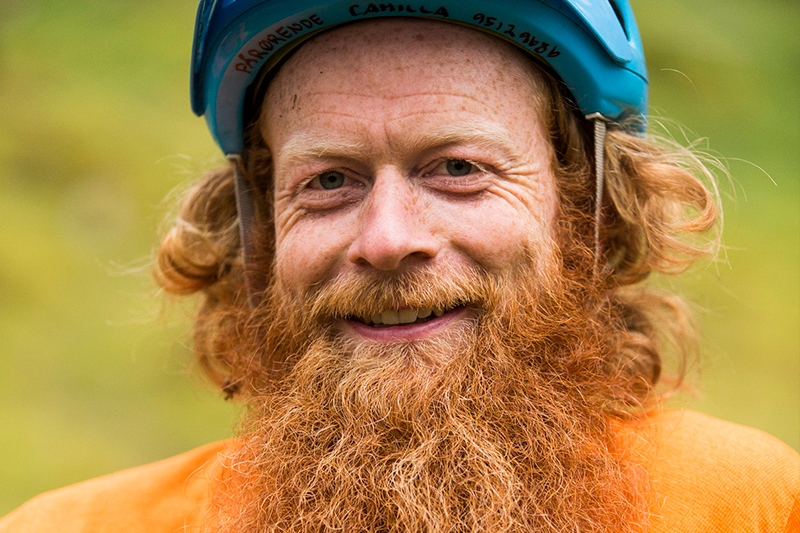 Name: Aslak "Letth" Mørstad
Sport: Mountain biking
Hometown: Oslo, Norway
Favorite place: Østmarka, Oslo
Favorite products: fjørå concept