Originally from US, she currently calls Are, Sweden her home. When she's not competing the Freeride World Tour, she's passionately involved in avalanche safety and have co-founded two projects devoted to educate others.
- You have to have good mountain sense and know how to take calculated risks. It's a fine balance between progression and being smart so you can continue to enjoy the mountains day after day.
As many of our ambassadors, she knew early on that she wanted to be a professional skier. In the beginning she envisioned a different path, however through the years she went with the flow and followed her dreams at the same time.
- Nature is essential to me, it calms me, motivates me and inspires me. A world without the wilderness would be incredibly sad to me.
What drives you?
- I suppose you could say I'm a bit of a perfectionist. I can always be better, more and improve myself. I'm constantly working for that perfect run or season. I'm also always finding new things to learn and work on, it's a never-ending cycle.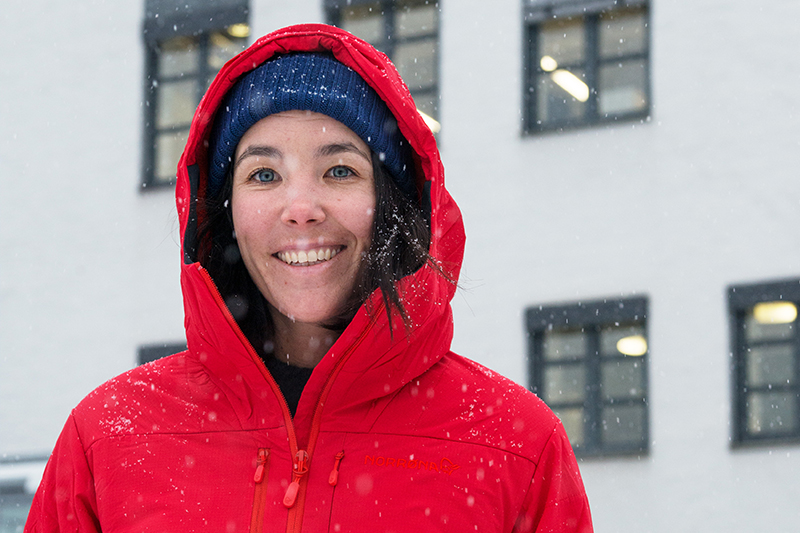 Name: Jackie Paaso
Sport: Big mountain freeride
Hometown: Åre, Sweden
Favorite place: I don't have one favorite place. I have many and most of them are at the summits of mountains.
Favorite products: I really love the Lofoten line, especially the Lofoten Gore-Tex Pro Pants and Jacket. I know when I head out on the mountain these products have me protected even in the worst weather conditions. They give me the freedom to move around the mountain as m much as I want and I feel dry and confident in my gear at the same time. I have other things to worry about in the mountains and my clothing certainly doesn't need to be one of my worries.