- Skiing has been the thing I have enjoyed the most and after skiing a lot for a long time, I got kind of good at it. So my buddies and I started filming each other. It got more and more serious and now skiing and filming is my job.
As you might have guessed, Even is quite a talent behind the camera as well. Being a part of the successful Field Productions team, he gets to combine his interests and talent in the role as director/editor/grip. The production company specializes in outdoor movie productions and has won several awards for their action documentaries and commercials. And with a job like that Even really doesn't have any typical everyday routines.
- I might sit inside looking at a computer screen for a couple of months and then three months out filming and then maybe a month just building things or fixing camera gear. But the only typical thing is that I work a lot.
Luckily for Even the workload doesn't scare him.
- Learning new stuff is what really drives me; new tricks, new spots to ski or new ways to film it. The constant evolution and the feeling of setting a goal and reaching it.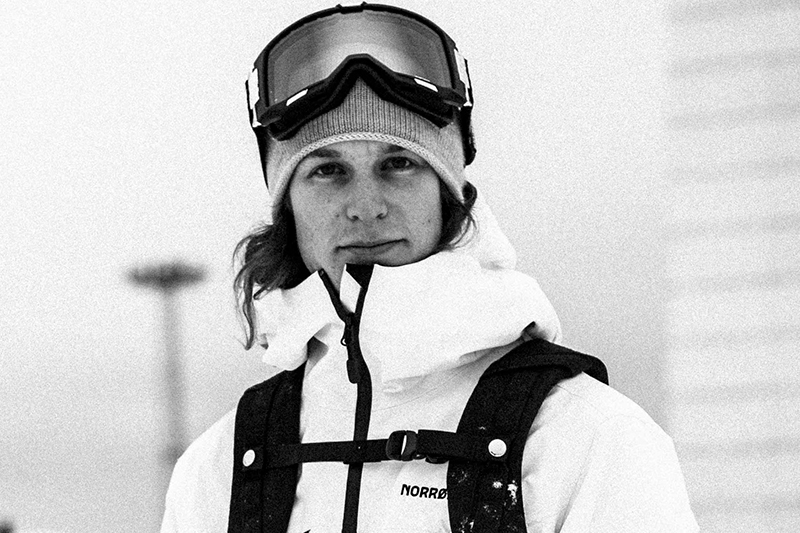 Name: Even Sigstad
Born: 1984
Sport: Freestyle skiing
Hometown: Oslo, Norway
Favourite Place: At home chilling or out skiing!
Favorite products:
tamok Gore-Tex Jacket
røldal Gore-Tex Pants