Über Norrøna – Qualität im Fokus seit 1929
Pro Purchase Program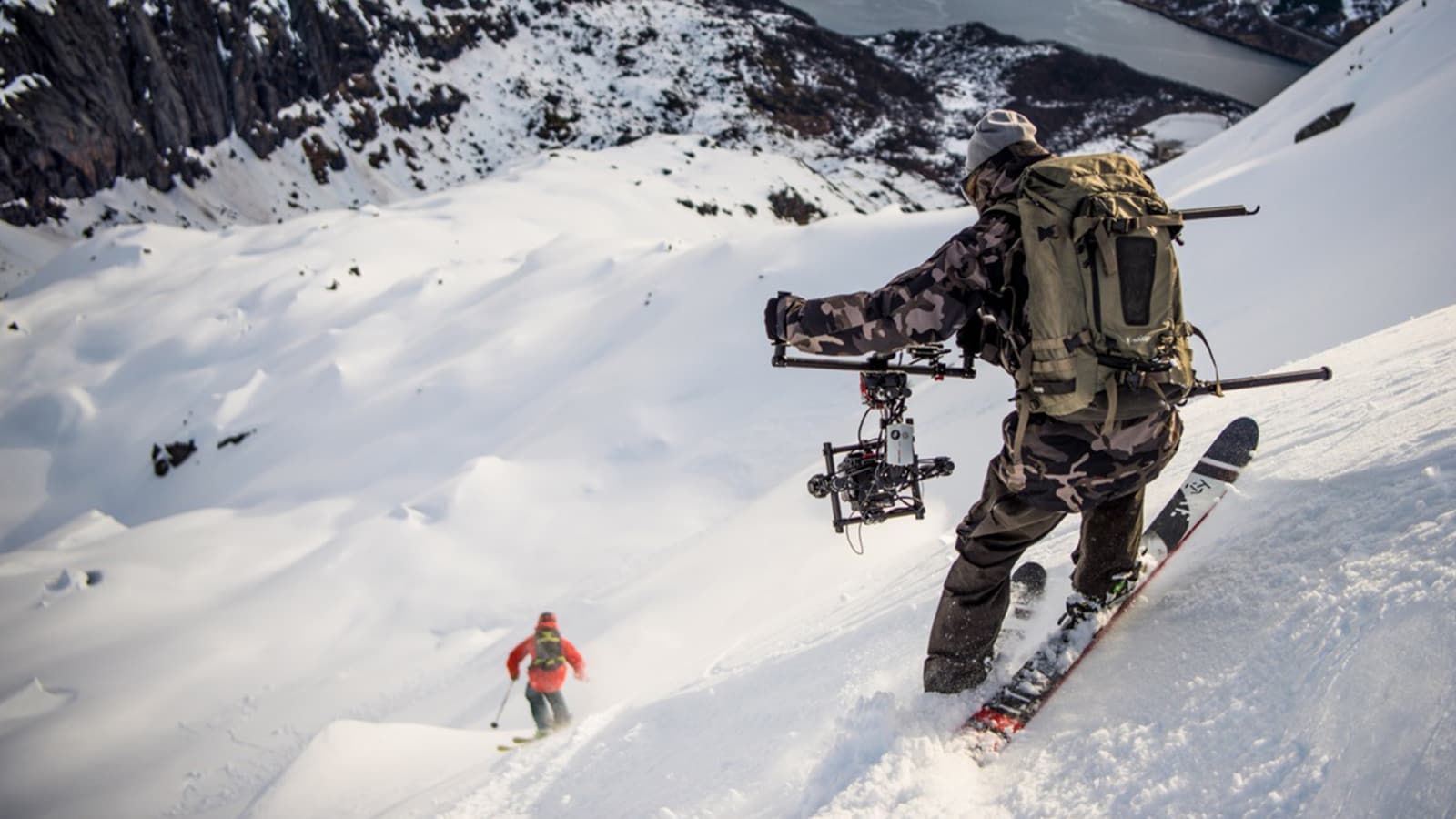 Get excited for the next generation of the Norrøna Pro community
In the coming months, we will be launching our new and improved Pro User Program and inviting qualified outdoor adventure professionals to join our community. This opportunity will offer a great deal on Norrøna gear but most importantly, you will join a network of outdoorsmen and women who live the Norrøna brand and are eager to share their passion and spread the word about Norrøna.
Who are the next Norrøna Pros?
Mountain guides and explorers

Professional outdoor photographers and videographers

Competitive athletes within our core sports

Outdoor, travel, or adventure influencers

Anyone who makes their career out of adventure
When will this program be launched?
We will be inviting qualified Pros to apply in May and will open the doors to all applications in the months following.
What kind of discount are we talking about?
We are starting all Pros with a 30% discount on gear and 5% Cash Point kickback from sales generated. This is just the beginning! So if you are eager to spread the word and refer new Loyalty Members, get excited for more perks along the way.
Want to stay up to date?
Feel free to send a note over to community@norrona.no and you will receive word when the program is up and running!