Thomas Klingenberg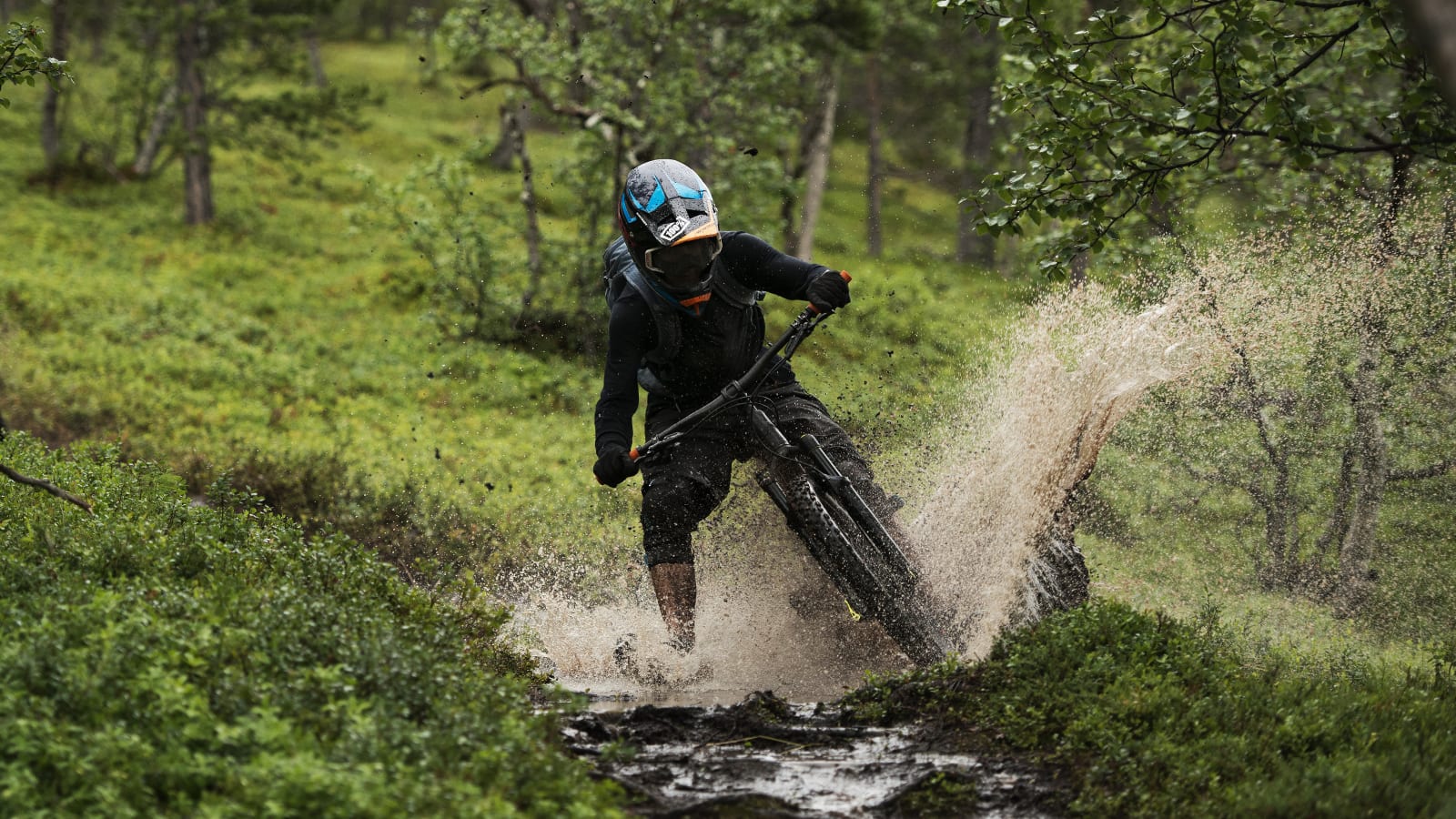 Naturally enough, Thomas likes to bike. When he is not doing his duty as a student in Trondheim, Norway, you're guaranteed to find him out on the trails going fast, jumping long or dropping from whatever's thrilling enough.
The 20-year-old boy from Oslo started jumping and riding bikes in the woods at the age of eight, a long time before he knew it was an actual sport.
It was natural for me to start racing downhill since that was the part I enjoyed the most. I really like the nature without a bike as well, but I can't stop myself thinking about how the trail is to ride while I'm walking it.
Apart from his passion for biking, he fills the days with engineering-stuff (his own words), going the beach, hanging out with friends, music and girls (we're pretty aure he's single). It's however riding bikes that's his lifestyle.
- The sport pushes the limits by always going faster and bigger - you got be mentally strong and stay confident that you can do something even though it's super sketchy. When you hit something frightening, it usually ends with a smile because you're even more focused.
So who inspires you?
From Norway, Norrøna ambassador Aslak Mørstad inspires me. He is truly passionate about riding and has made a living of it as well. He has helped me a lot and I really appreciate that. Internationally I would say Greg Minnaar is a great inspiration. He has been one of the top guys for nearly twenty years and still is. He is also good at balancing between the seriousness and the fun.
In ten years Thomas still pictures himself on a bike at some awesome locations doing what he like the most. An who knows, by that time the chances are good that he's the Norwegian Norrøna ambassador the future Klingenberg gets his tips from.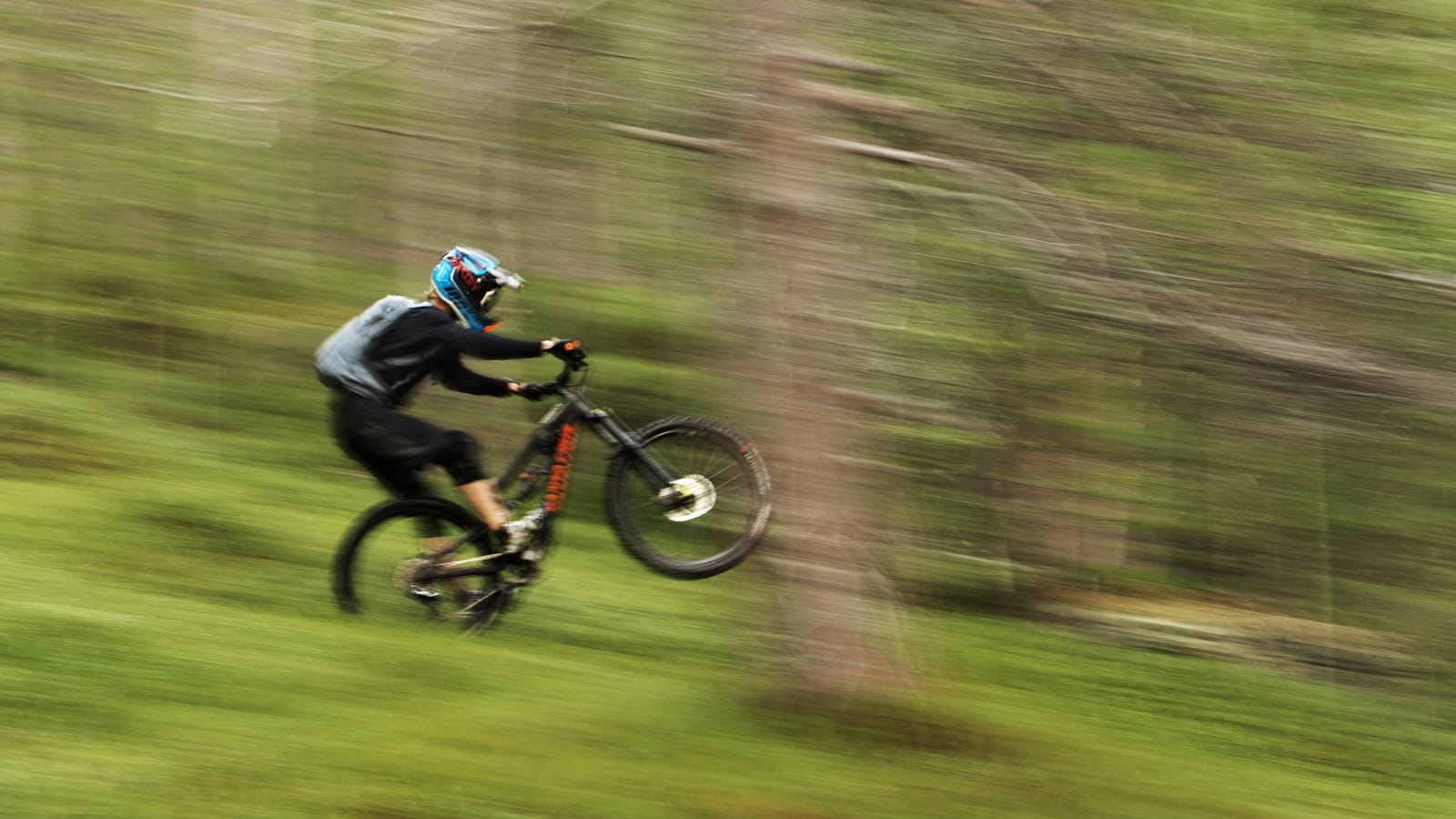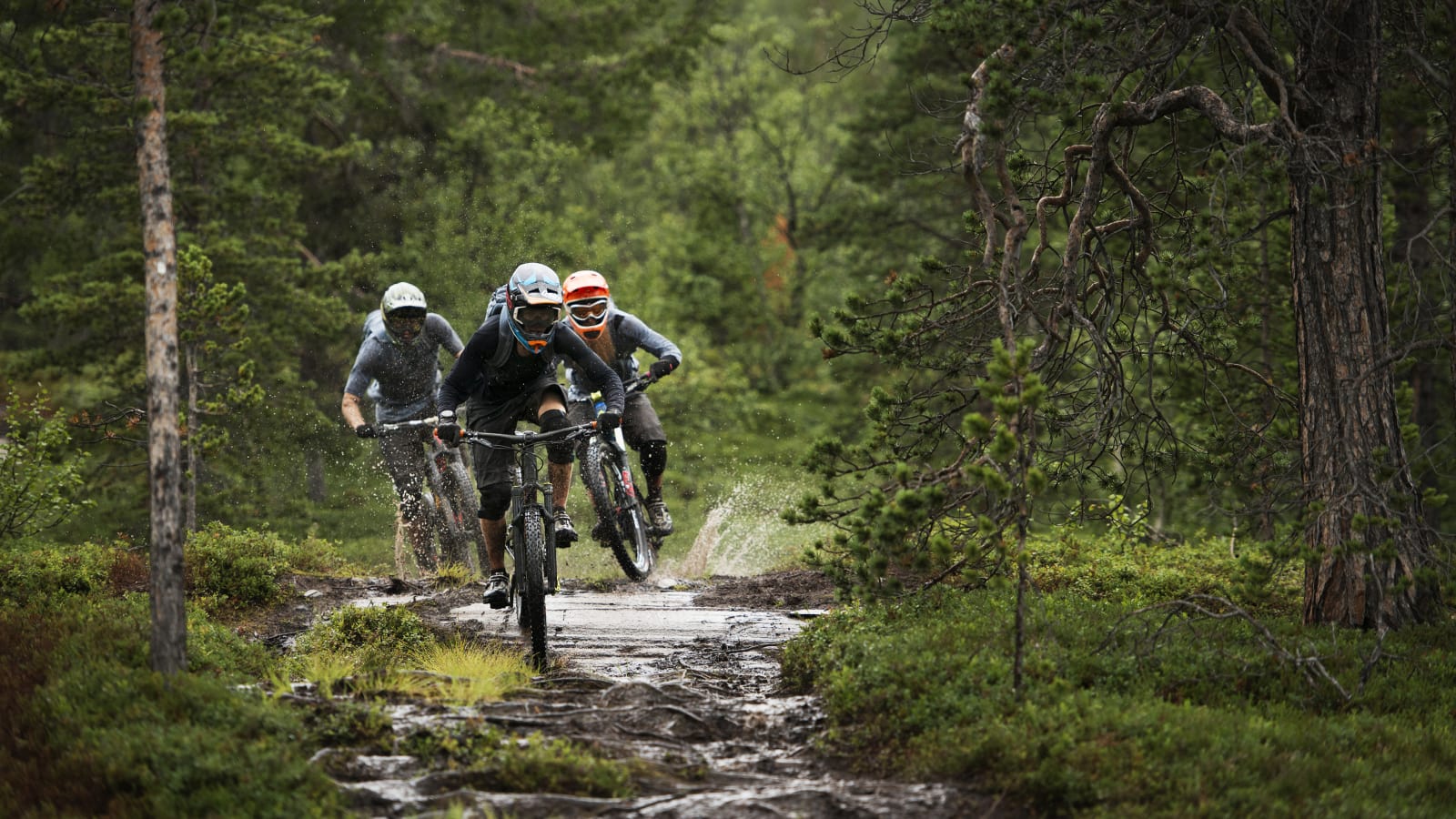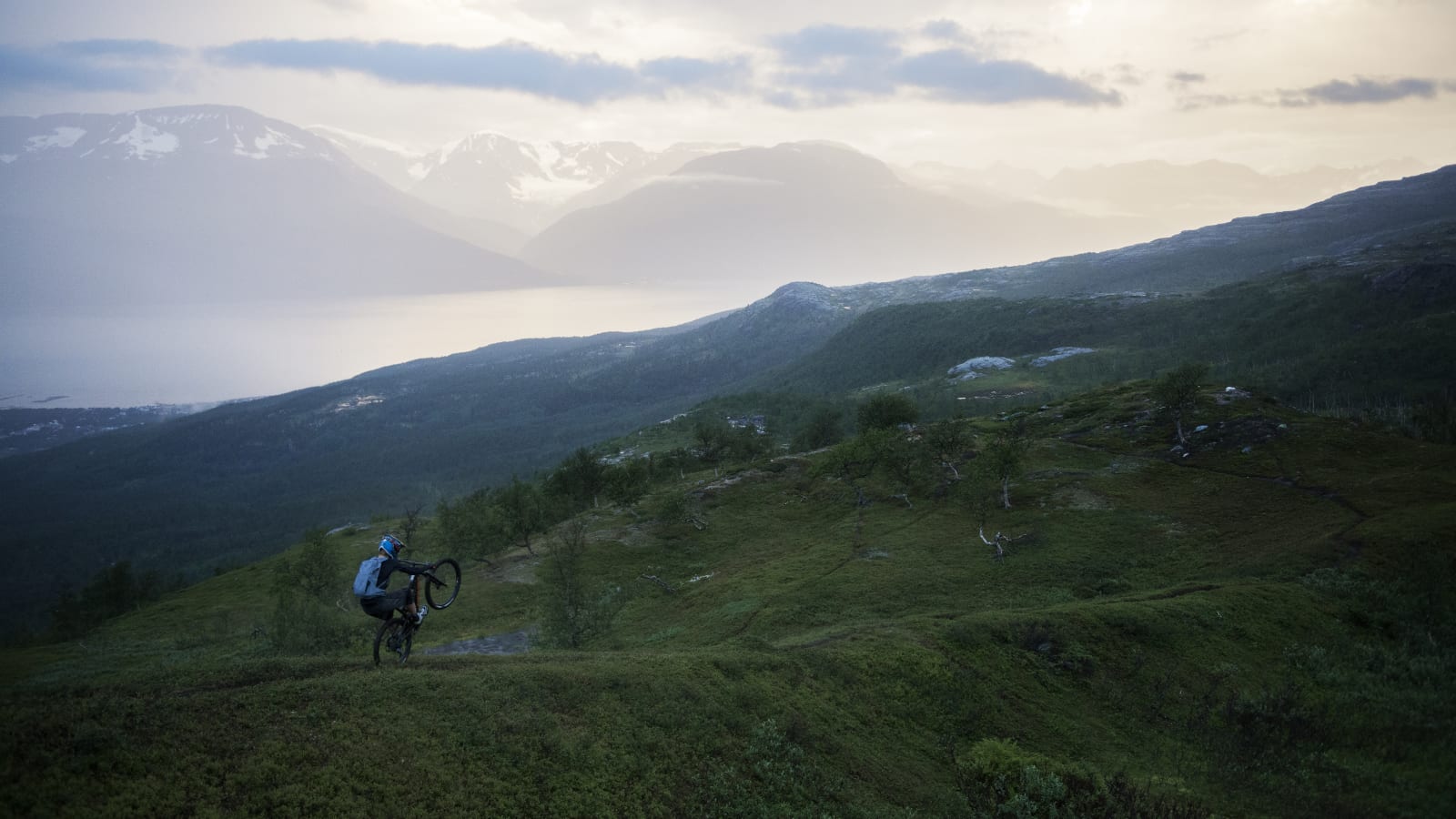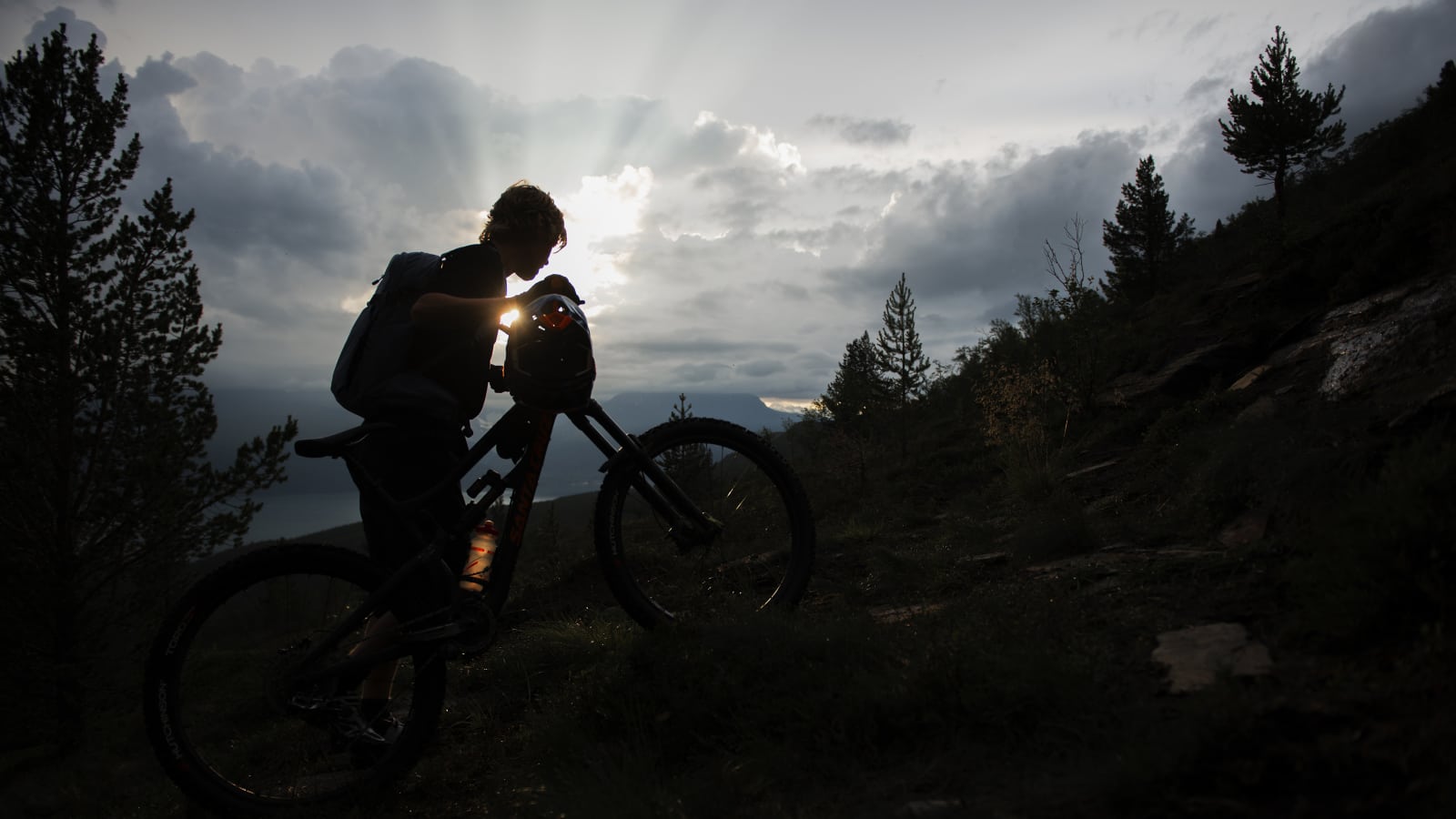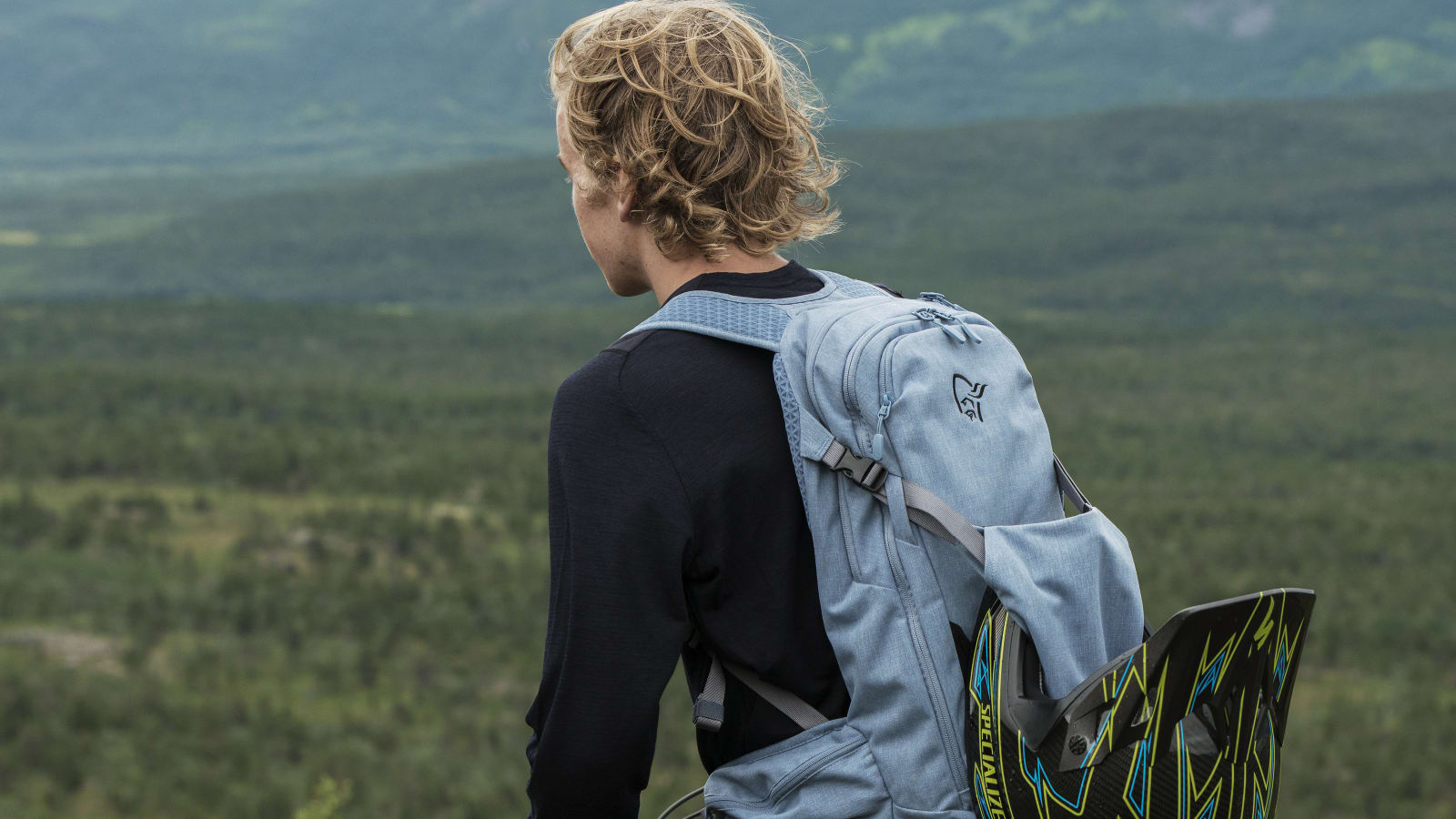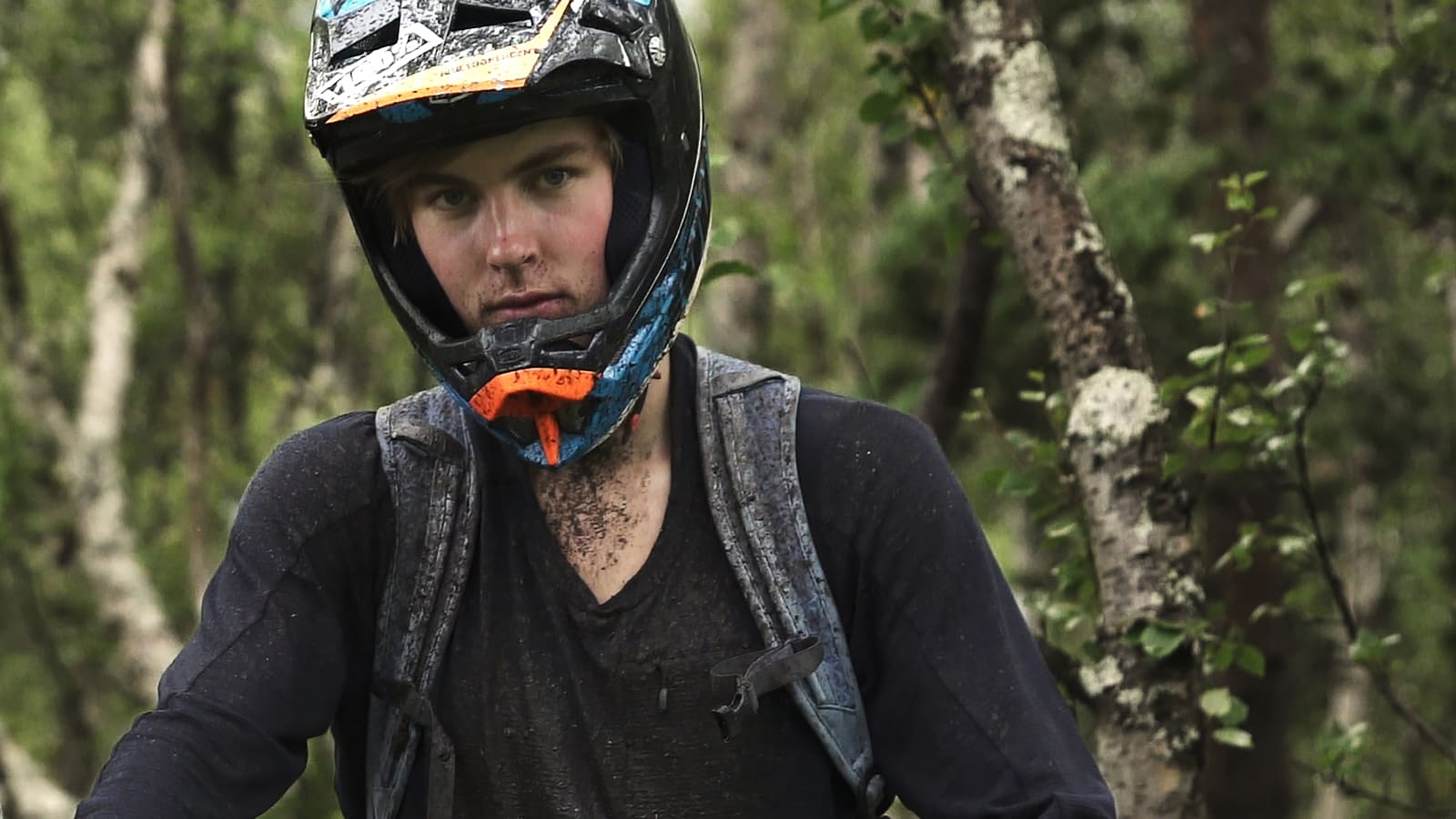 Name: Thomas Klingenberg
Hometown: Oslo
Activity: Mountain biking / downhill
Favorite place: Hafjell for berms and jumps, Nesbyen for insane high-speed trails, Sogndal for stunning views and Finale Ligure in Italy for a vacation.
Favorite products: Falketind flex1 pants, Skibotn jersey and gloves, Fjørå equalizer lightweight long sleve, Fjørå lightweight shorts,