Robert Caspersen
With his heart and workplace in the mountains, big wall climber Robert Caspersen won't be throwing in the towel anytime soon.
As many others, Robert did go to a university. He did try to find an interest in academics and kept searching for other inspirational sources than nature. He divided the oh so sacred time spent up in the mountains and his everyday life as good as he could. But in the end he realized that being happy in an office was too much of a struggle.
I always have felt at home in the mountains. I like being in nature and I love the physical and mental challenges it offers. I also like sharing these experiences with others.
- Climbing legend Ralph Høibakk (79), who is curious and playful and never stops exploring the vertical world and the rest of the world really inspires me. Also the younger climbers like Sindre Sæther and Martin Olsund who perform difficult ascents in the mountain in very good style.
Being a father and husband, Robert has had to reprioritize parts of his life.
- I used to climb all the time but now, since having a family, I try to be more responsible and spend most of my time working to earn a living. Luckily I work in the mountains as a mountain guide - guiding ski mountaineering just as much as climbing. And I love to spend time with my family outside.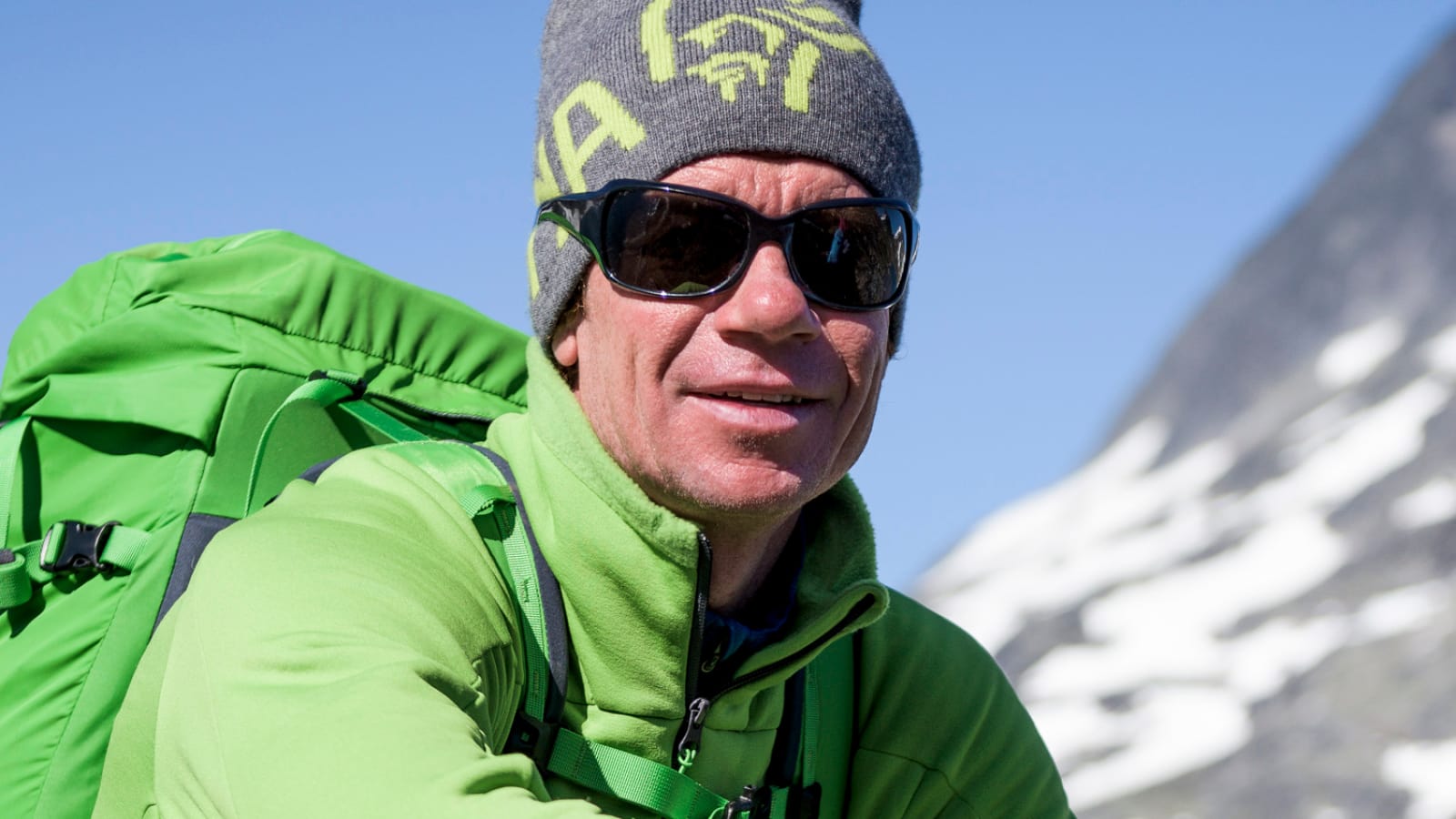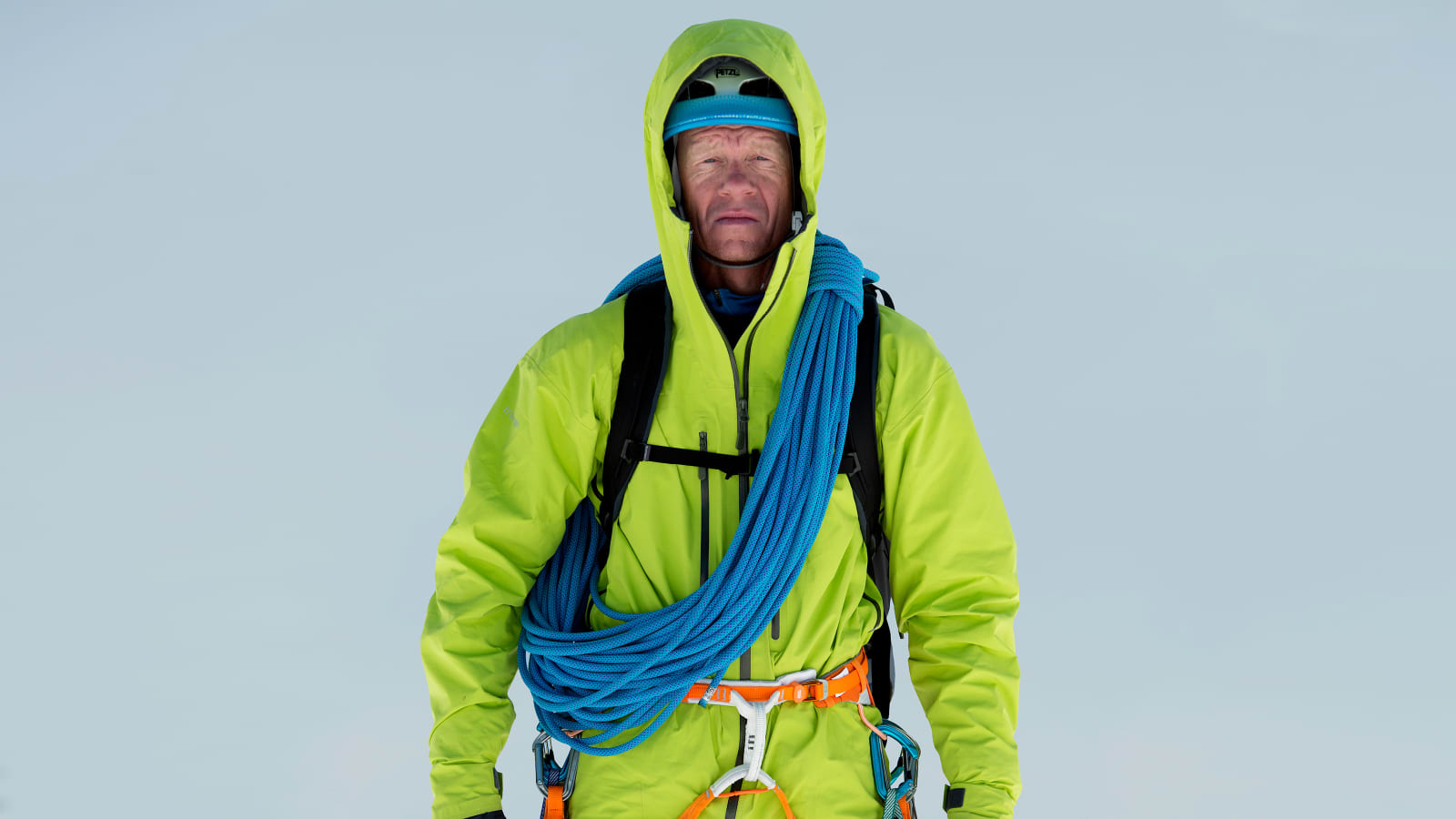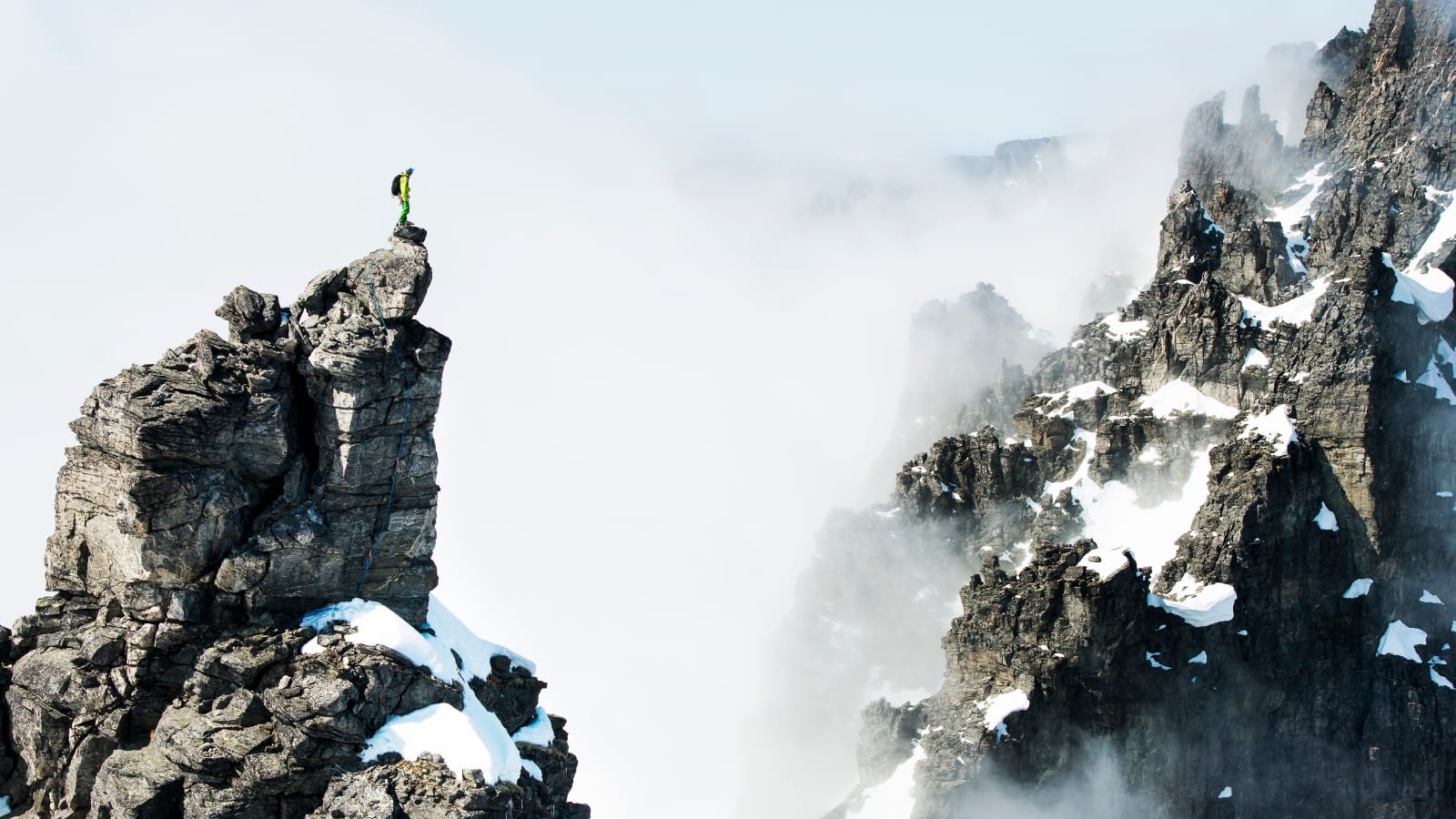 Name: Robert Caspersen
Born: 1971
Sport: Climbing
Hometown: Oslo, Norway
Favorite Place: Romsdal. The area has everything you need within a very short distance: excellent ski mountaineering and brilliant climbing. Bouldering, sport climbing, traditional climbing, multipitch climbing, bigwall climbing, ice climbing, alpine climbing – everything!
Favorite products:
trollveggen Gore-Tex pro Jacket
falketind and svalbard flex1 Pants
bitihorn aero60 Jacket
bitihorn dri1 Jacket
falketind PrimaLoft100 hood Jacket
falketind PrimaLoft60 Jacket