Reine Barkered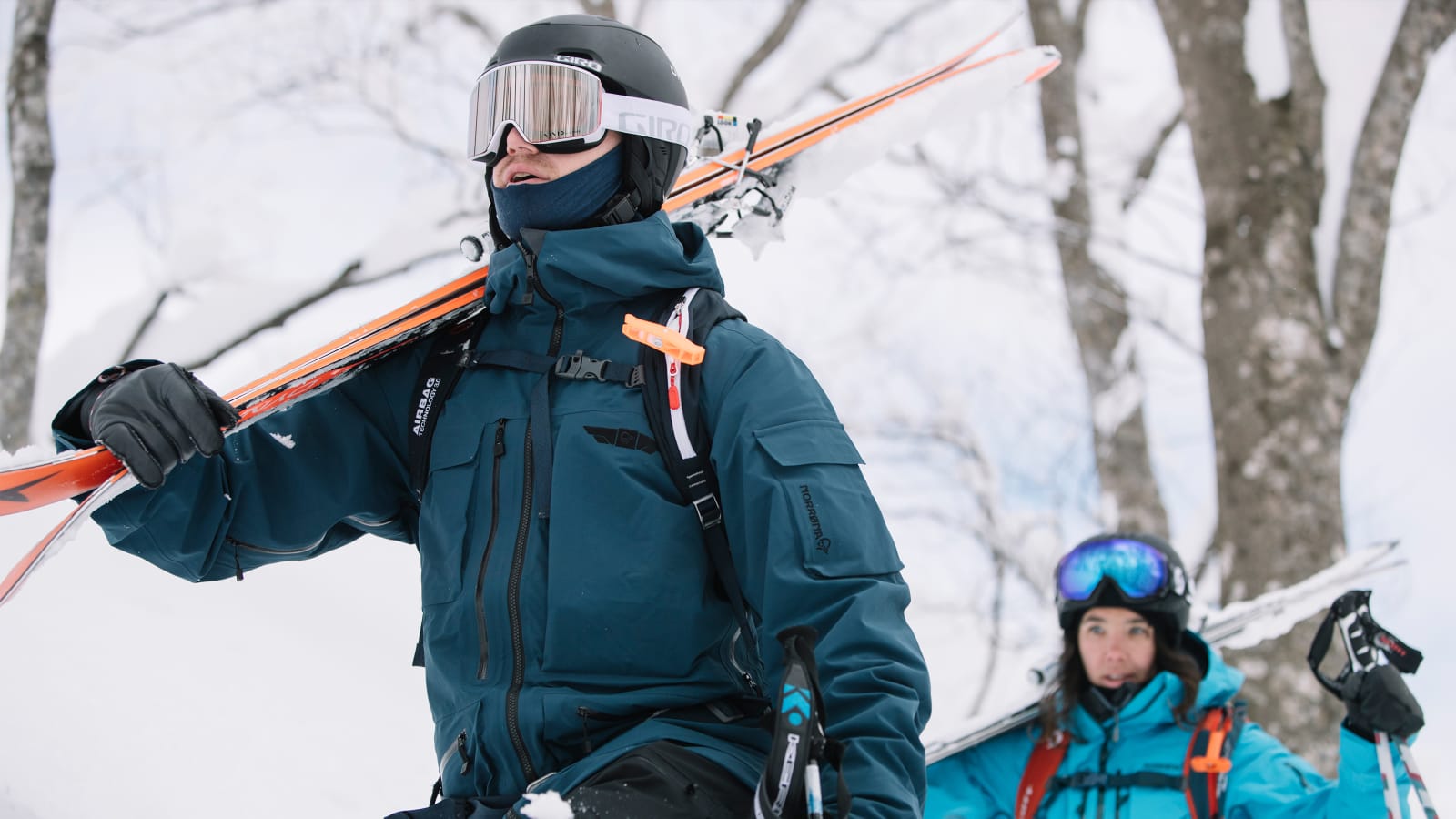 Reine is born and raised in Åre where skiing is a natural part of the everyday life. He had as many before him aspirations as an alpine skier but after many years the love for something he grew up with started to fade.
I switched directions and found that freeriding was something that seems to me what skiing should be all about.
Fun is key, with fun comes motivation and there is no end to the inspiration you get out in the big mountains. My biggest motivation is to be out and ski with my friends, new and old, to see someone overcome their fear no matter how big or small the situation is for me super cool to see and push me to do the same on my own level.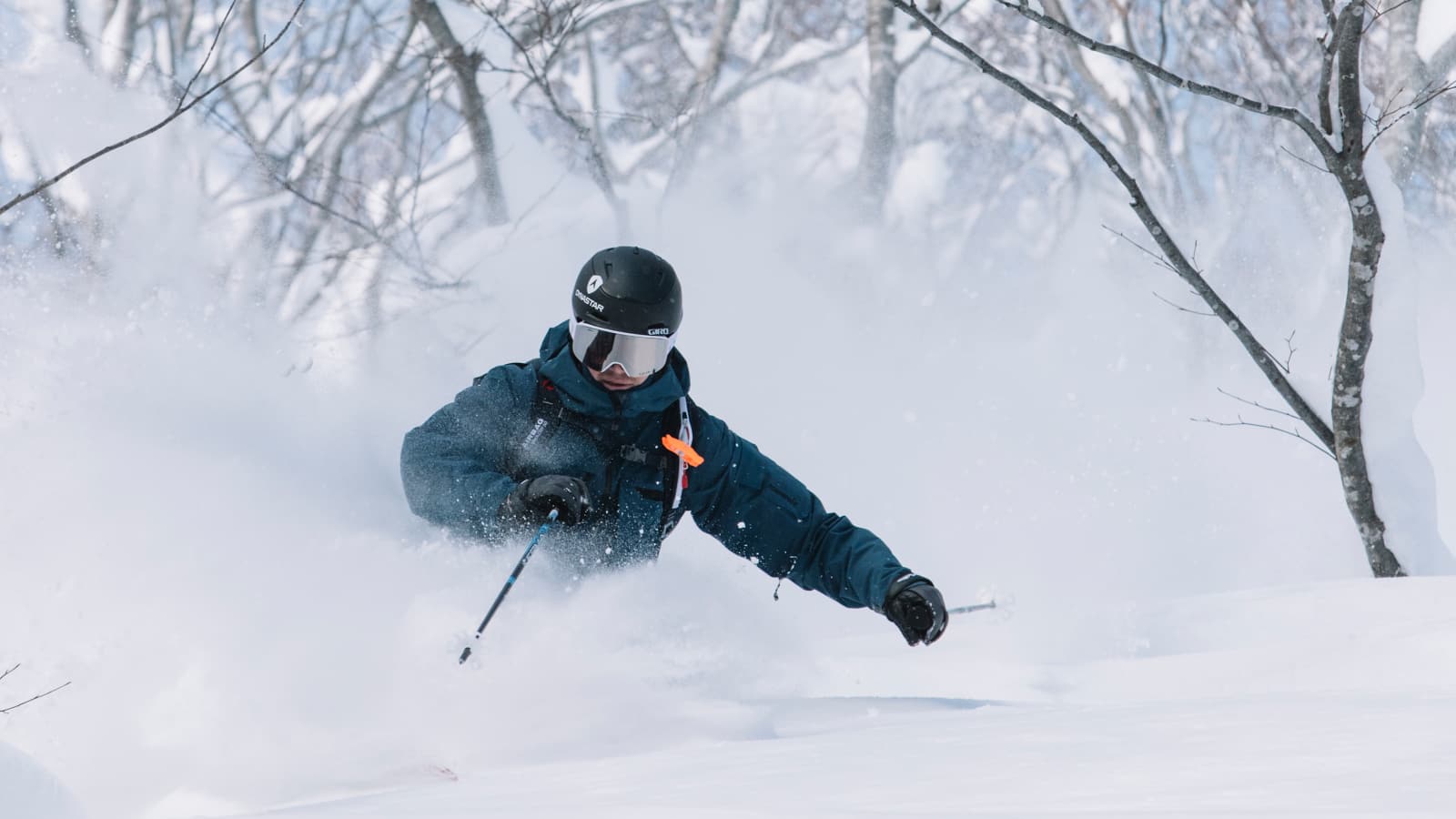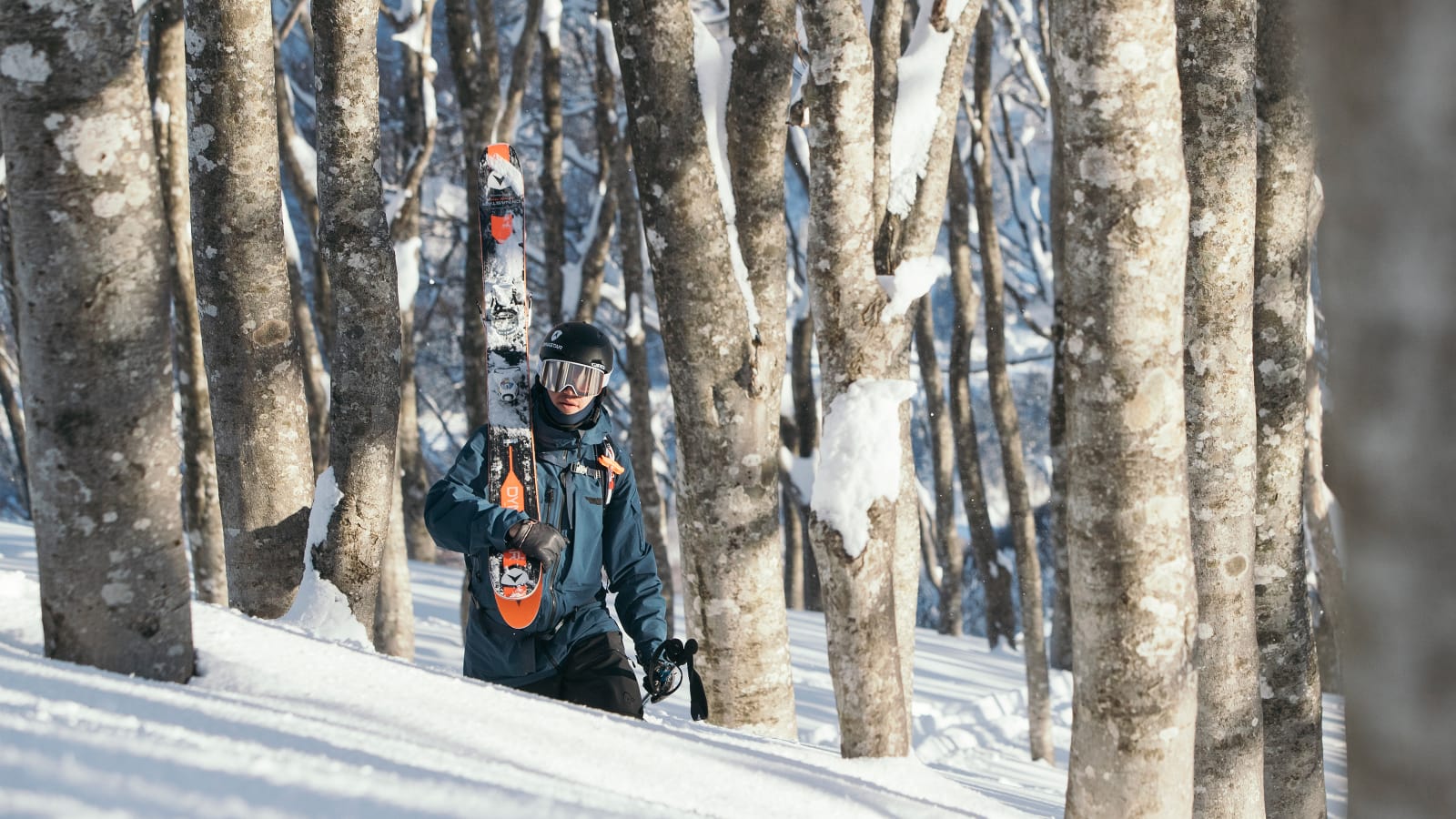 To compete in freeride may seem contradictory but for me its a way to test my limits as well as finding new friends and cool places. Also, there is not many competitions where you help each other out as much as in freeriding, lots of high fives and hugs in the finish area shows the comradery that is in the sport, thats why I love it.