Giuliano Bordoni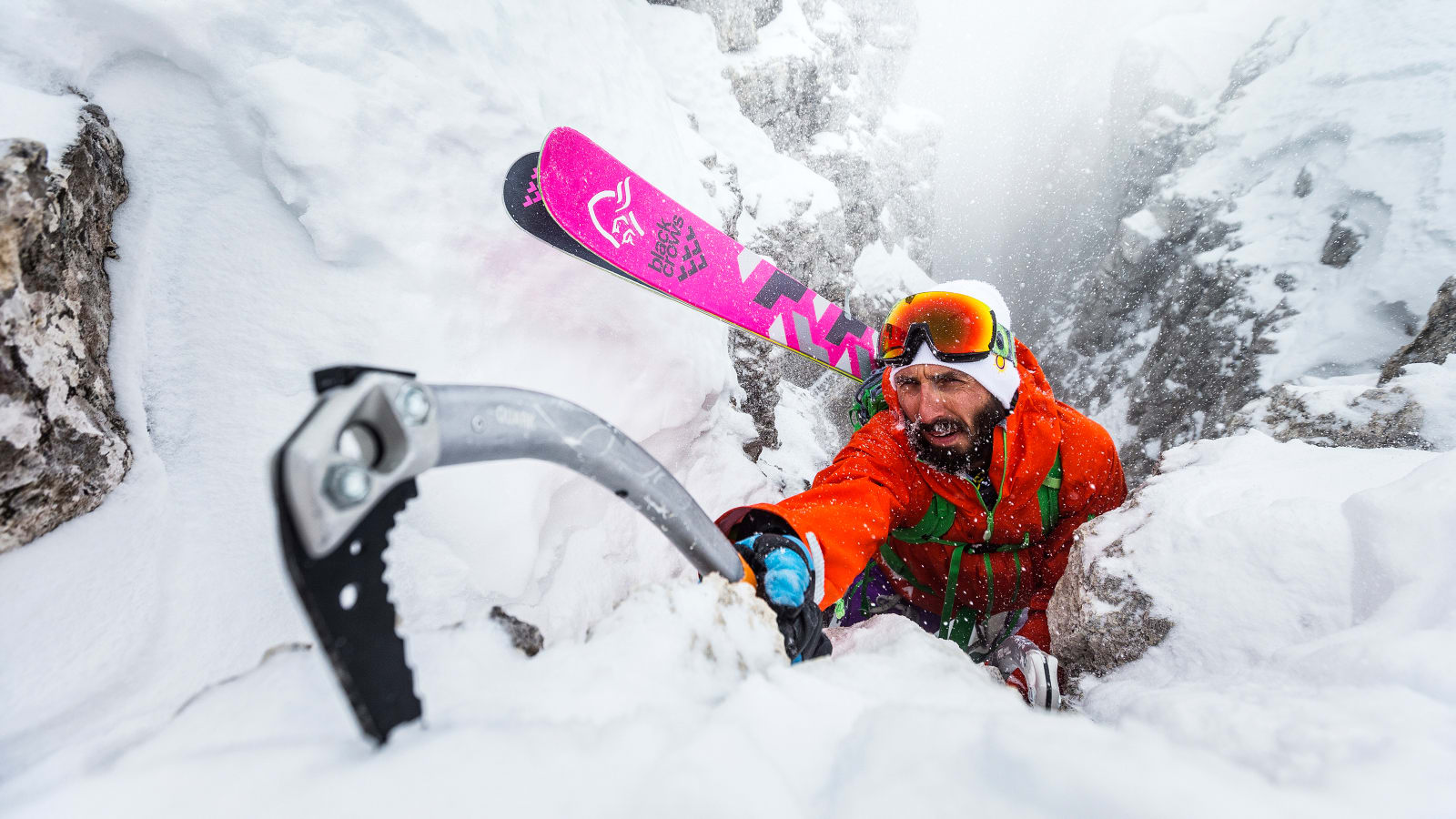 Living in Grosio, a small town close to Bormio in the Central Alps, mountain guide and freerider Giuliano is able to live out his dream in one of the most incredible surroundings Mother Earth has to offer.
"I'm addicted to mountains and everything they mean: relaxing, nature, taking care of my clients, pushing my boundaries and challenging myself. Nature is my playground, it's my home and it's my pillow where I found my refuge to dream. That's why I try to preserve it in the best way and it's very important to me to loan my name to a fair company with the same values as me and with the same desire to protect nature and to be the less invasive."
As for most of our ambassadors, it was pure passion that made Giuliano pursue his lifestyle; passion for nature, passion for people he has the chance to meet along his path and to guide on the mountains, passion for training and teaching others.
Croissants and orange juice may not seem like a breakfast for the most hardcore guys out there but for Giuliano Bordoni, it is the perfect way to start the day. Then he goes skiing till the sun sets and he's determined to keep it like this for the years to come.
In ten years from now I still see myself around in the mountain teaching to new generations how to become a mountain guide considering that recently I was appointed a mountain guide's instructor. Obviously I would continue to train myself and… why not, carry around my children and nephews!