Asbjørn Næss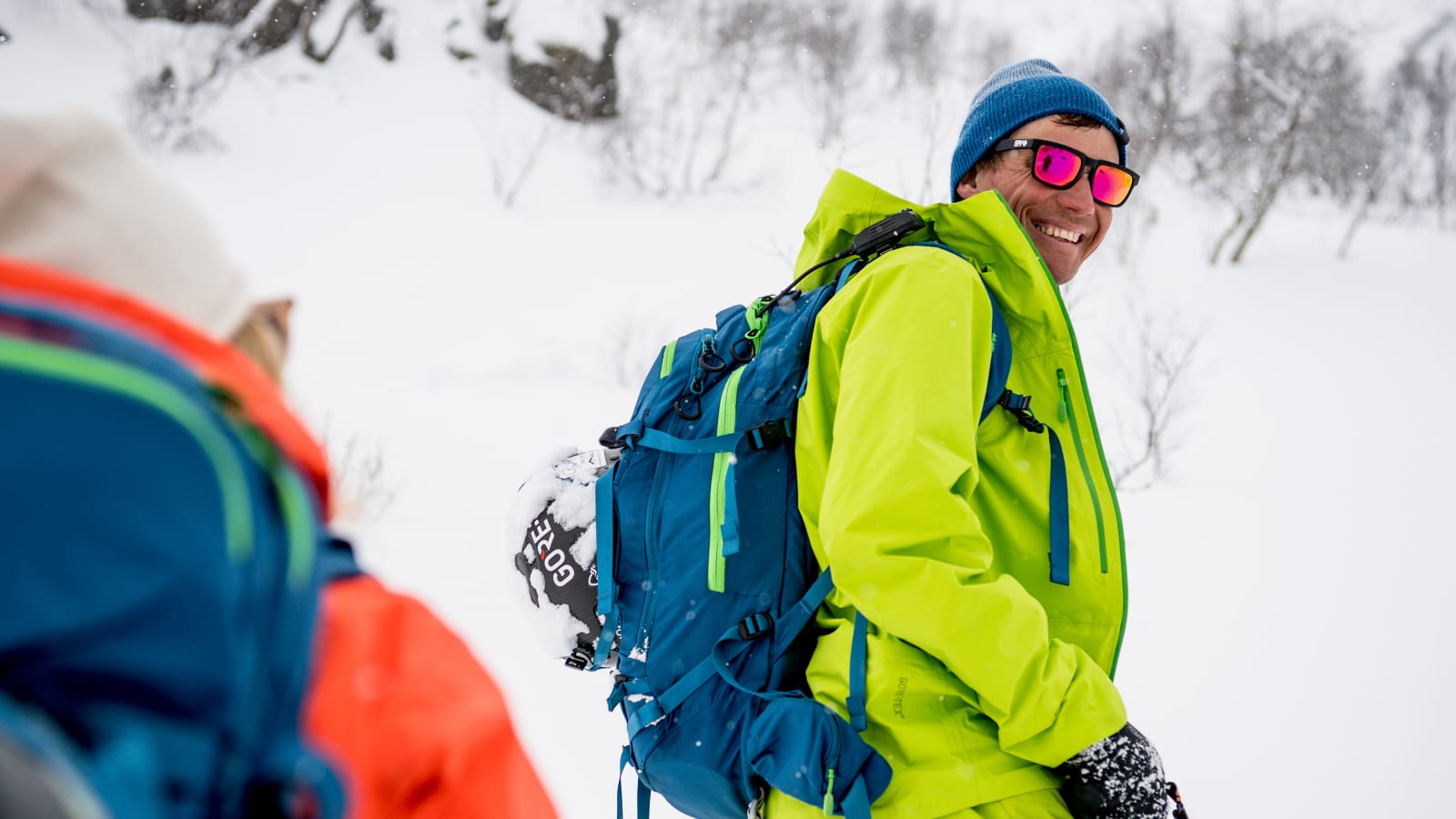 Driven by the beauty of white covered mountains and great lines, ambassador Asbjørn Eggebø Næss has always been a true ski enthusiast. Between diaper changes, kindergarten and spending time with his family he's always searching towards the mountains and new challenges.
Spending as much time as possible outdoors throughout the year gives meaning to life. I enjoy going out, build a jump, jump it, today just as much as when I was 8 years.
Living in the untouched surroundings of Romsdalen, he's one of the lucky ones where nature is a part of the everyday life.
I think it is important to work together with nature instead of try to beat the elements.
With the endless dedication to the mountains there's always been a tremendous respect presence. He's dedicated to share his mountain knowledge to his fellow companions and getting more people to see the great possibilities and adventurous challenges the mountain provides – both summer and winter.
Who inspires you?
Mostly the people I ski with. It is inspiring to see how skiers approach terrain differently.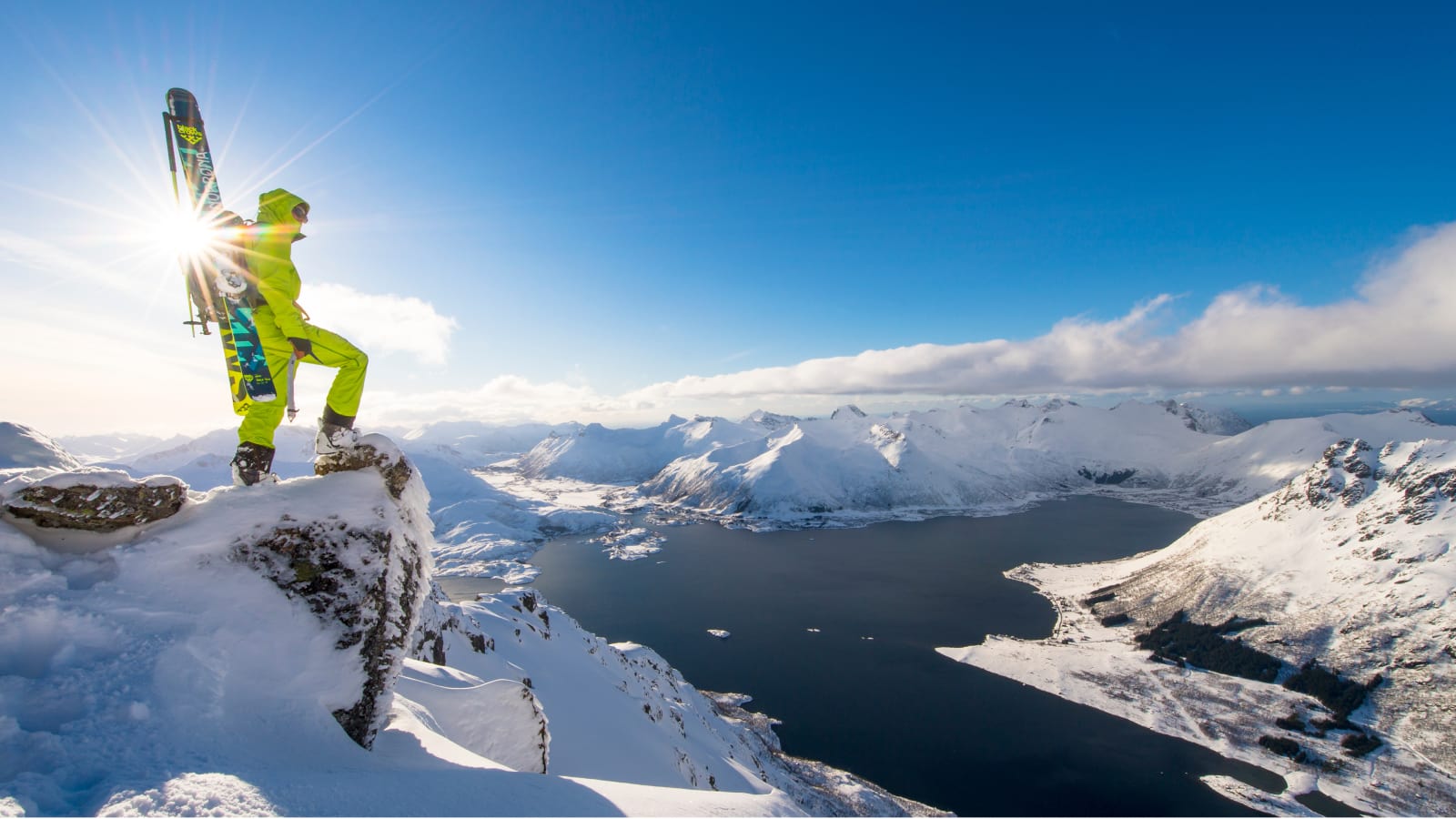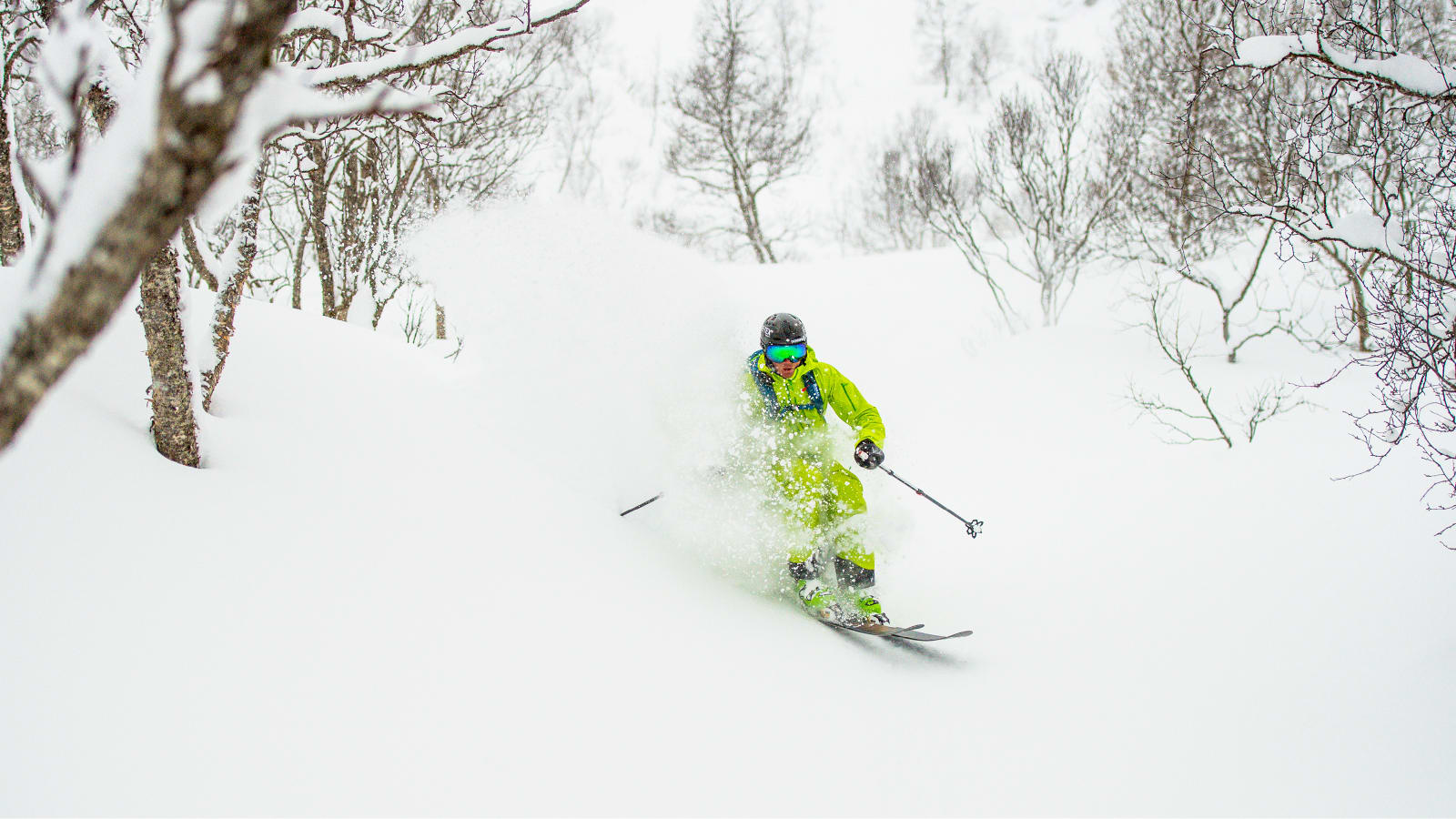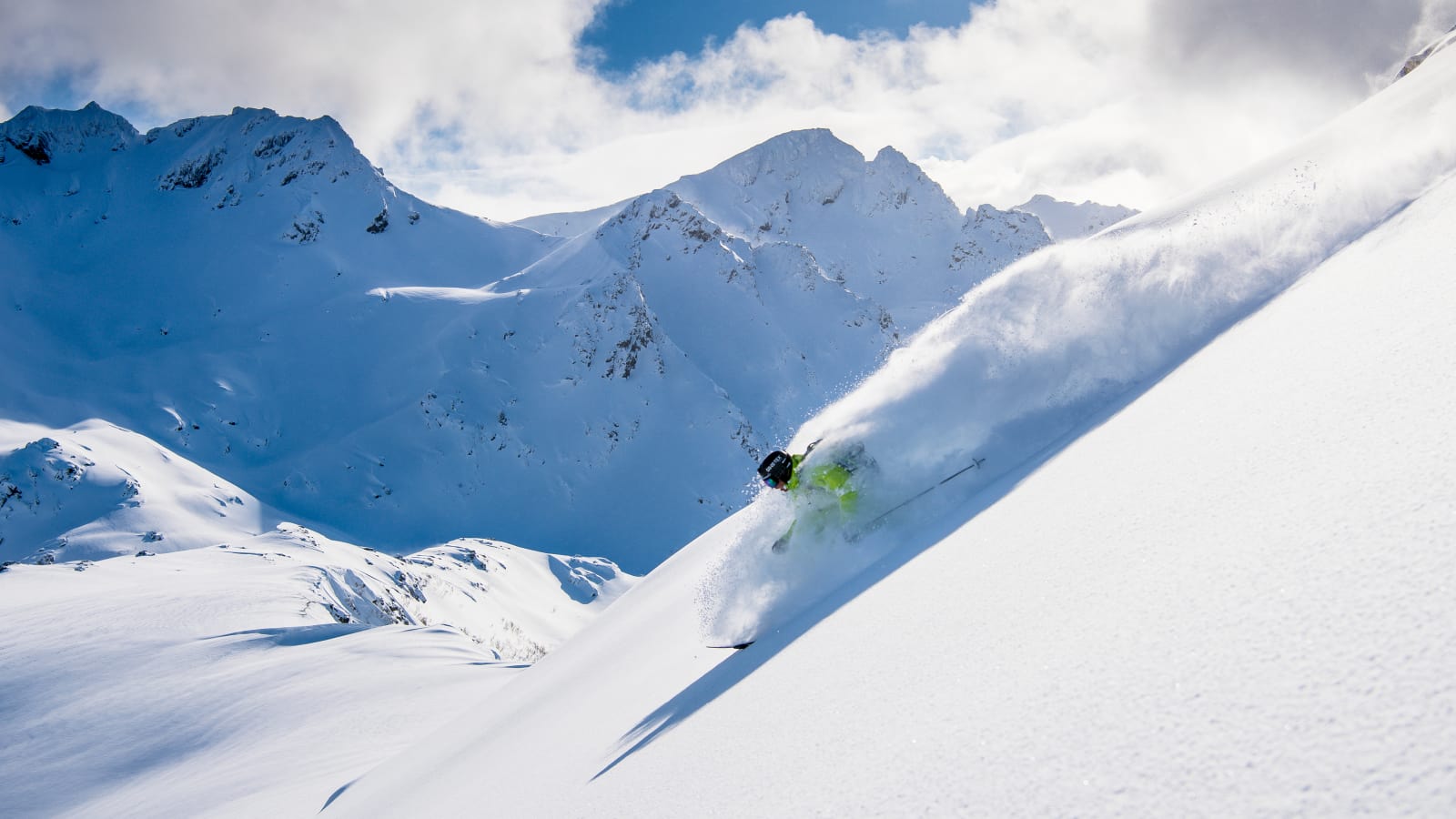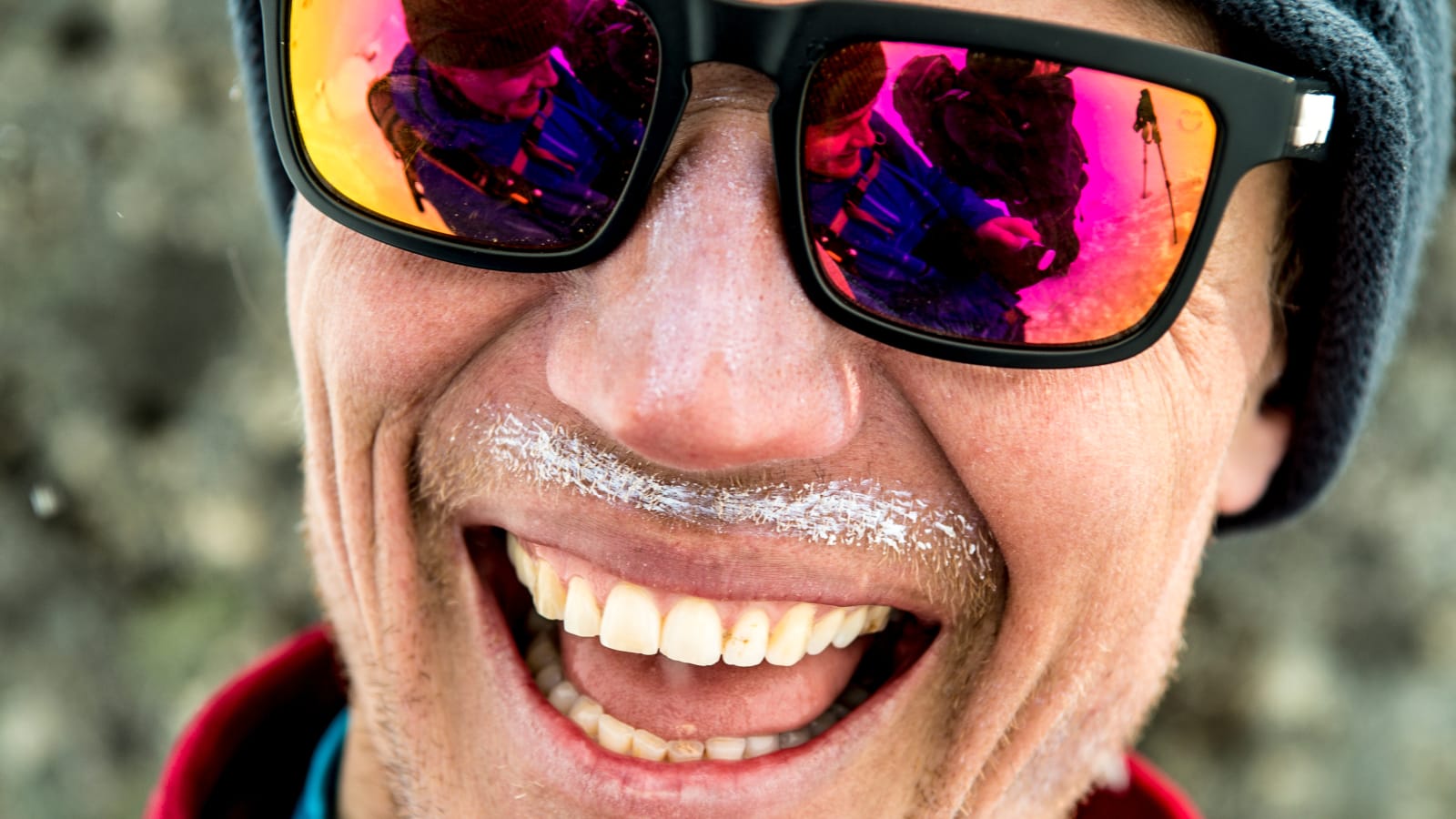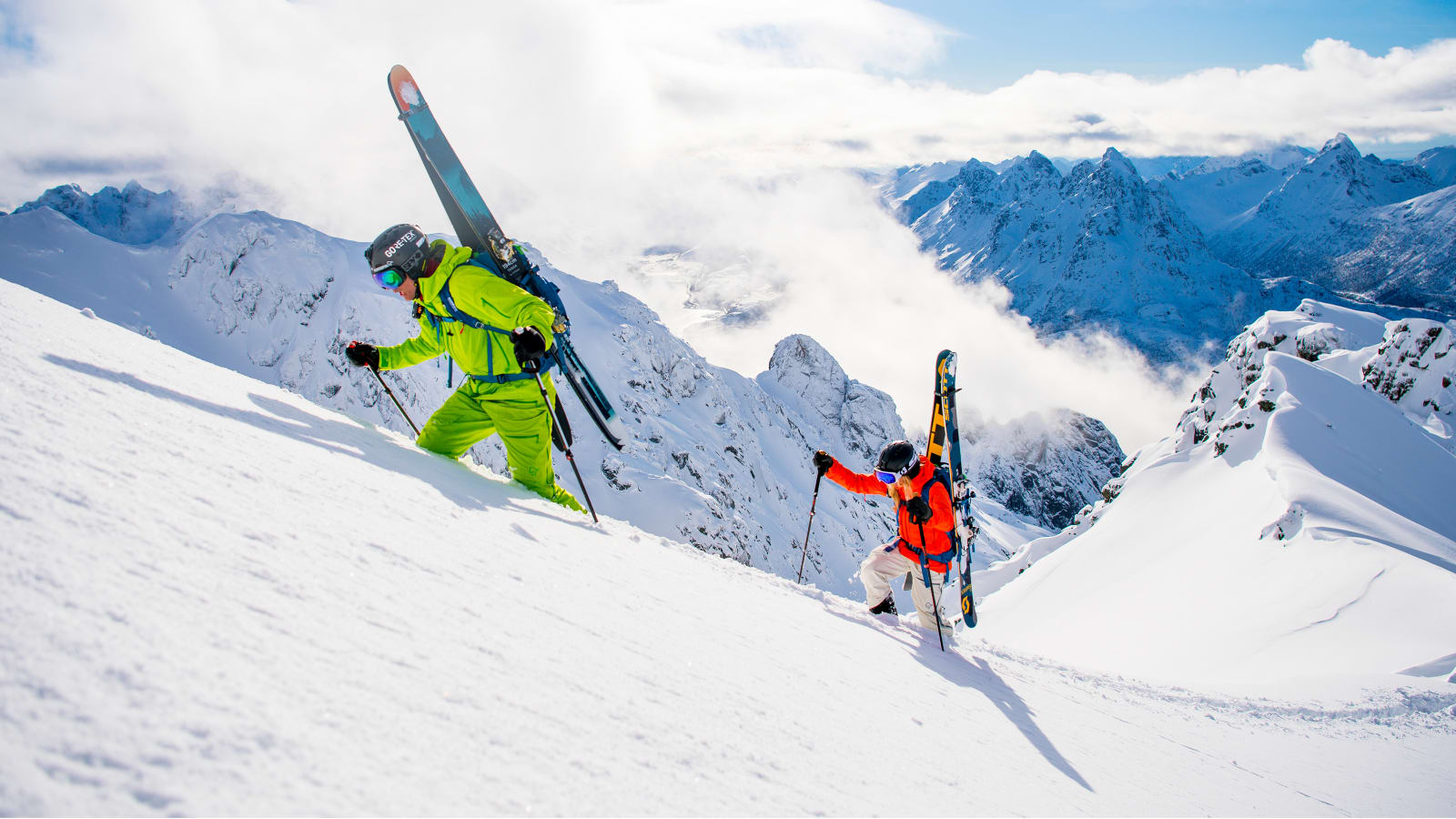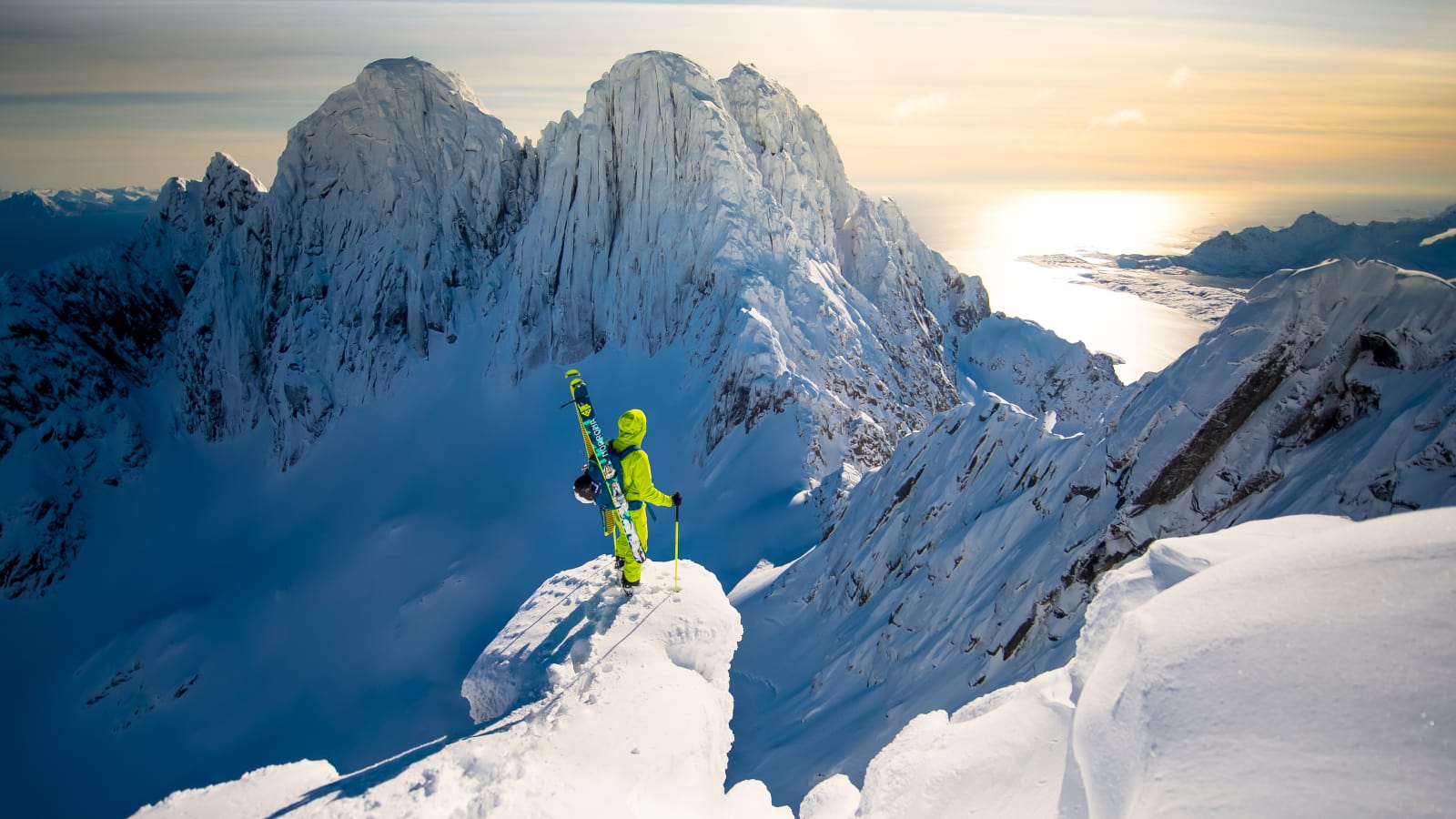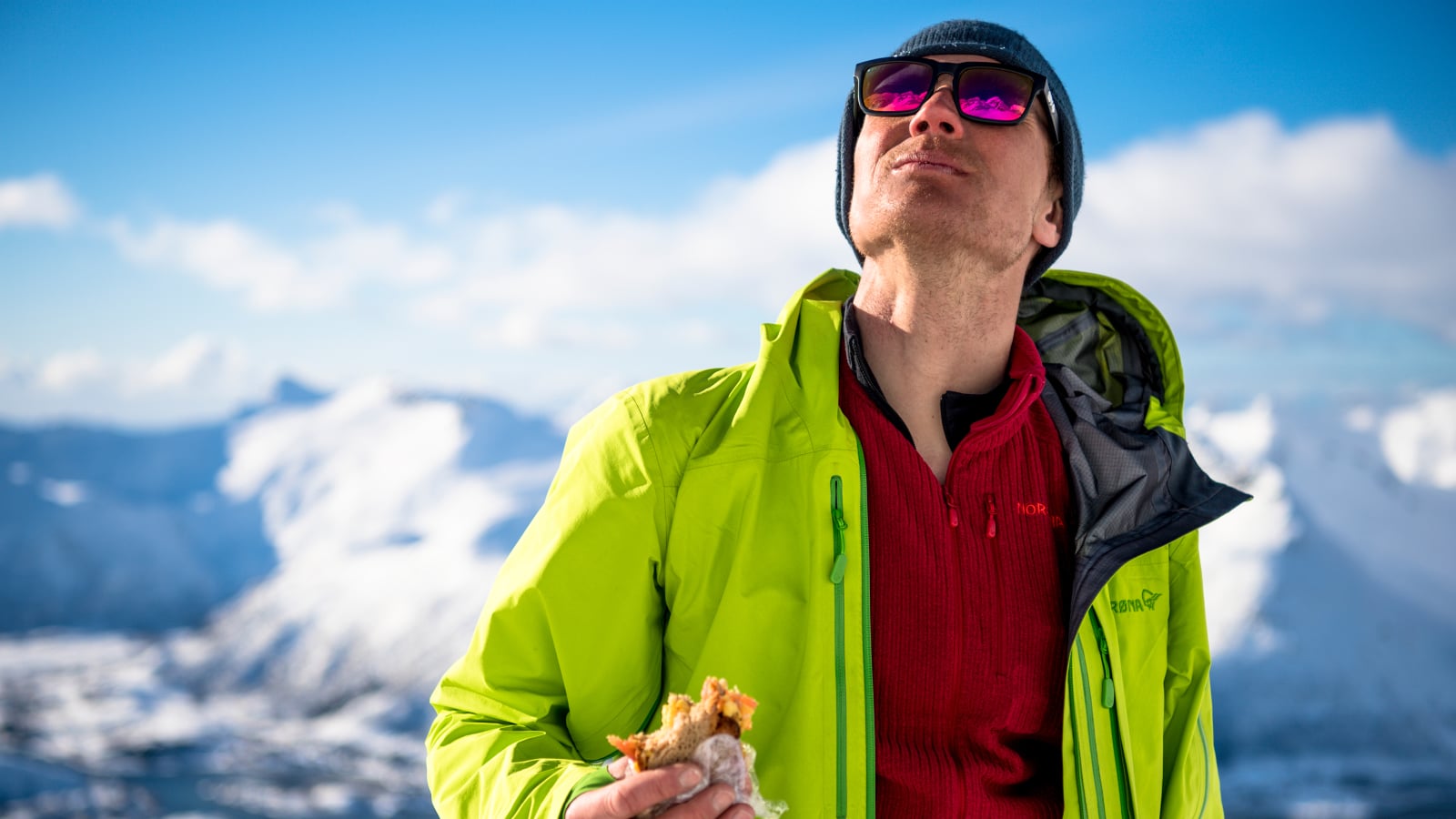 Name: Asbjørn Eggebø Næss
Sport: Skier
Hometown: Romsdalen, Norway
Favorite place: Between "Sognefjorden" - "Lyngen alps" there is more than 100 favorite places to skin and ski, but Mica Lodge in BC has the best skiing on earth.
Favorite products: Tamok Gore-Tex Jacket and Pants