Decorated by several climbing routes, "The Neanderthal" stands out as the hardest route in the cave with its 50 meters stretching to the very top. It's graded to be 9b level of rock climbing, after Chris Sharma first ascended the route in 2009. And it's yet to be repeated.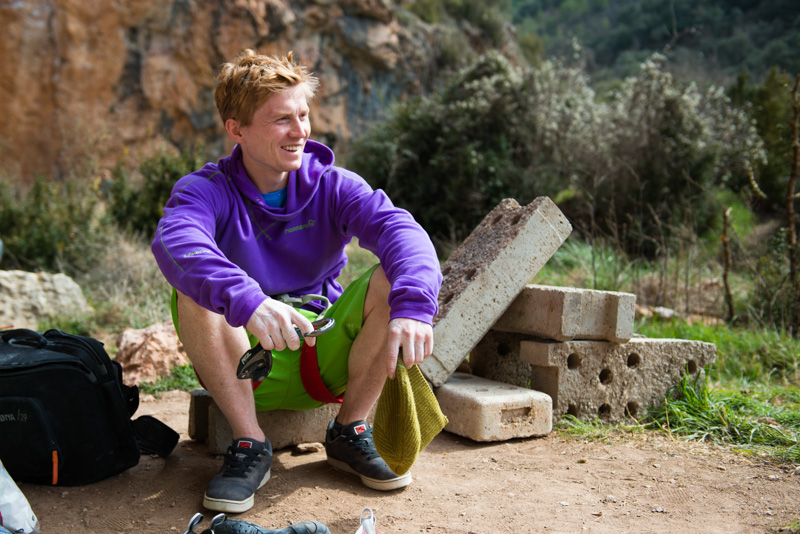 Magnus Midtbø started on the project of sending Neanderthal last year. Magnus, professional climber and Norrøna ambassador, is competing in competitions as well as doing his own projects. This year he is back in the cave for a second try on the route.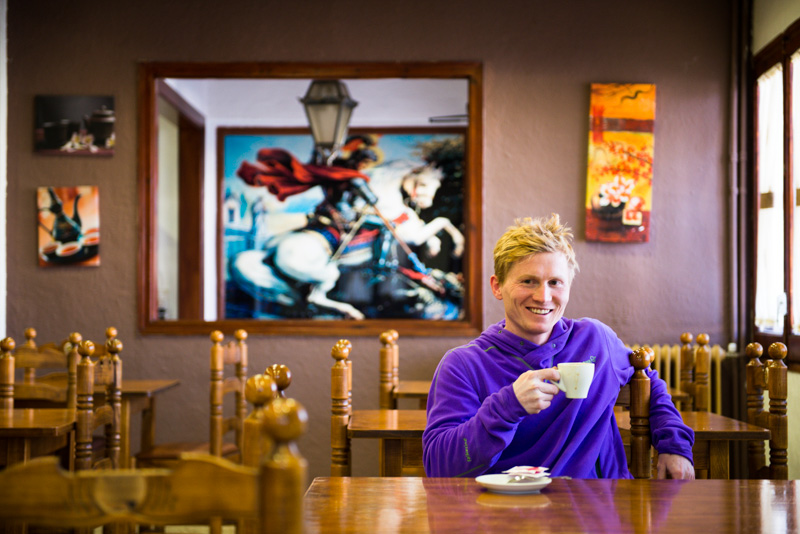 At this time of the year all the tourists are replaced by climbers. Climbers from various places in the world are drawn to this scene, and to this climate. The sun is just starting to warm up the area, but the air is still fresh and gives good friction between skin and rock. As long as it doesn't rain, this is the time for great achievements in the wall.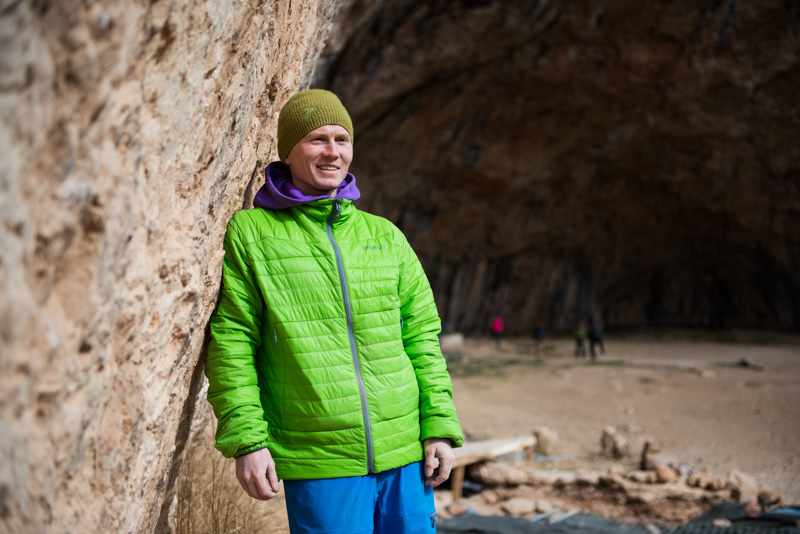 With lack of hotels in Santa Linya, "Casa Wang" turned out to be the place to stay for people in the climbing environment, a place that gathers just as many dust bunnies as climbers. Rather sparsely furnished with only a couple of mattresses in each room, show that this is a place where people have focus on one thing; climbing. The day starts with coffee at around 9 am, and an hour later Magnus is in place down in the cave. The amount of energy that is required to climb this route makes it impossible to do more than one or two tries before it's time for lunch and more coffee. The next climbing session starts at around 5 pm, after the sun has passed. That's basically how the days go. A lot of repetitions. A lot of patience.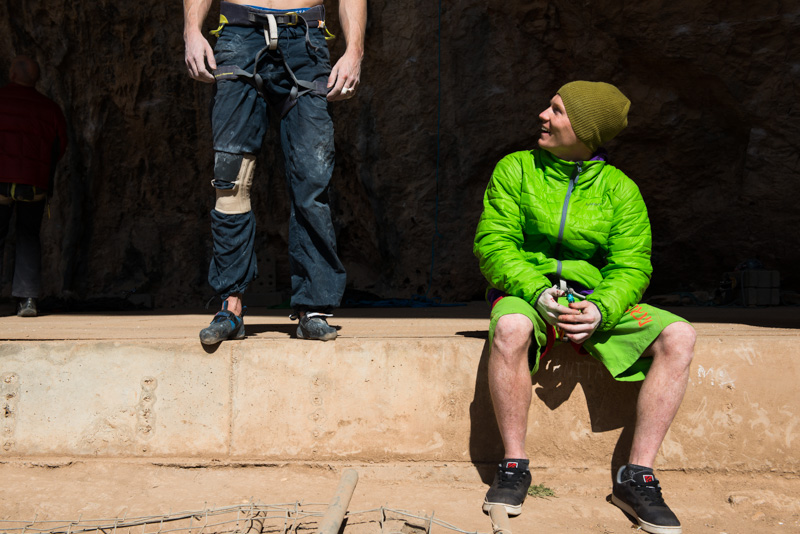 To be able to send this route there are several factors that come into play. The weather conditions needs to be on its best; no rain, not too sunny, the right temperature. The physical strength needs to be on top level, something that is hard to maintain when you climb at the top of your limit and don't get to climb as many meters as you usually would on an easier level. The skin needs to stay intact, and last but not least there is the psyche, the belief that you can perform better than you ever have before. This ascent requires the utmost perfection on all levels.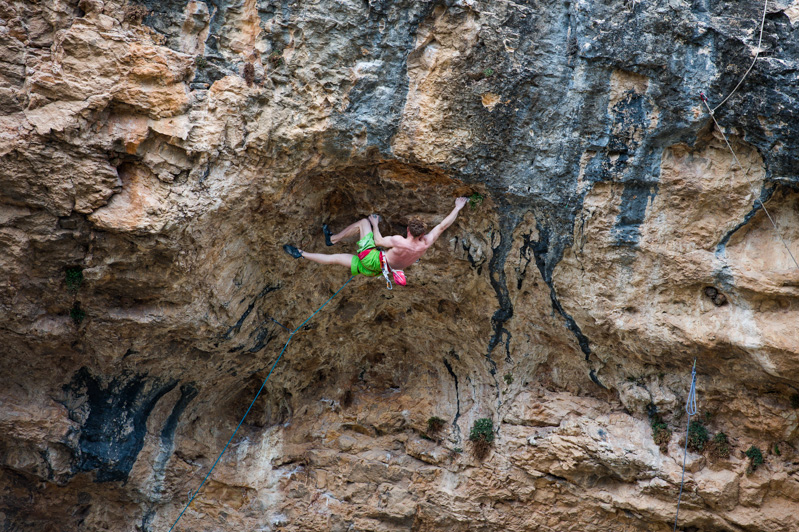 Magnus is definitely in shape, he makes one of the hardest routes in the world look like a playground, as he rapidly moves upwards. He still needs to work on the dynamic move on the crux, the hardest part of the route, before he reaches the very top, but he is psyched and motivated. This time he is ready to wait out the rain with his one-way ticket to Spain.